Congratulations to Dillon Hall for being named 2017-2018 Hall of the Year!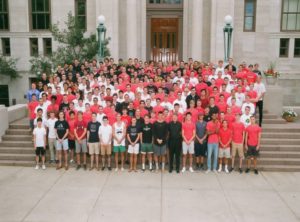 Over the course of this year, the men of the Dillon Hall Government have worked tirelessly to build a strong community in Dillon Hall. If you are interested in learning more about how Dillon won Hall of the Year, read the Observer article here!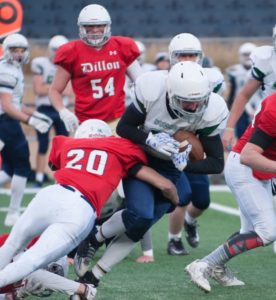 Dillon Hall also won this year's Mens Interhall Football Championship. The Big Red trounced the Duncan Hall Highlanders 2-0. If you want to know more about how the Big Red took the title, click here.