Let's Get Lit! Unfortunately we cannot conduct our normal Halloween celebration this year, but we will celebrate the season this way instead. Thank you to everyone that submitted your entries to our virtual pumpkin contest this year! Go Big or Gourd Home!
There will be four categories to this year's virtual pumpkin contest:
*** Best in Painting
*** Best in Carving
*** Most Literary
*** Best in SHOW
After reviewing all of the entries, please submit your votes via this form here to help us determine who will be our 2020 PUMPKIN CHAMPS!
I hope you all were able to Carve Out Some Fun! Happy soon-to-be Halloween!

Oh My Gourd! Painted Pumpkins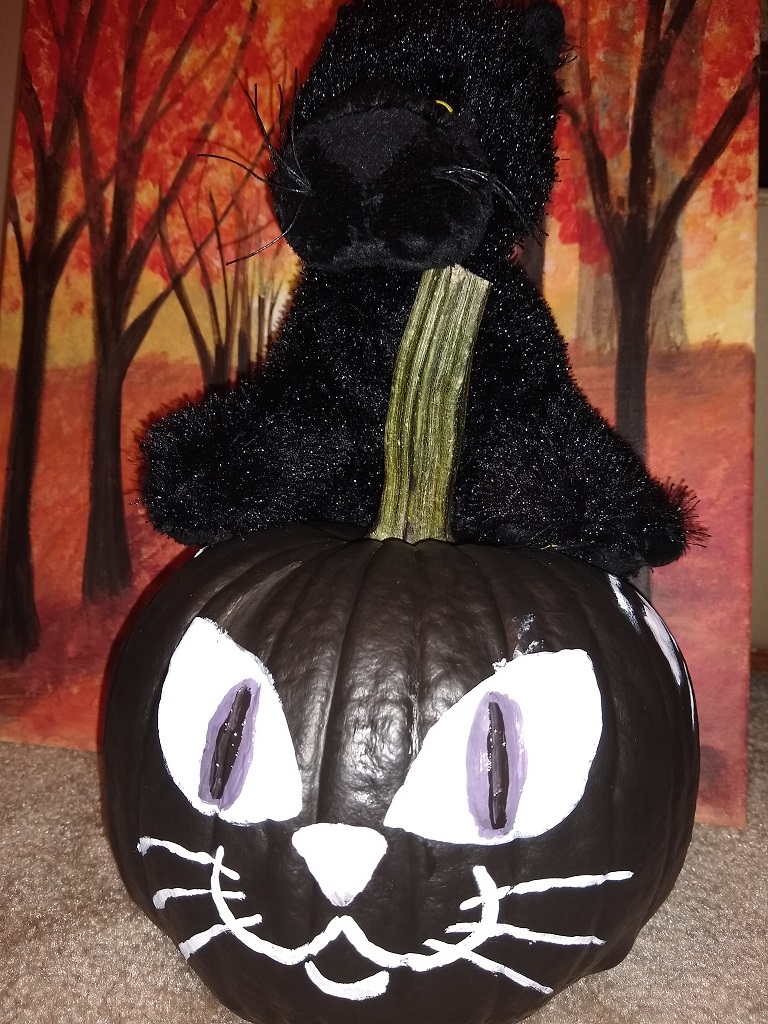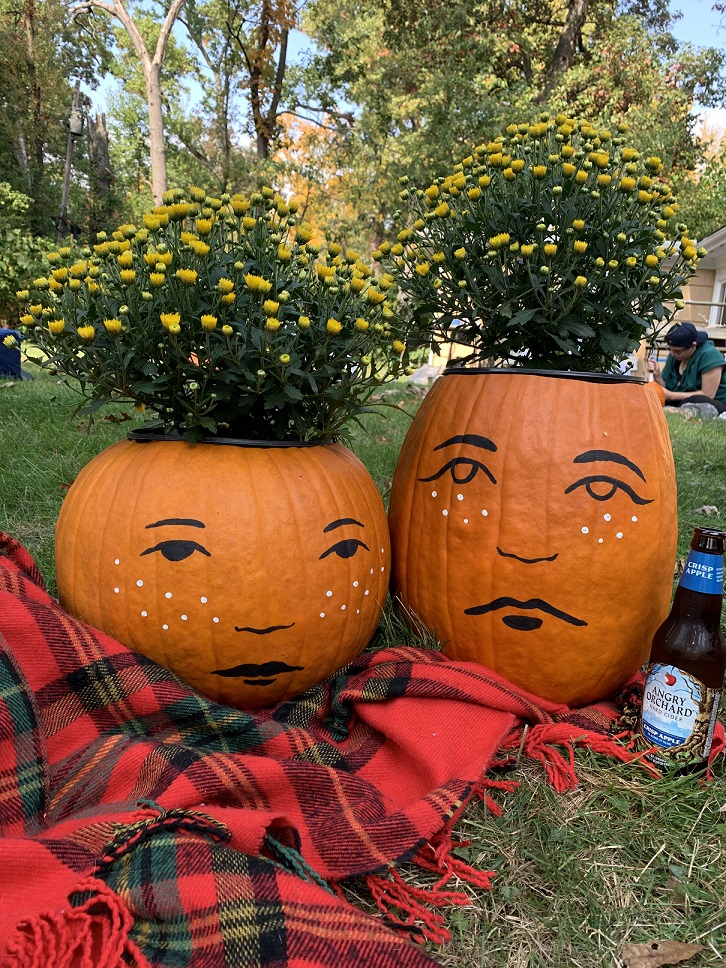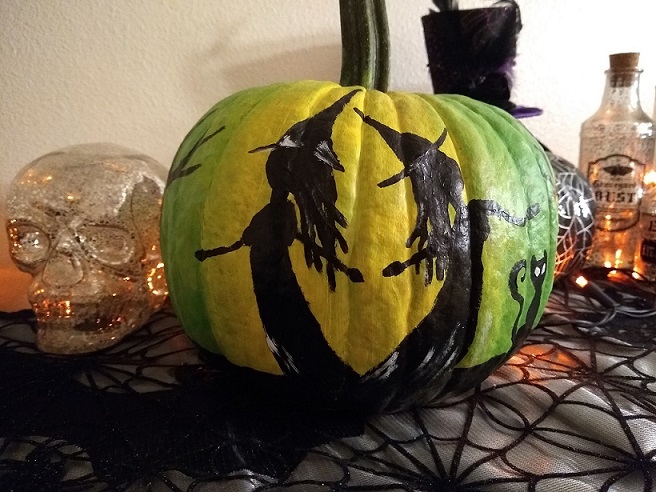 Ahead of the Carve – Best in Carving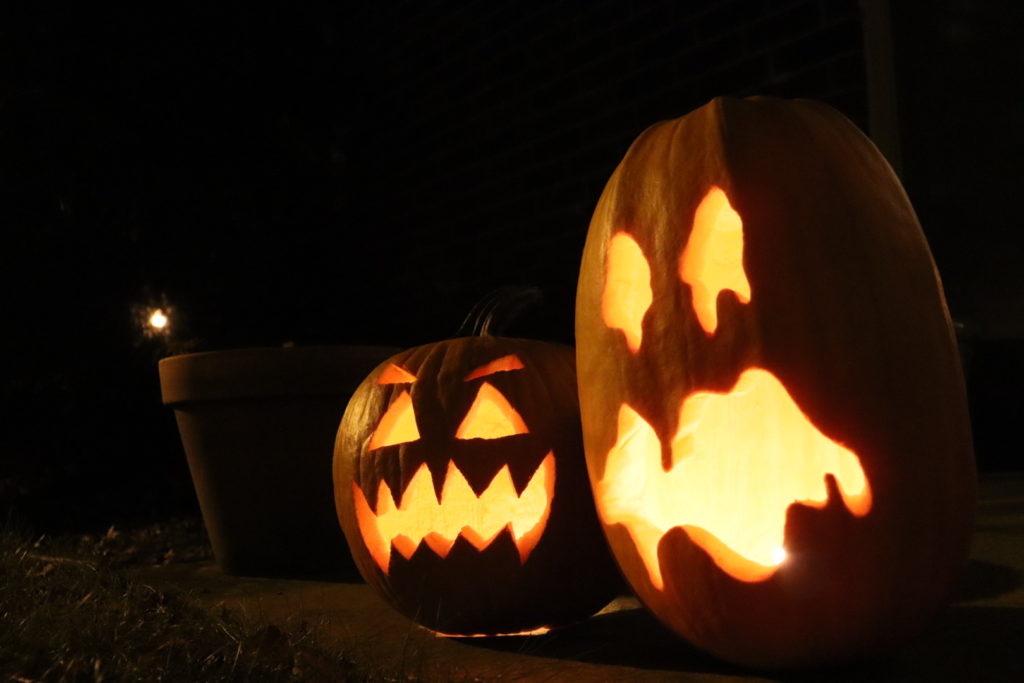 Entry 4
"The Academic Job Market"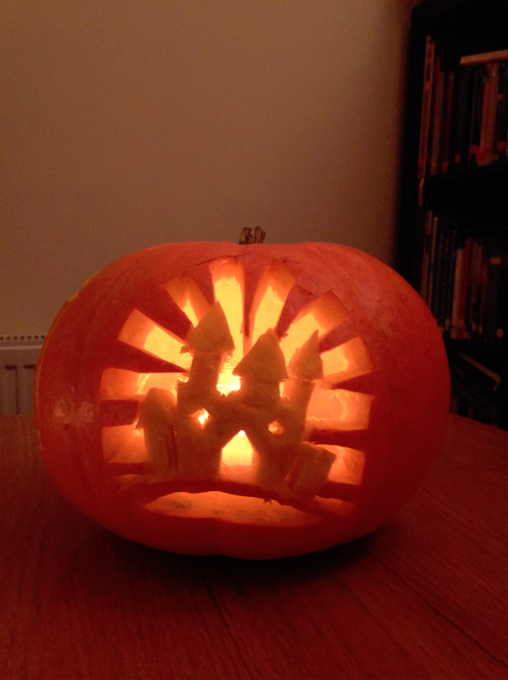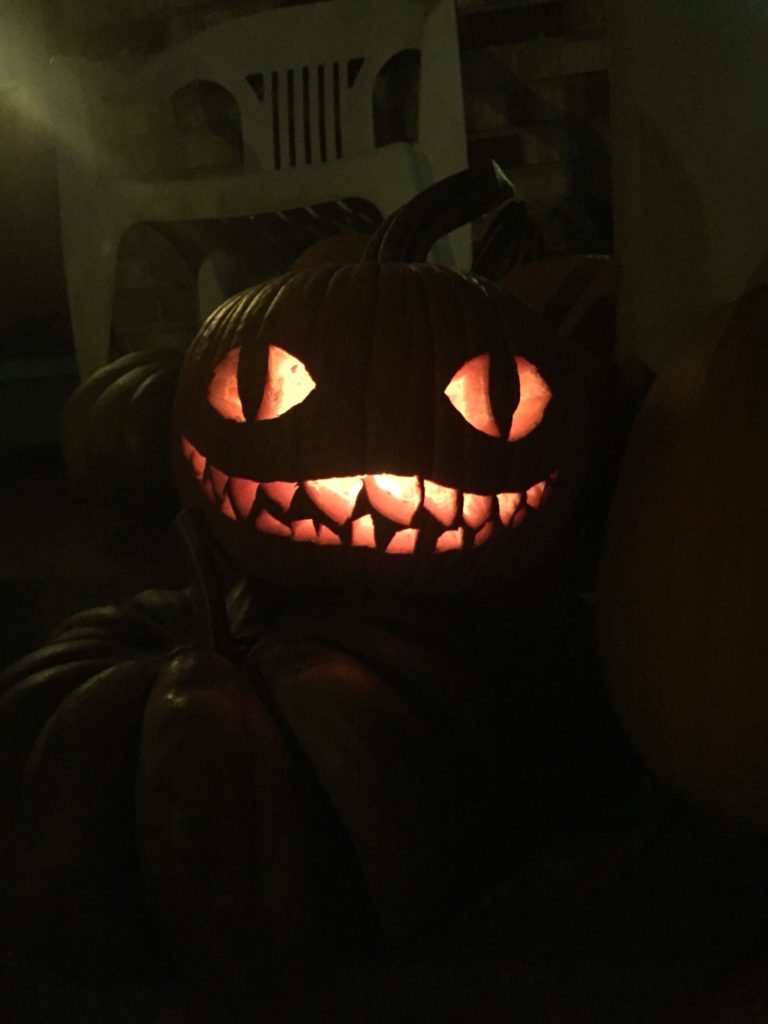 Entry 6
"The Cheshire Cat"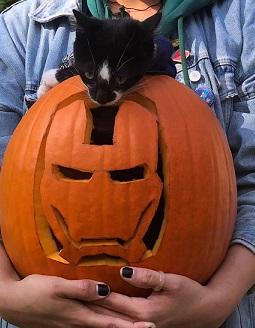 Entry 7
"Zuzu and his pumpkin"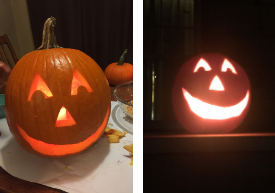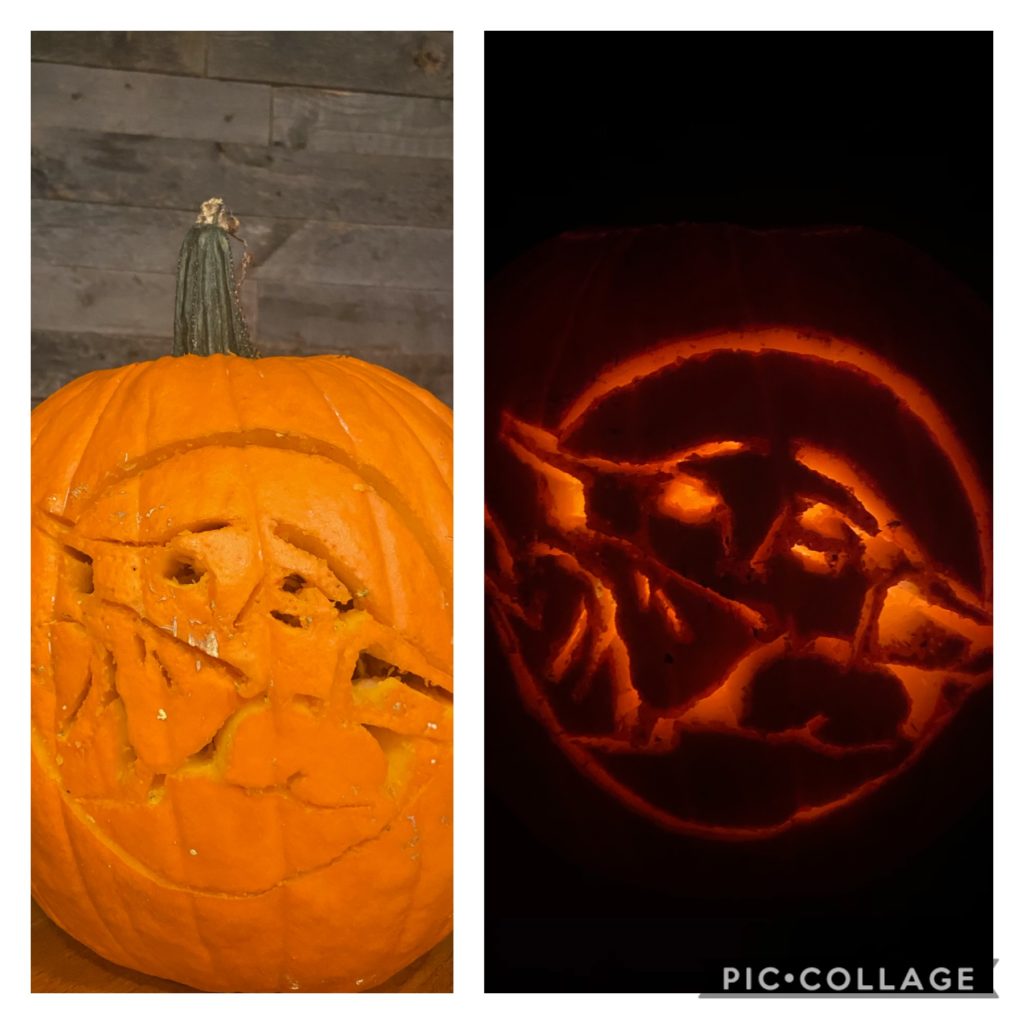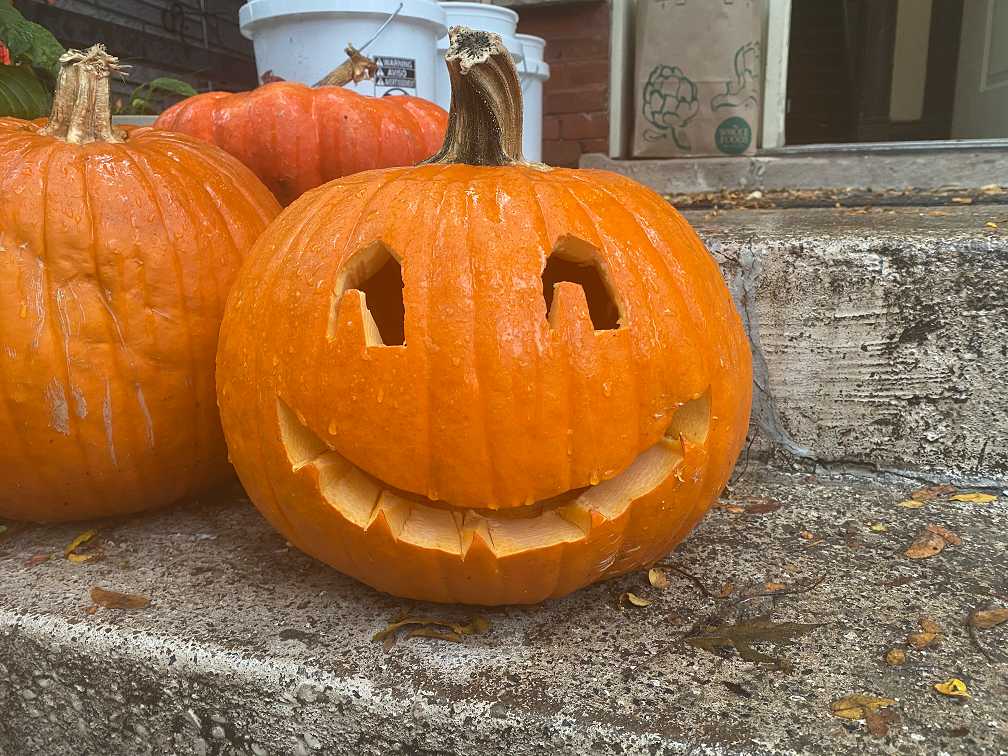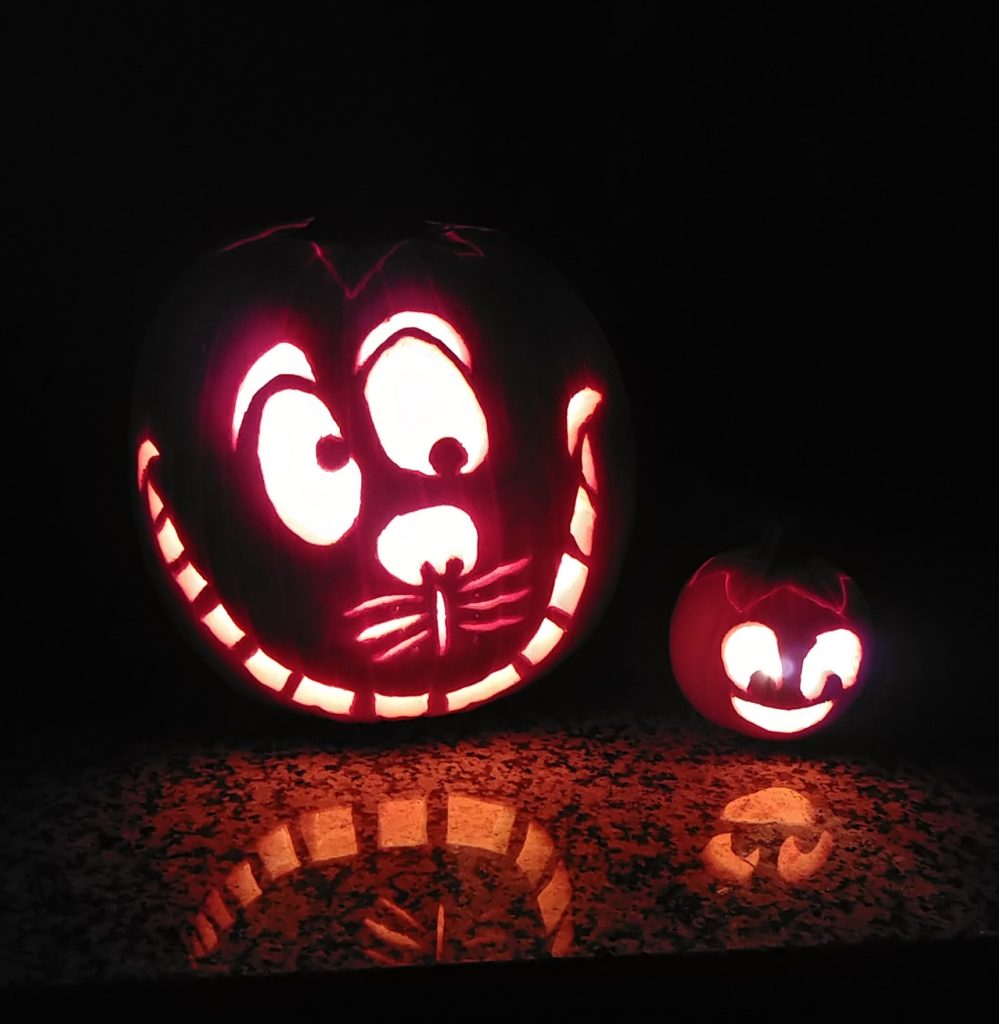 Entry 11
"Cheshire Cat and Veggie Tales tomato"