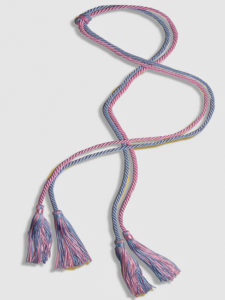 Phi Beta Kappa cords are available for graduation!
$10 each (cash or check only, made out to "Phi Beta Kappa, Epsilon of Indiana".
Pick up in 310 Flanner Hall when you get your tickets to the Induction Ceremony.
The cords are not mandatory, but they are a really nice remembrance to have from your ceremony!