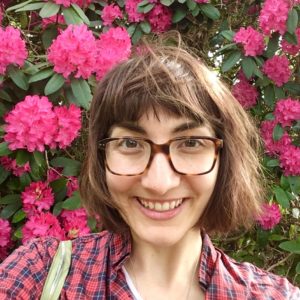 Fran Allfrey is writing up her PhD on the representation and display of Sutton Hoo in public, from newspapers, to television documentaries, to museums. She has a particular interest in the ways in which Sutton Hoo and Old English poetry are made to illustrate, explain, and animate each other, and how fragments of 'Beowulf' in particular are re-configured as artefacts that witness the East Anglian burial. Her research is funded by the London Arts and Humanities Partnership (AHRC).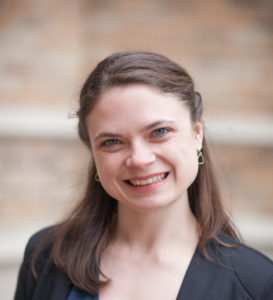 Mimi Ensley received her PhD in English Literature from the University of Notre Dame and is now the postdoctoral fellow at Notre Dame's London Global Gateway, as well as the Notre Dame University and Durham University postdoctoral fellow. Mimi's research interests include history of the book, cultural memory studies, reception history, and medieval and early-modern literatures. Her current project focuses on the ways in which the Protestant Reformation in England transformed key elements of late medieval culture, particularly the genre of Middle English romance.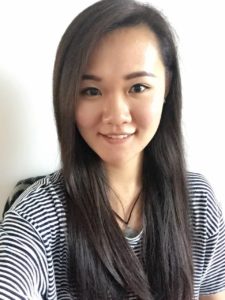 Jianing (Ivy) Li is a third year PhD student in King's College London. Her research is a comparative study between medieval analogues and modern superhero comics. She looks at their gendered bodies through the concept of posthumanism and prosthesis. She was born and raised in China, and moved to the UK for her undergraduate and postgraduate studies. She holds a BA degree on Literature and Film Studies from University of Liverpool, and an MA degree on Comparative Literature from King's College London.