Sara Judy – President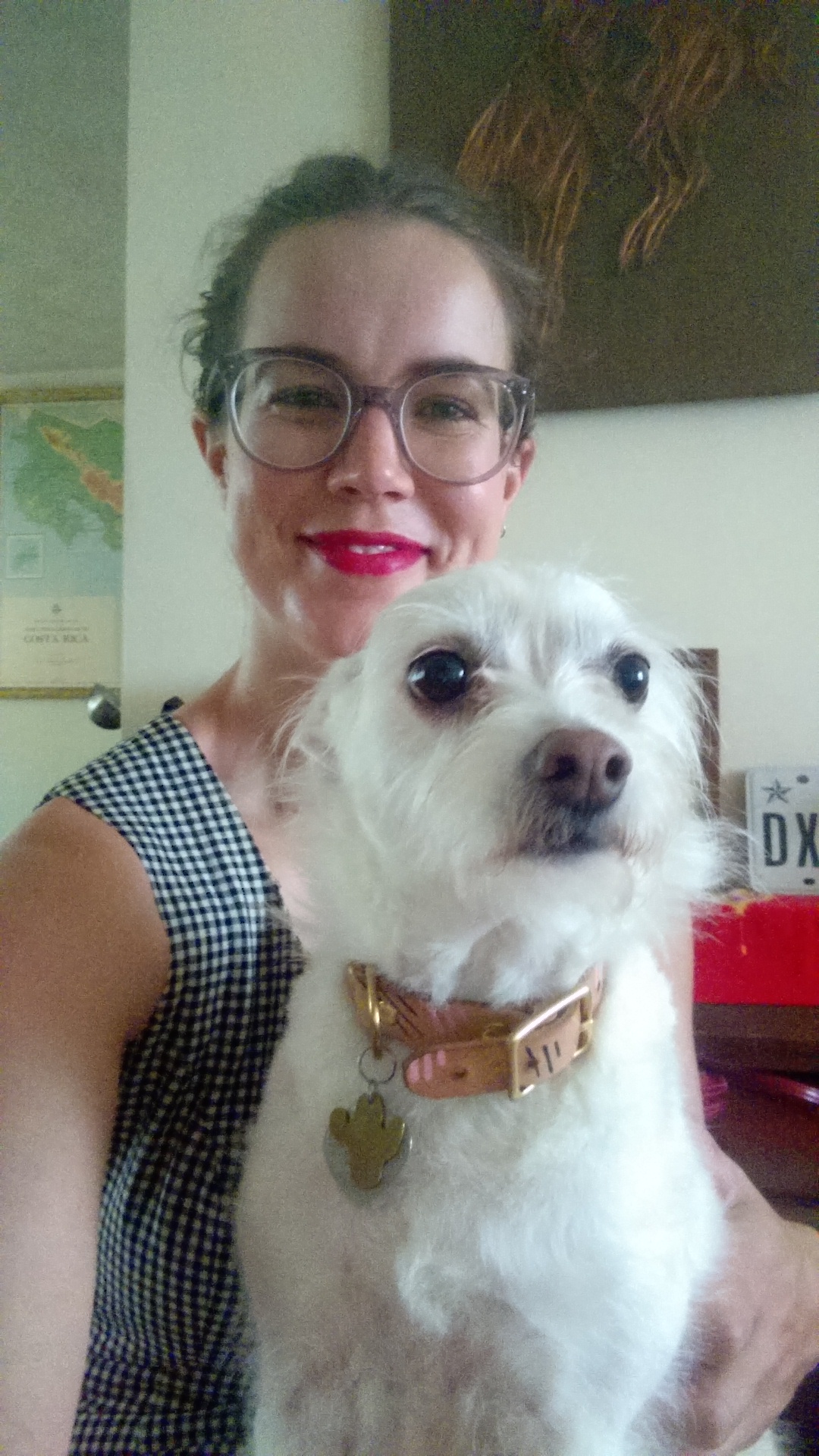 Sara Judy is PhD candidate in the English department, and a recent MFA in poetry from the Creative Writing department. Her research focuses on the prophetic tradition in twentieth and twenty-first century American poetry. Sara grew up on the Canadian prairies, and came to Notre Dame by way of Vermont. In her freetime, Sara can be found at the thrift store, or planning her next home improvement project.
Kyriana Lynch – Vice President

Kyriana Lynch is a third year PhD student specializing in long 19th-century British literature. She loves reading and thinking about education, mentoring, and queer writing. She's lived on three continents and loves cooking any Japanese food you can name. Kyriana's favorite type of tea is Lady Grey. She is also known to decorate with river rocks and write poetry on post-it notes.
Abby Rawleigh – Treasurer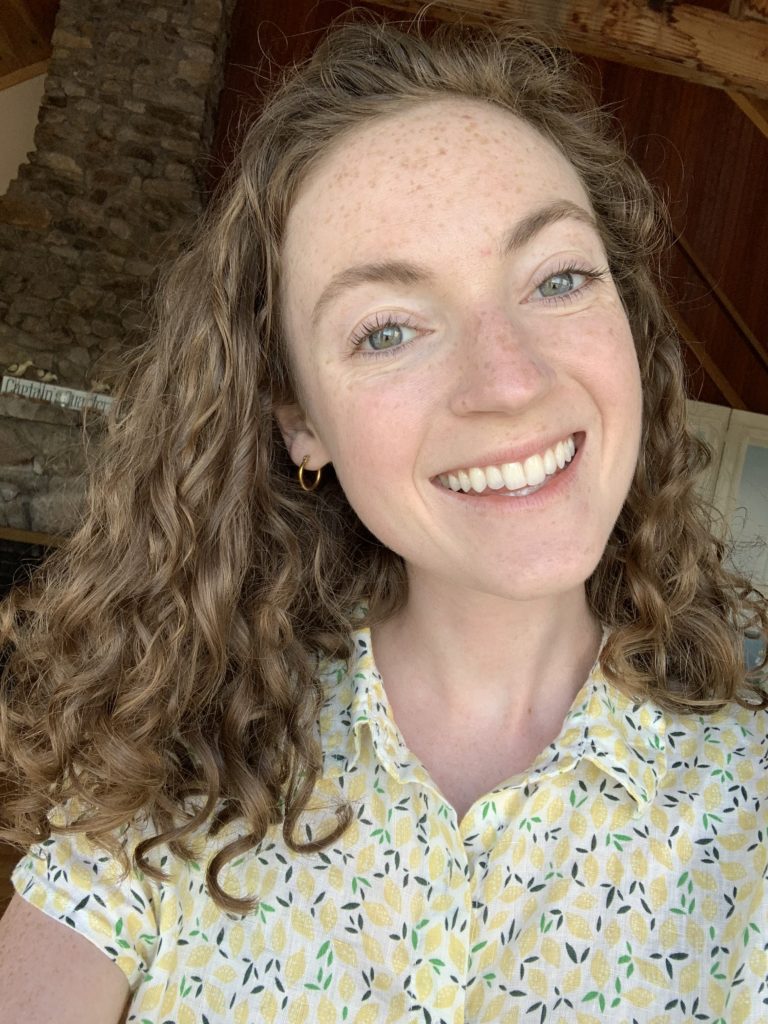 Abby is a 3rd year PhD student specializing in early American literature. When she's not surrounded by piles of 17th devotional poetry and prose, she can be found in her garden or daydreaming about her next visit to the ocean.
Jenny Thorup – PhD Professionalization Chair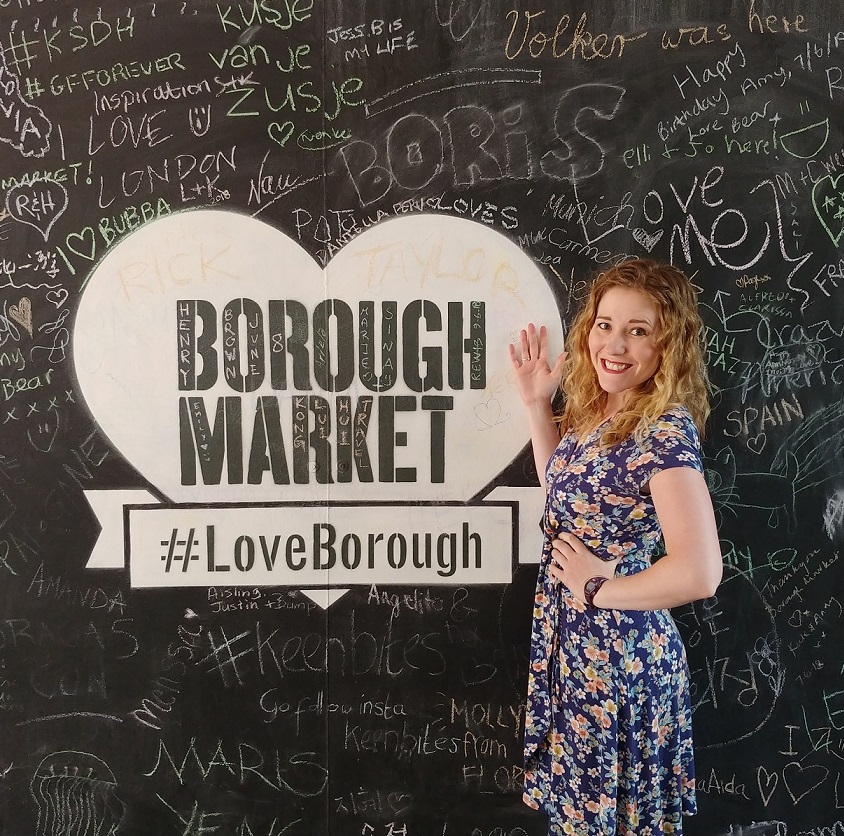 Jenny is a fourth year in the PhD program and an enthusiastic Early Modernist. Right now, she is chasing down pet names and terms of endearment used in plays and Early Modern love letters for her dissertation. She is also a gender studies minor and an avid attender of on-campus theatre and cinema. Although Jenny grew up in the mountains of Salt Lake City, she adores riding ocean waves on her boogie board. She loves traveling, Tillamook ice cream, scented candles, Joni Mitchell, blues dancing, and watching the Utah Jazz. She is notorious in the department for knowing where the free food is on campus and drinking Dr. Pepper instead of coffee to stay awake. Something you might not know about Jenny is that she is a classically trained singer and that she attended East High School while they were filming High School Musical (her locker is famous).
Mary Dwyer – MFA Professionalization Chair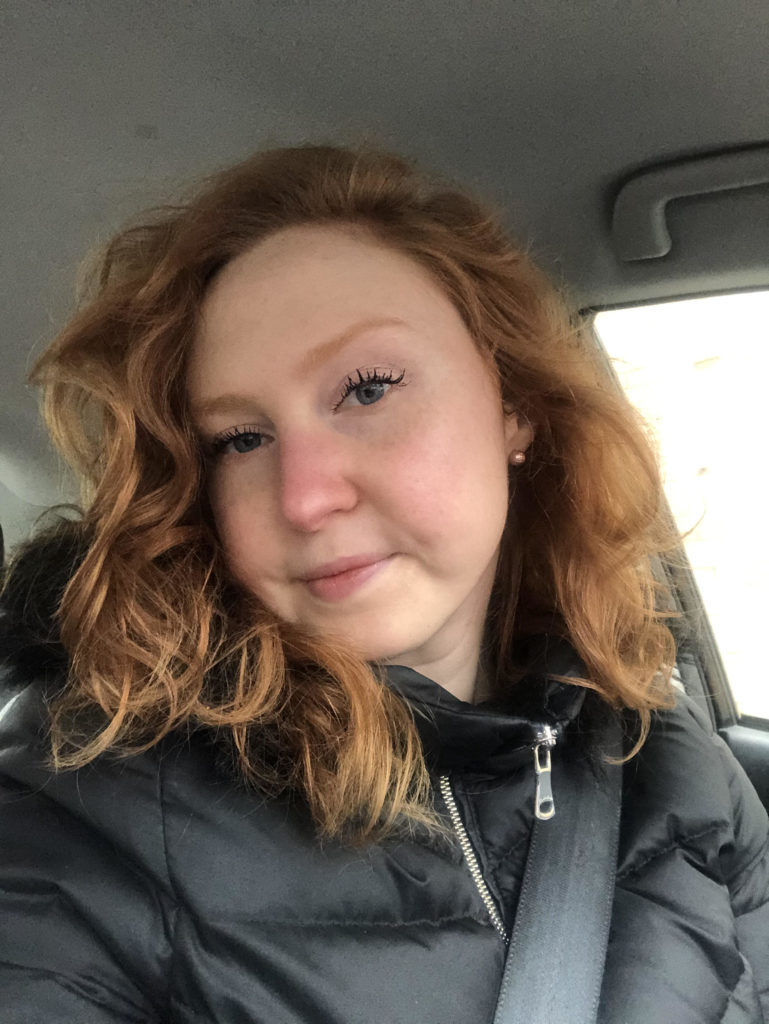 Hey, I'm Mary. I'm a 2nd-year poet in the MFA program. My poems often mix contemporary dialect and formal, antique language, all delivered from a femme body under constant physical and emotional siege. I'm particularly drawn to blending Middle English, speaking patterns from early 20th century American films, and the working class Irish immigrant slang I grew up hearing. Topically, my poems engage with the spiritual, sexual, and moral questions of why women (and I) are drawn to the intrigue of patriarchal belief systems despite their misogyny.
In my free time, I try to reduce screen-time by taking a lot of walks and sitting in cafes, people-watching and eavesdropping. I really like cats so if you have one, invite me over.
Alex Chun – Quality of Life Chair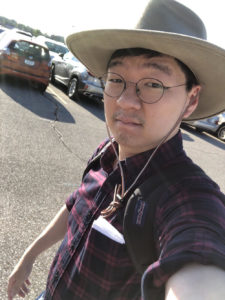 My name is DongHwan Chun (please call me Alex) and I'm currently in my 4th year, writing my dissertation on Milton and Cavendish. I love meat and beer and I am famous for my outdoor—not cowboy—hat and suspenders. I wear hats to protect my beautiful skin from the sunlight, which I absolutely abhor, and suspenders to hoist my beer belly. The suspenders are so comfortable that I'll never go back to wearing belts ever again. I also love pencils and give recommendations from time to time. Interested? Email.
Nathan Phelps – Social Chair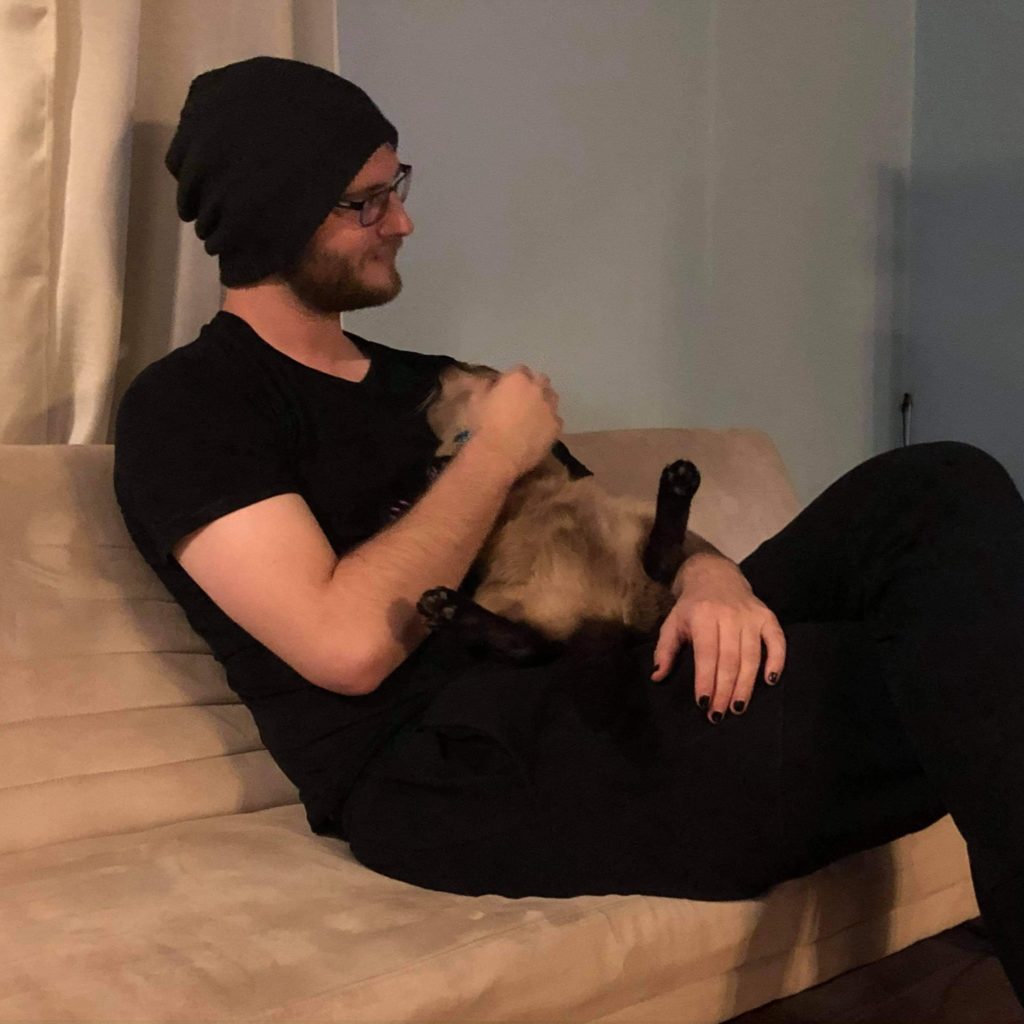 Nathan is a second-year English Ph.D. student specializing in medieval literature. Originally from Wyoming, he came to Notre Dame after a few years in Oregon. Identifiable primarily by his height or by his flannels, Nathan would be mostly unremarkable save for the fact that his cat is extraordinarily charming. He is a fan of science fiction and fantasy and so also plays and runs Dungeons and Dragons games. While some players of Dungeons and Dragons may tell you that the fun of running a game lies in communal storytelling, Nathan mostly just enjoys being God for three hours every Sunday. When he is not casting bolts of lightning onto his fearful players, playing with his cat, or writing, he may be found regularly inhabiting the same coffee shops, a behavior which for him constitutes a spiritual practice.
Laura MacGowan – GSU Representative

Laura MacGowan is a third-year PhD student studying women poets in the British eighteenth century who write about God and the Bible. She can often be found doing a crossword puzzle with her husband, watching Jeopardy! reruns (RIP Alex), and marveling at the plants in her backyard.
Marie Shelton – GSU Representative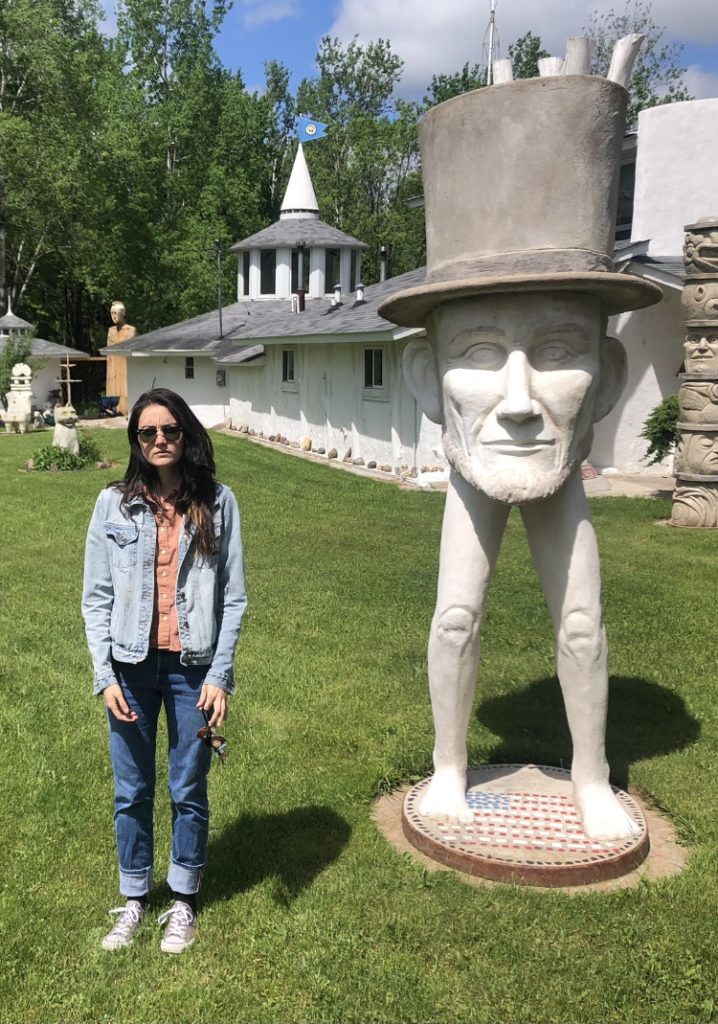 Marie. 2nd yr, novel, nonsmoker, will pay pet deposit. The Mishawaka Barnaby's does not have a "Beef Bar," contrary to its sign. Enjoys coffee (a lot), antiques, and probably atlas obscura.