Julian Dean – President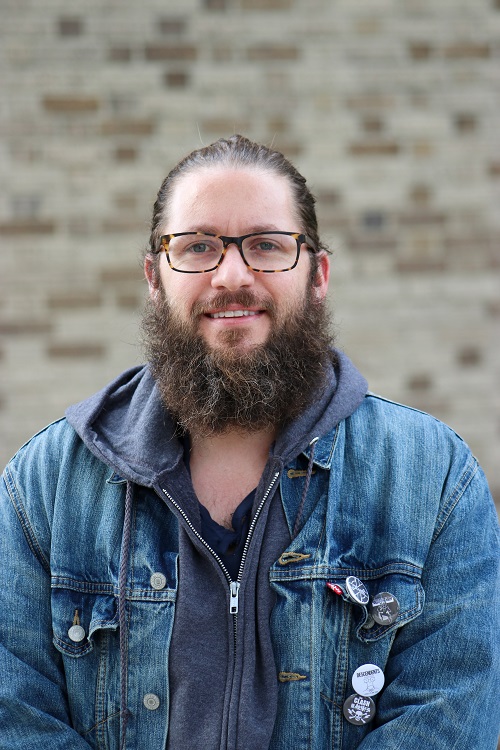 Julian is PhD candidate in the English department, an Irish Studies minor, and a graduate fellow in the Nanovic Institute for European Studies. His research focuses on the postcolonial uses of tragedy (and sometimes the occult). He would–at all times–rather be hiking in Appalachia (which may or may not include Donegal). He spends all of his free time playing with his two young boys, Finn and Declan, who are currently really into LEGOs and throwing rocks into the St. Joseph River respectively. Amongst his many accomplishments, he can play The Clash's version of "I Fought the Law" on the banjo.
Oliver Ortega – Vice President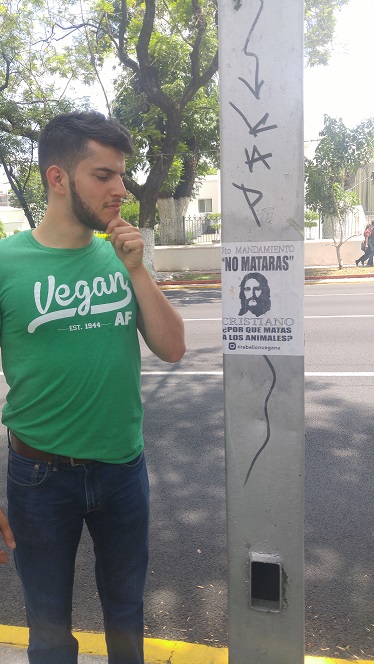 Oliver Ortega is a third year PhD student specializing in Latin American and Latinx Literature. He's originally from New York City but has lived throughout the midwest for close to a decade. When he's not teaching or knee-deep in reading and research, he spends his time obsessing about martial arts, working out, journalism and bouncing from cafe to cafe in Chicagoland.

Joshua Wright – Treasurer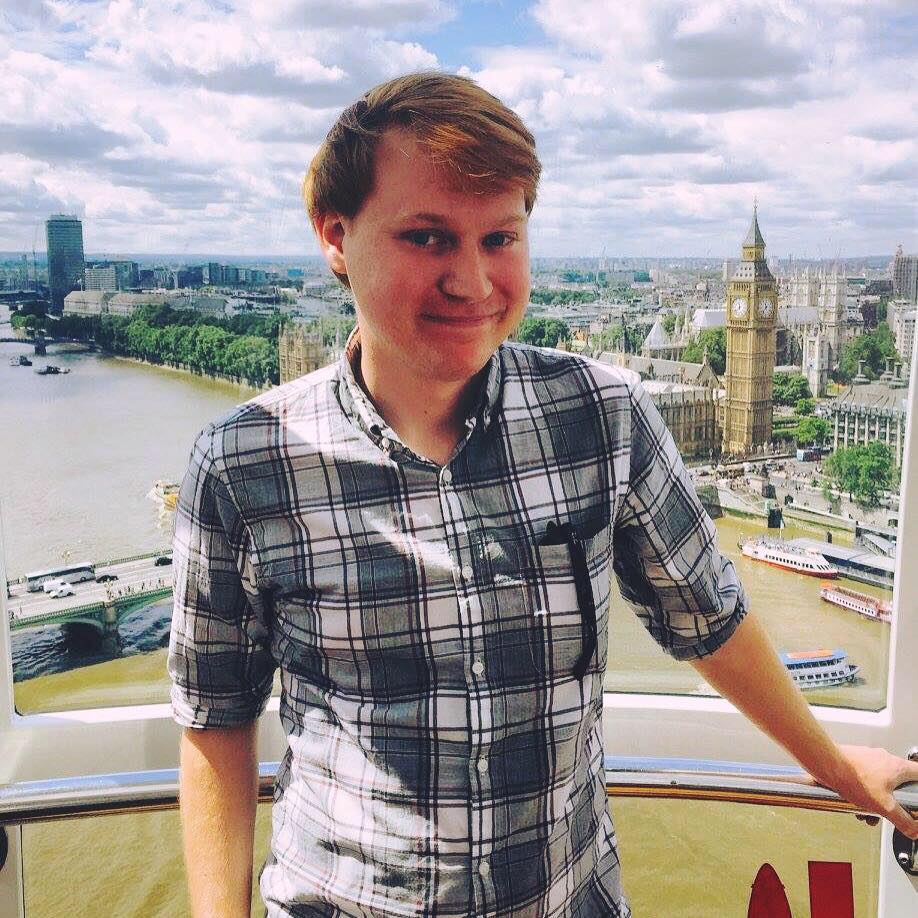 Joshua Wright is a fourth year PhD student in the English department specializing in British Romanticism. Before coming to the University of Notre Dame, he received his BA at the University of Iowa. His research focuses on literature and war in the Romantic era, with a particular emerging interest in the presence and function of nature in the war poetry of the era. In addition, Joshua is interested in Romantic era theater and affect theory.
Outside of his academic interests, Joshua is a movie buff, passionate hockey, and loves the outdoors.
Sara Judy – PhD Professionalization Chair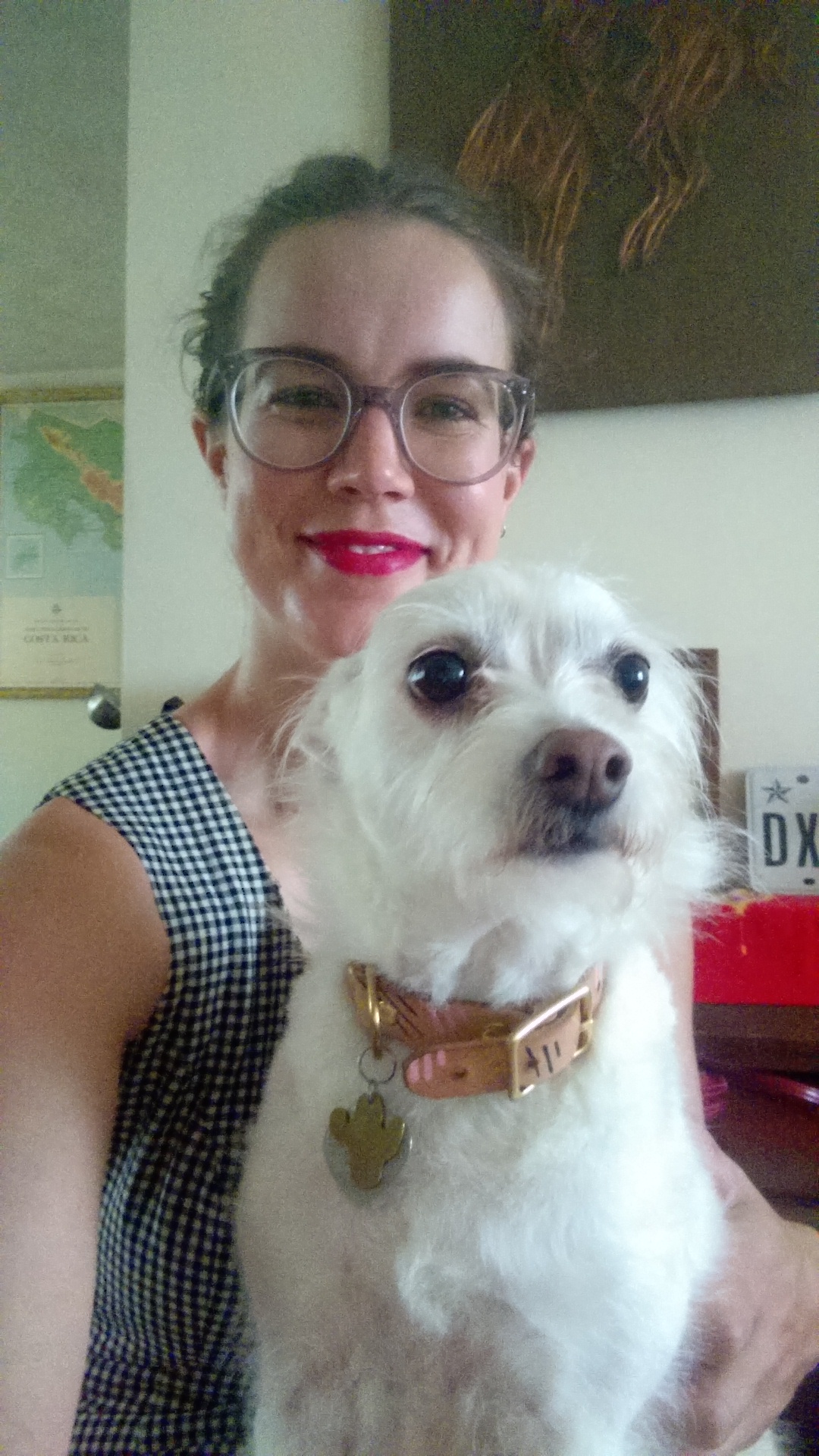 Sara Judy is PhD candidate in the English department, and a recent MFA in poetry from the Creative Writing department. Her research focuses on the prophetic tradition in twentieth and twenty-first century American poetry. Sara grew up on the Canadian prairies, and came to Notre Dame by way of Vermont. In her freetime, Sara can be found at the thrift store, or planning her next home improvement project.
Valerie Vargas – MFA Professionalization Chair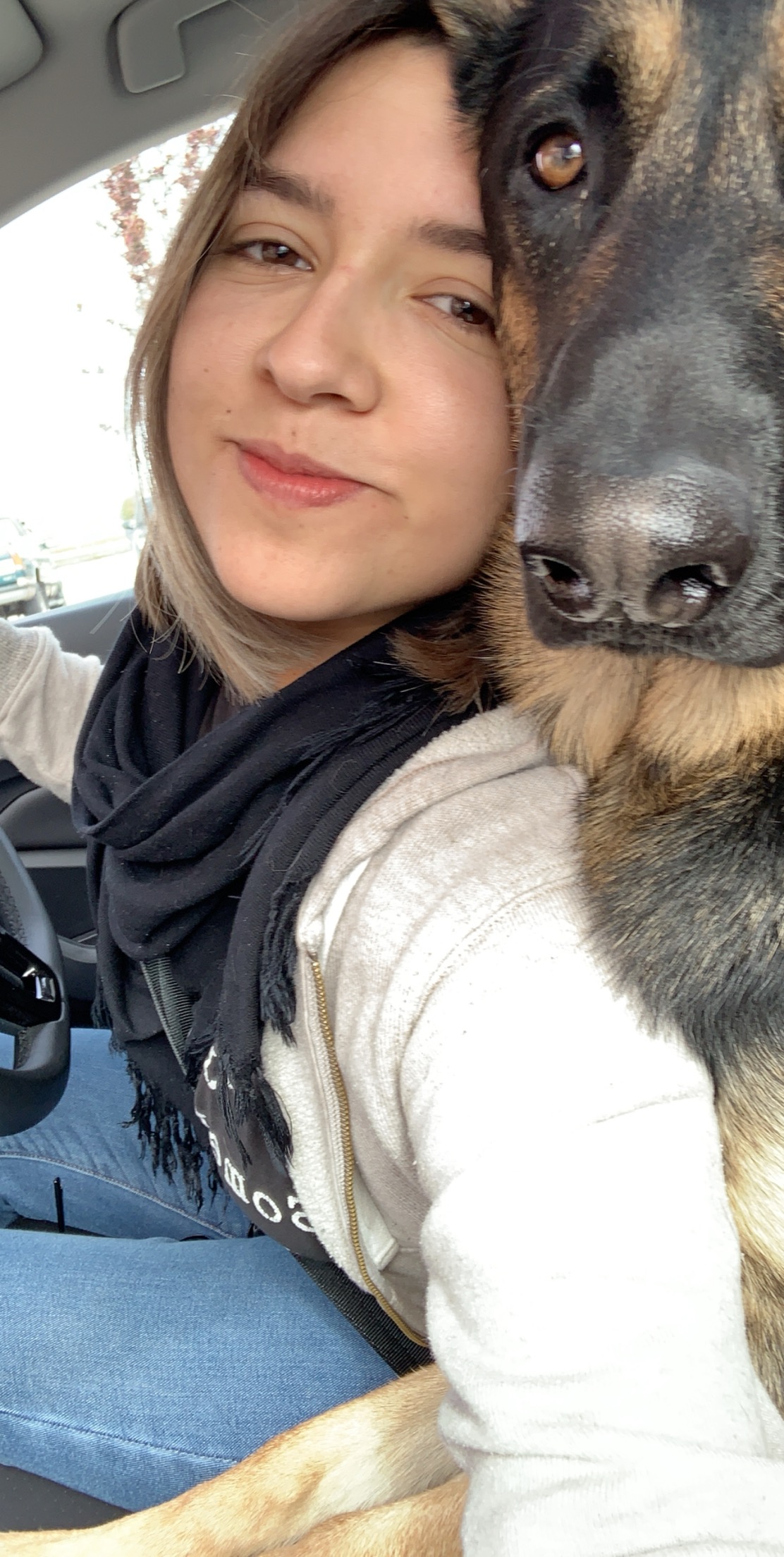 Valerie Virginia Vargas is a Venezuelan American poet and printmaker from South Florida. She is working on an MFA in Creative Writing. Her work explores womanhood and its relationship to ecology and the body. Her interdisciplinary works manifest through fables and folklore, housework, desire, and magic. She can often be found [lost] hiking at St. Patrick county park with her German Shepherd, Joaquín Pheonix.
Jake McGinnis – Quality of Life Chair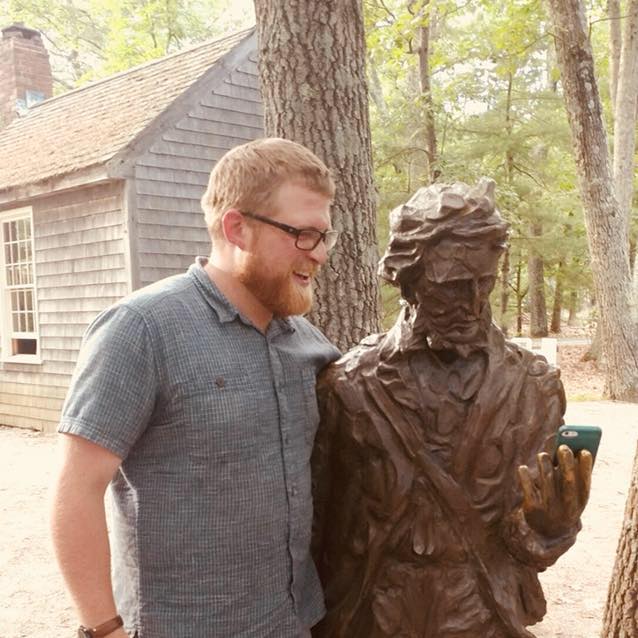 Jake McGinnis is a PhD candidate in English and the former managing editor of ISLE, the quarterly journal of the Association for the Study of Literature and Environment.  He writes about interdisciplinary environmental studies and American literature, especially nineteenth-century travel writing.  Jake grew up in northern Wisconsin, where summer is considered ten weeks of bad sledding, and he came to Notre Dame via Northland College and the University of Idaho.  Despite South Bend's weather, he spends time outside every day, running with his dogs, cross country skiing, and occasionally fly fishing. 
Marie Burns – GSU Representative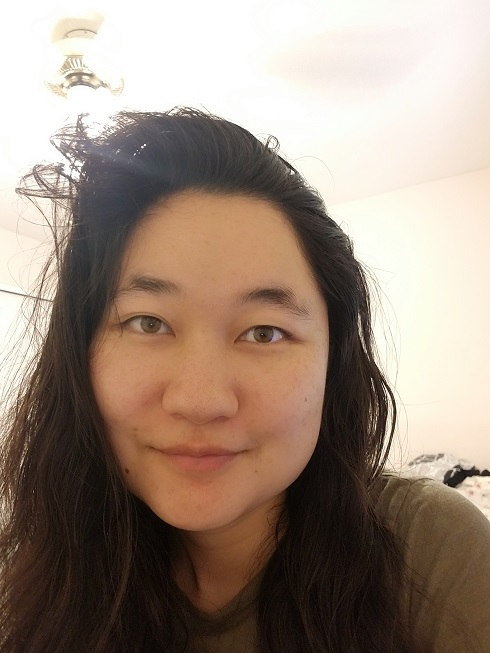 She's a writer of fiction.
Kyriana Lynch – GSU Representative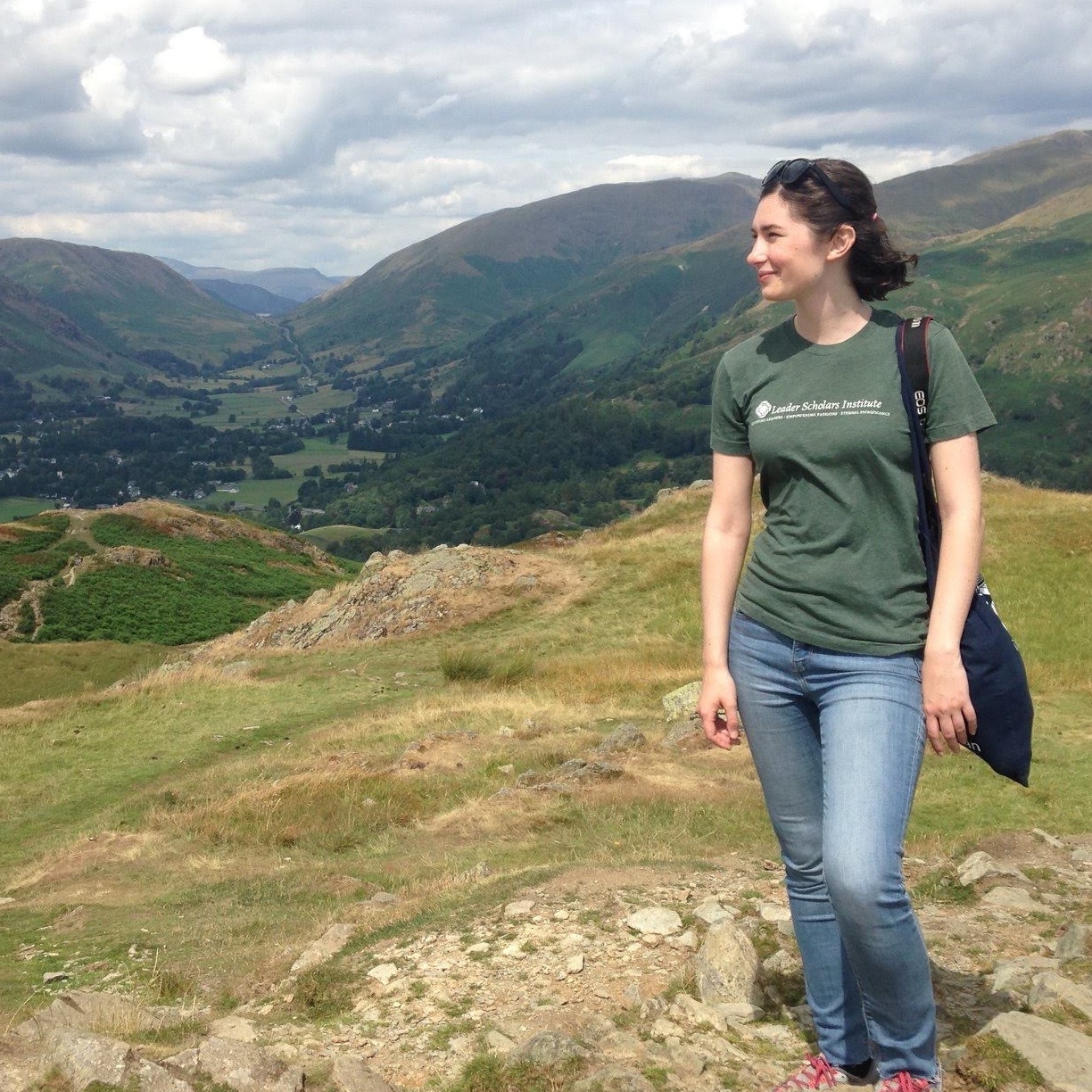 Kyriana Lynch is a second year PhD student specializing in 19th century British literature. She loves reading and thinking about education, mentoring, and queer writing. She's lived on three continents and loves cooking any Japanese food you can name. Kyriana's favorite type of tea is Lady Grey. She is also known to decorate with rusty keys and write poetry on post-it notes.