By: Terrell Hunt

As a new MBA candidate at Mendoza, I spent my first few days on campus undertaking Integral Leadership Development, or ILD. While I had been through some professional self-examination before, ILD, which is rigorous and quantitatively based, was more profound than anything I had ever experienced. The multi-day exercises were challenging, emotional, and surprisingly fun. Looking back, the program helped prepare me for the rigors of business school in more ways than one:
I'm better prepared for the tough interview questions: As I gear up for the nerve-racking dance of securing a summer internship, I have ILD to thank for helping me better understand my personal brand. ILD forces us to truly engage our unique strengths and identify strategies to address our weaknesses. Because of ILD, I'm better equipped to articulate the value I can bring to organizations. While I know that I'll be a more effective interviewer and networker, I can't promise I'll be any less awkward…
I'm more prepared to be an A+ contributor in the classroom: Who knew we'd talk about our values in accounting class?! Discussions about my values, leadership, and ethics have come up in some surprising and impactful ways in the classroom. ILD gave me a framework to build on the purposeful leadership vision I have for my life and introduced me to the ways I can use Mendoza resources to succeed in the classroom.
I'm closer to my new family: ILD involved a lot of introspection, but our cohort got deep with each other. I had frank and meaningful conversations about my family, passions, defining moments, and goals with people who I hadn't known for more than a few days. My new classmates quickly became sincere, trusted confidants who I truly feel are invested in my success. ILD helped set the stage for all of us in the new MBA class to not only become friends, but a family that will support each other for the next two years and beyond. 
About Terrell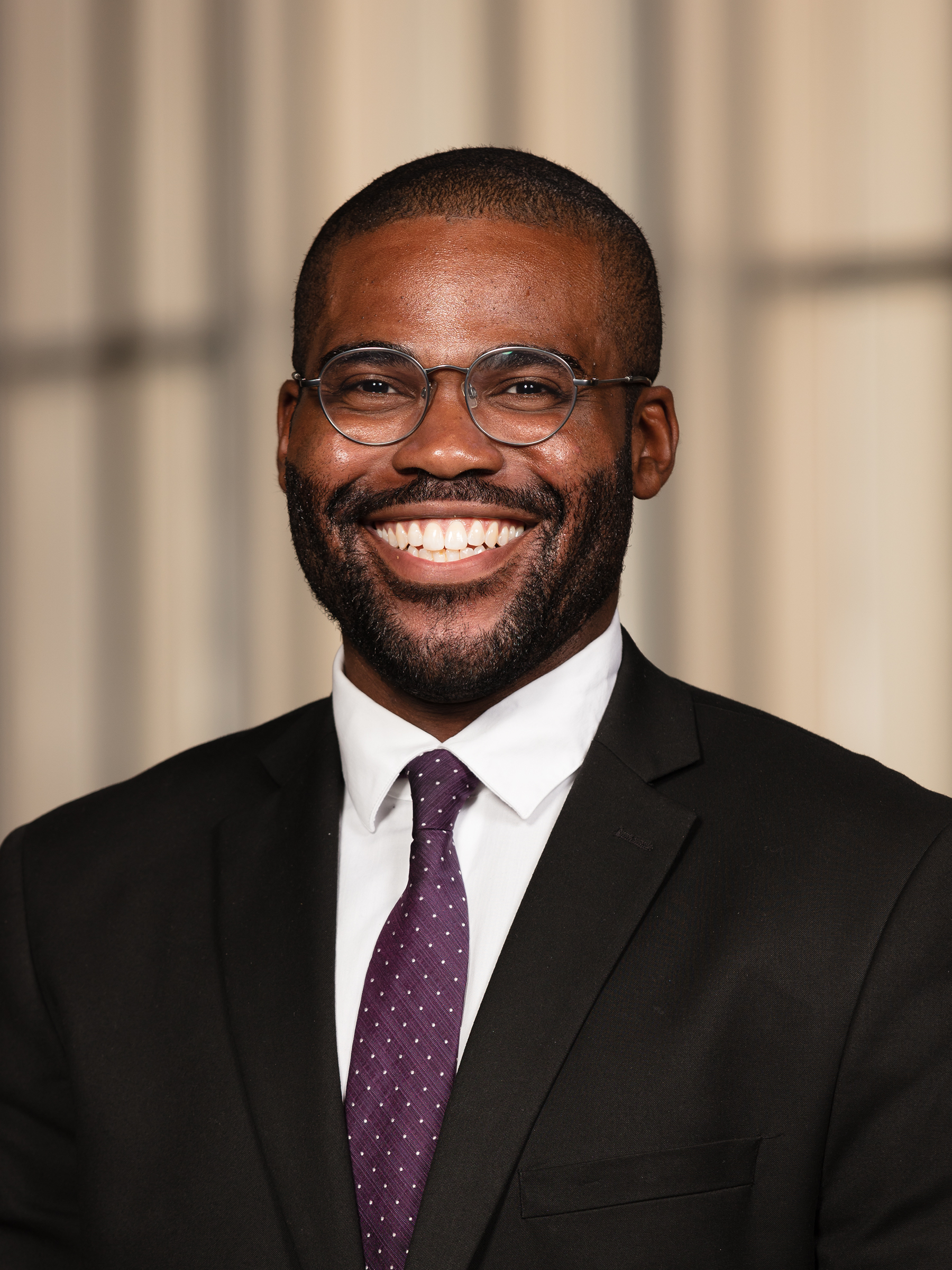 Prior to business school, Terrell managed corporate community engagement and impact operations for Converse, Inc. He is originally from Washington, D.C. and attended Northeastern University for his undergraduate studies. Feel free to connect with Terrell on LinkedIn and Twitter.