by Natasha Lyandres, Head of Special Collections and Curator, Russian and East European Collections
Special Collections recently acquired two World War II era photo albums featuring original photographs from within and outside of the Warsaw Ghetto's walls.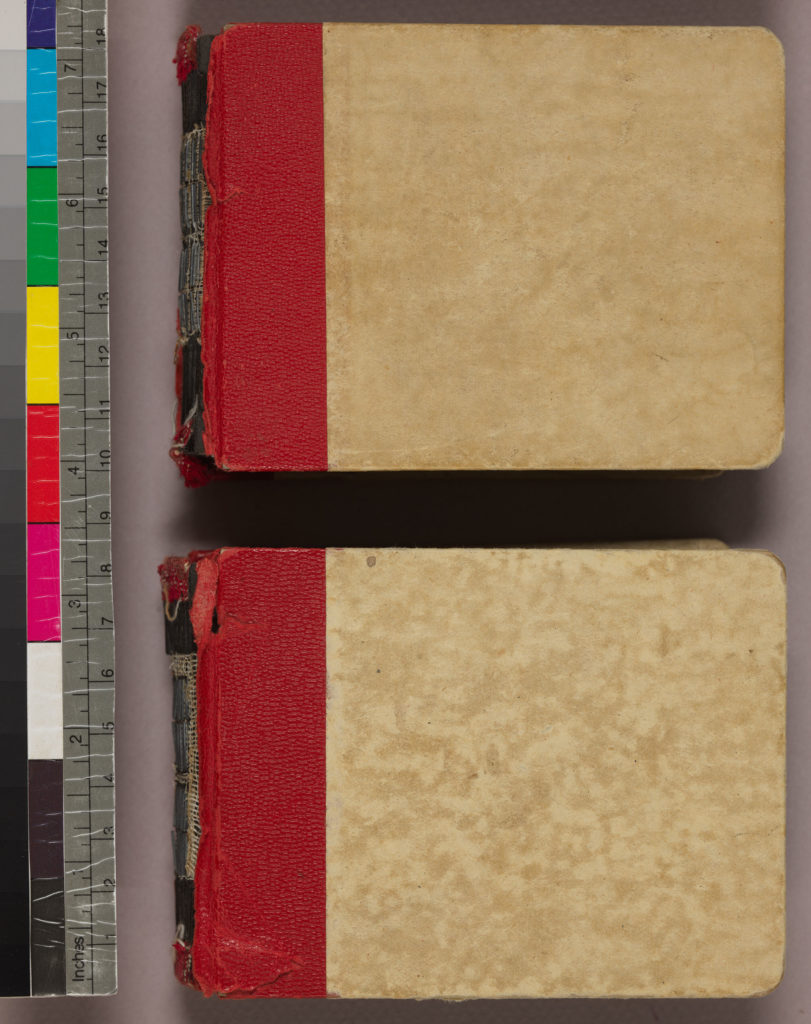 Although the albums lack dates and inscriptions, they probably belonged to а German soldier who visited Warsaw sometime after the establishment of the Ghetto in November 1940 and before the Warsaw Ghetto uprising in April 1943. At the height of its existence in 1941, the Warsaw Ghetto included more than 500,000 Jews from Warsaw and surrounding towns. They lived in subhuman conditions in a small area segregated from the rest of the city by wire and brick walls. Fueled by years of massive Nazi propaganda, the occupied Warsaw was a popular destination for Wehrmacht soldiers who came here to see for themselves the "authentic" East European Jews and their culture.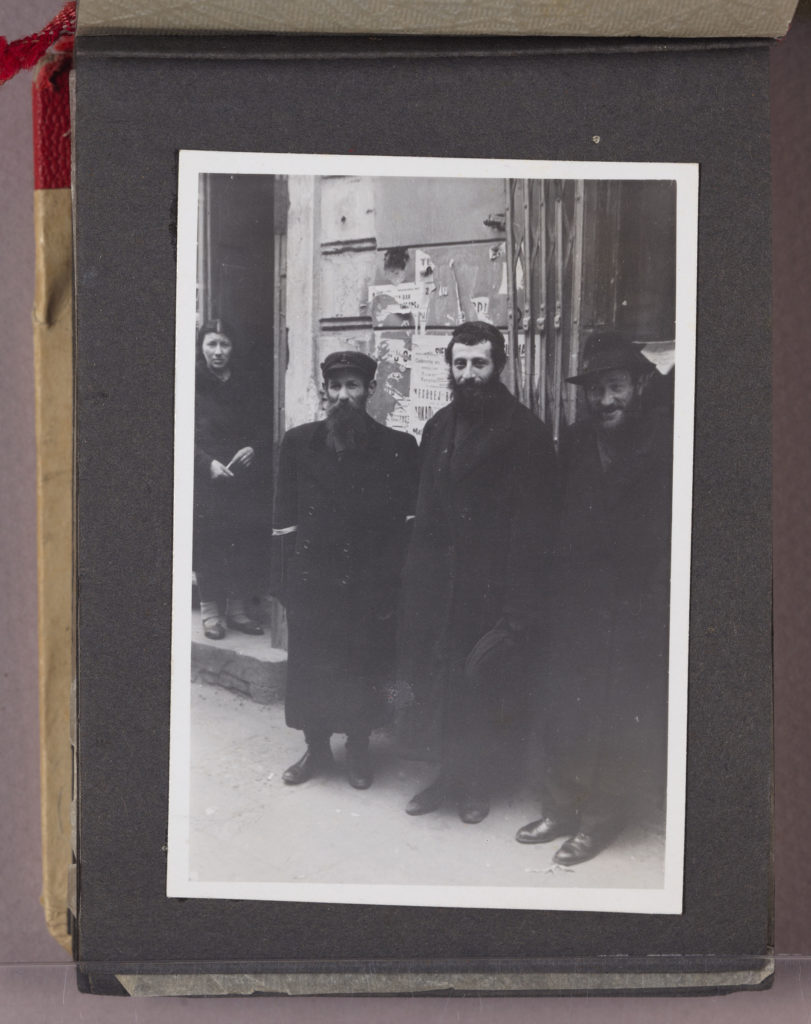 The first album presents a broad spectrum of people and activities taking place inside the Ghetto walls. It comprises twenty-four photographs probably taken during a single day as the photographer strolled through the streets documenting his encounters with the doomed inhabitants. The images vary from close up portraits of people directly facing the camera to more general depictions of the busy street life, misery, and suffering.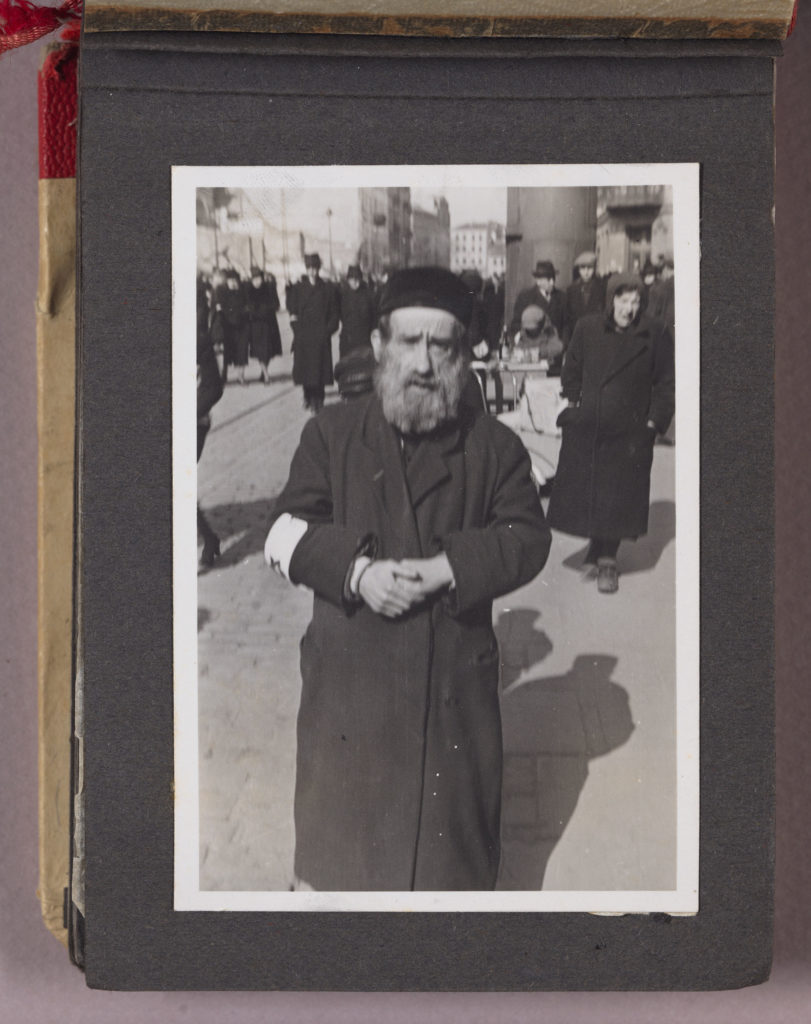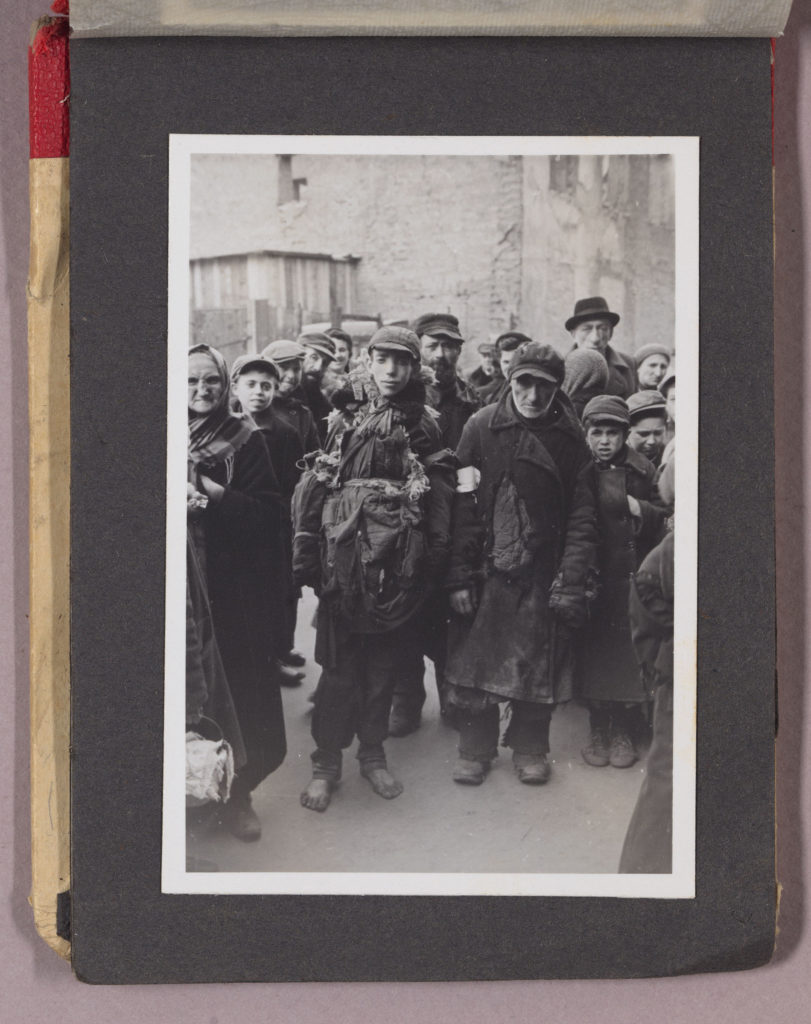 The photographer captured "typical Jewish" men with long beards wearing traditional attire, women with strollers in the park, rickshaws used for transporting people and goods, crowded marketplaces with inhabitants trying to make a living by selling potatoes, warm water, and the obligatory Star of David armbands, uprooted families arriving to the Ghetto from nearby towns, homeless children begging for food, and people collapsing and dying on the sidewalks from hunger and diseases.
The second album presents forty-seven photographs depicting mostly street views and buildings on the "Aryan" side of Warsaw, including images of the Ghetto wall (Ulica Graniczna), views of the Old town with its charming narrow streets and alleys, palaces with Nazi flags and German soldiers, and historical monuments, many of which were later destroyed. This album also contains several aerial views of the soon to be destroyed city and bridges over the Vistula river.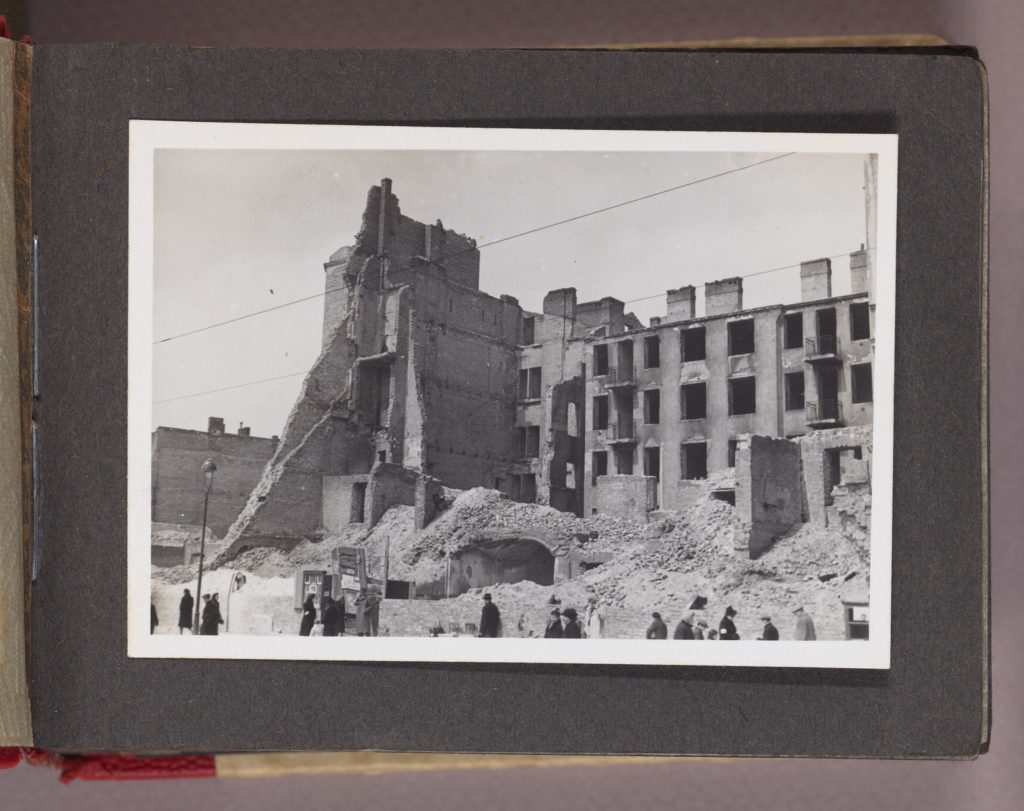 Taken by a perpetrator, these photographs serve as important historical evidence of the Holocaust and Nazi atrocities in Poland.
The albums are currently on display as the September spotlight exhibit in Special Collections.
After the exhibit closed, the albums were digitized, and they are now available on the Marble online platform (Museums, Archives, Rare Books and Libraries Exploration).
RBSC is closed Monday, September 5th, for Labor Day.