We congratulate the following scholars who won this award in 2023, and we hope they will enjoy, as well as benefit from, their time in the Hesburgh Libraries.
The Keough-Naughton Library Research Award in Irish Studies, a grant designed to assist scholars who travel to use the Irish collections at the Hesburgh Libraries, was inaugurated in 2018. The annual competitive award is sponsored by the Keough-Naughton Institute of Irish Studies and ND International.
Dr. Seán Doherty, a lecturer at the School of Theology, Philosophy and Music, Dublin City University, is a composer and musicologist.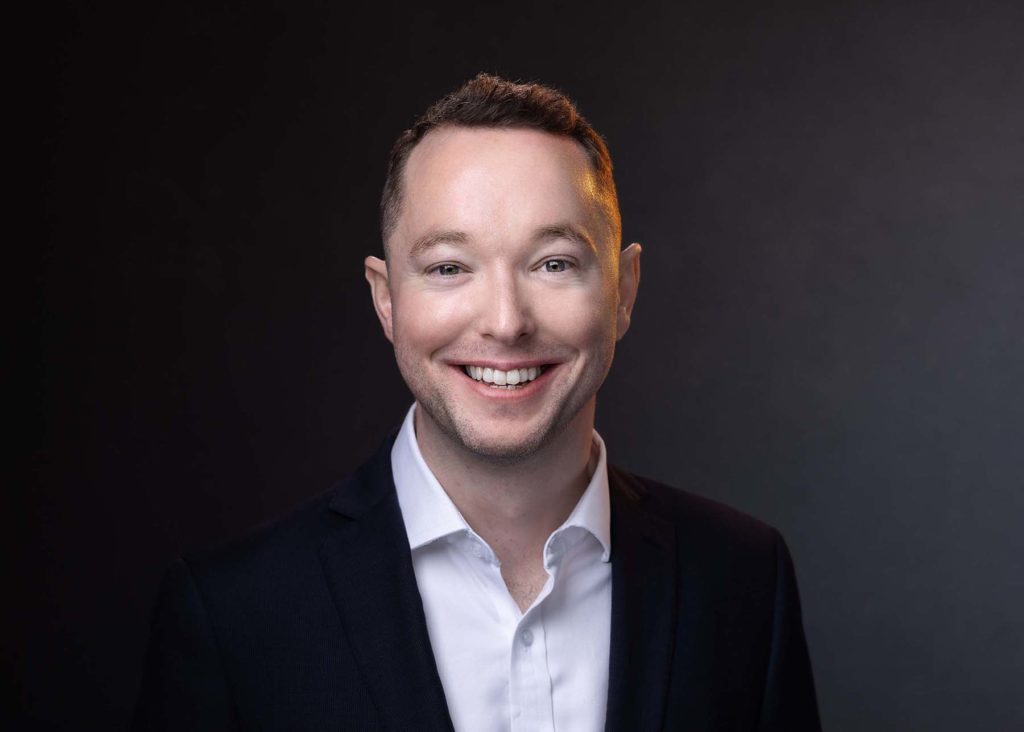 His project is 'Patterns in 1001 Gems: The O'Neill Collection of Traditional Irish Music.'
Seán expects to visit in the fall and will work closely with the O'Neill Collection, the personal library of Francis O'Neill, the Chicago Chief of Police whose published collections of Irish traditional dance music have played a large role in the music of Ireland. 
---
Dr. Anne Jamison, Senior Lecturer in Literary Studies at the School of Humanities and Communication Arts at Western Sydney University, Australia.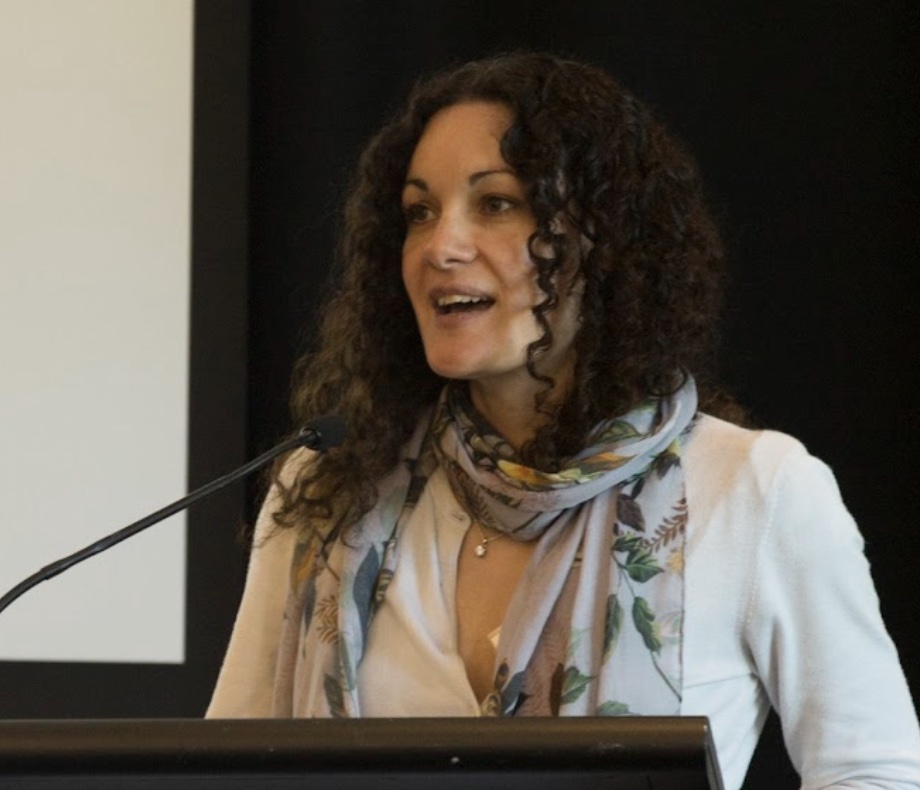 Anne is a feminist literary critic with a research focus on nineteenth-century Ireland and also on Australian women's literature. She has published widely on Somerville and Ross as well as on other Irish women writers.
Her project is 'Irish Women's Fairy Tale and Fantasy Writing for Children, 1800-1935.'
She expects to visit this summer, and to make great use of the Irish literature collections throughout the Hesburgh Library, focusing on works by Winifred Letts, Rosa Mulholland and Frances Browne in our Rare Books and Special Collections.
---
Annabel Barry is at the Department of English at the University of California, Berkeley, where she is a PhD candidate.
Her project is 'The Romantic Ordinary', and in her visit she studied materials from the nineteenth century and earlier, including the Holzapfel Collection of James Clarence Mangan.
Past recipients of the Award are listed on the Keough-Naughton Institute's website, and this website also provides information on the award itself.