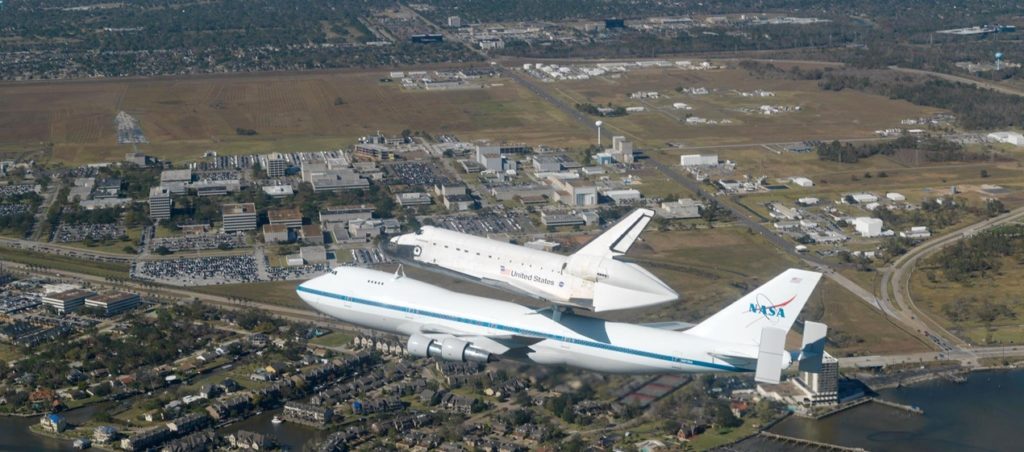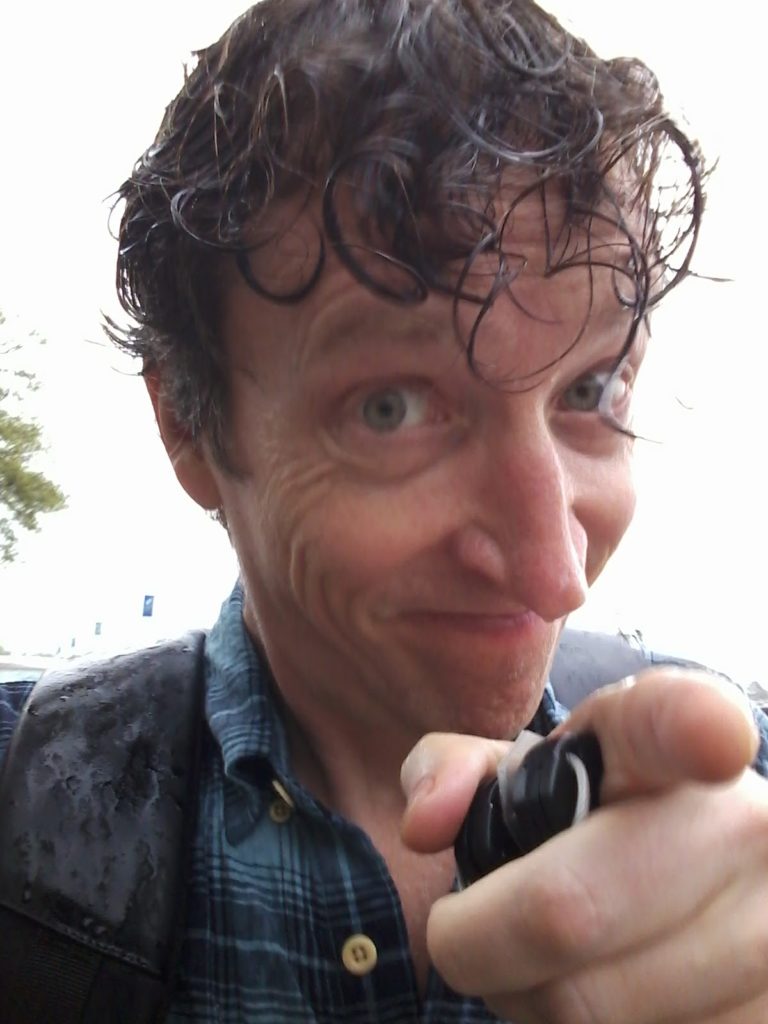 Week seven is the "hot stop" of the tour, down in Houston. For weeks now, we have been imagining ourselves down here, in Hawaiian shirts and shorts and playing frisbee on the beach, margarita in hand… Hmm. Houston, we have a problem. But hey, warm winds and warm rain aren't so bad – unless you forget where you parked the car in the parking lot, that is. Then you can get pretty wet, as a couple of us found out to our cost.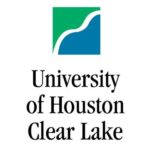 The University of Houston Clear Lake is made up of about eight and a half thousand students, on a sprawling campus that includes alligators and deer and armadillos. But Jas had watched a TV programme about how to escape from an alligator, so we felt quite safe. "So what do you have to do then, Jas?". She replied: "Run". None of them made it to a class, although an armadillo popped by the stage door after the show to say hello. No, I'm not joking.
Elizabeth Klett did a fine job of marshalling the troupe from airport to faculty meeting (where we discuss the classes to come with the teachers), and we had an eclectic mix of classes lined up for us this week: from Digital Photography to Creative Writing, from Public Speaking to Antigone (Sarah has become our Greek expert on this tour), from British Romantic Poets to Educational Psychology.
I must confess, I had had a few sleepless nights working out how best to do a class on "Manfred" by Byron, but actually it was a real pleasure. It's an epic poem (also called a closet drama) and concerns a man seeking forgetfulness or forgiveness after he (it is implied) sleeps with his sister who then kills herself. We read the scene where he meets the spirit of his sister and explored the idea of status and eye contact and what clues there are in the text as to how the speech could be played. I then split the students into twos and had them improvise a situation where one person was seeking forgiveness from the other, looking to see if there was anything useful we could find from this exercise for the poem. One of them began with "I'm sorry I ate your grandmother's sandwich. How was I to know it would be the last one she ever made for you…" Sometimes I love this job.
TV in Houston offers the NASA channel and a Russian channel; we soon discovered why. By the first evening we had met Vladimir and Yuri in the hot tub (Vladimir even came to see one of the performances). And we even got the chance, on Friday, to go and visit the Johnson Space Center – the highlight being the chance to go into Mission Control pictured below). It's amazing to think what was accomplished from here. And all, we were told, using five IBM Supercomputers with the same memory as we use now for a couple of photos on our smartphone.

So yes, they can fly people to the moon and back but, as we would mutter more than once on this tour, "Why can't they build any pavements?" [translation: sidewalks] We still skip our way around various obstacles to get to a local bar at least once a week, or to the local bowling alley – this week, with the help of NASA's flight path technology (or maybe with the help of the local bar), brought the highest score of our tour. More importantly, Sarah got two strikes, the first being greeted with arms aloft and a bellowed "International Women's Day!!" Never has lane 16 been that animated. Or lane 17 that bemused…
The shows went well here and built up through the week. On Saturday, remarkably, another Wyoming student turned up to see it (see Nashville blog), along with aforementioned armadillo. Thank you Kat. And, earlier that day, Will led a terrific community workshop that brought a good turnout, none more enthusiastic than six year-old Harper. It's always difficult, without an outside eye, to know how the show is evolving, but feedback seems to be very positive – even from Harper, and we were treated to a hug and a drawing.
Saturday night, after the show, we promised to be reasonably abstemious, as we were booked in to the Houston Rodeo on the Sunday. But, Texan hospitality being what it is, and daiquiris being what they are, only Sarah and I saddled up on Sunday morning for the trip. Well, neither of us knew quite what to expect, really, but the whole thing was massive in size and massive in spectacle: a huge fun park outside, a vast livestock show, a horse show and a packed 70,000-seater stadium that hosted the Super Bowl a few weeks back. It was all quite ridiculously wonderful.

Once we got into the stadium – standing tickets only – Sarah and I had a ruse prepared. We sat ourselves down in two empty seats and, if approached by the actual seat holders, would explain that we were from the British Seat-Warming Society, hired by the event to warm initial impact – "and the best thing is, there's no charge for this service. But feel free to tip." We thought we might make a few bucks along the way, jumping from seat to seat, but actually the ticket holders only turned up just as we were leaving. We tried to be interested in The Chainsmokers' concert that followed the rodeo but, by then, we were too soaked to the brim of our Texan hats with what had gone before: pig racing, steer wrestling, bull riding, lassoing, calf scrambling, mutton busting…the list goes on, as do the memories.
Thank you Houston. No problem after all.
— Roger May (March 16, 2017)