Meet the Executive Board for the 2022-2023 school year!
Co-Presidents: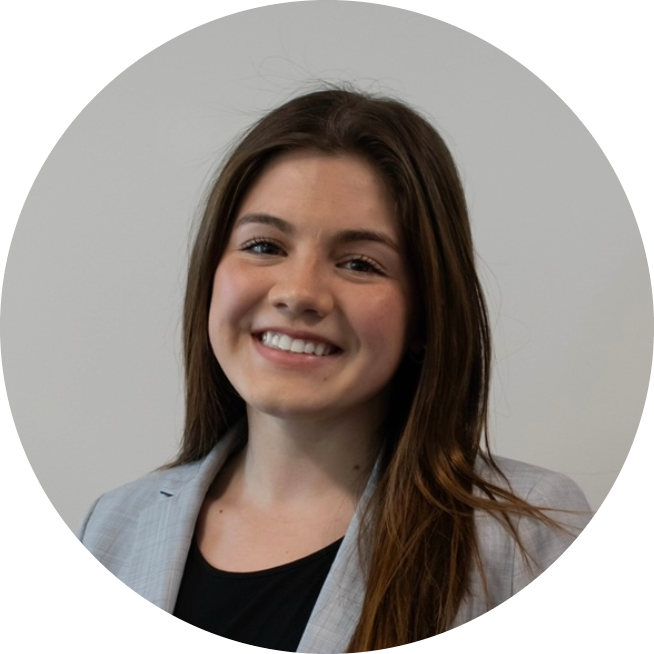 Anna Guzman
Anna is a senior, living off campus but previously a resident of Pasquerilla East Hall. She is a political science and neuroscience double major, and she plans to attend law school after graduation. She is really passionate about criminal justice reform and gender equality, and is excited to get to work in the midterms!
Riya Shah
Riya is a senior from Louisville, Kentucky, living off-campus this year but previously lived at Walsh Hall. She is studying Finance and Political Science, and is passionate about public education, women's issues, and criminal justice reform. She is excited to mobilize democrats at Notre Dame to help win the midterms!
Vice Presidents: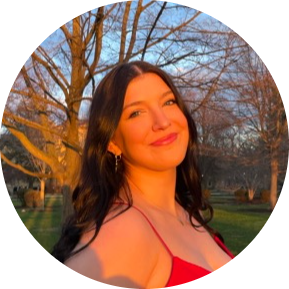 Sydney Dittmar
Sydney is a junior Political Science and Peace Studies major. She's from Columbus, Ohio, but currently lives in Welsh Family Hall. She enjoys making new playlists and reading everything from fantasy books to international relations journals.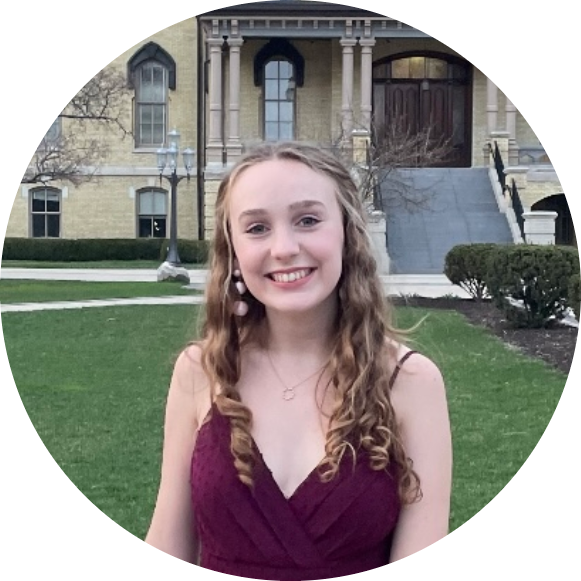 Alexandra Conley
Alexandra is a junior from Tustin, CA studying political science and American studies, serving as our fall VP. Outside of CDems she enjoys being involved in student government her dorm Welsh Family Hall and working at ND Listens. Ask her about her thoughts on Jeopardy!, Oreos, Harry Potter, and her unwavering endorsement of SDH tomato bisque
Directors: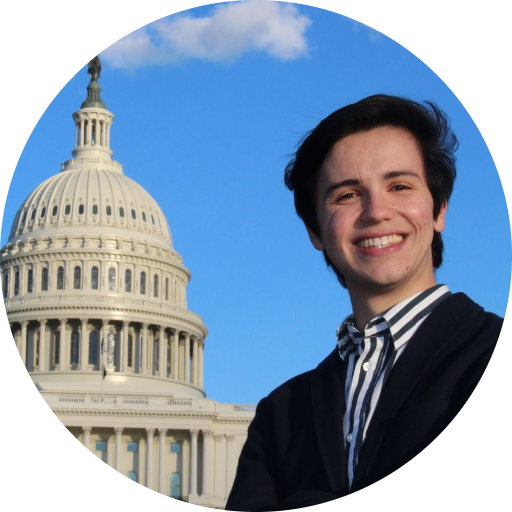 Benjamín Rascón Gracia, Political, Fall
Benjamín is a junior originally from Mexico but grew up in Westfield, IN, and is majoring in Political Science and Global Affairs with a minor in Public Service. Benjamín spent the last semester in DC learning the intricacies of policy advocacy and legislation and is most passionate about the child tax credit and immigration. He also will always jump at the opportunity to help elect Democrats up and down the ballot!
Montgomery Odle, Political, Spring
Montgomery is a rising senior from Indianapolis, Indiana majoring in political science and psychology. She's a former resident of Pasquerilla West Hall and now lives off-campus. She's so excited to serve as Political Director this Spring and ensure we see more representation across campus and in our communities!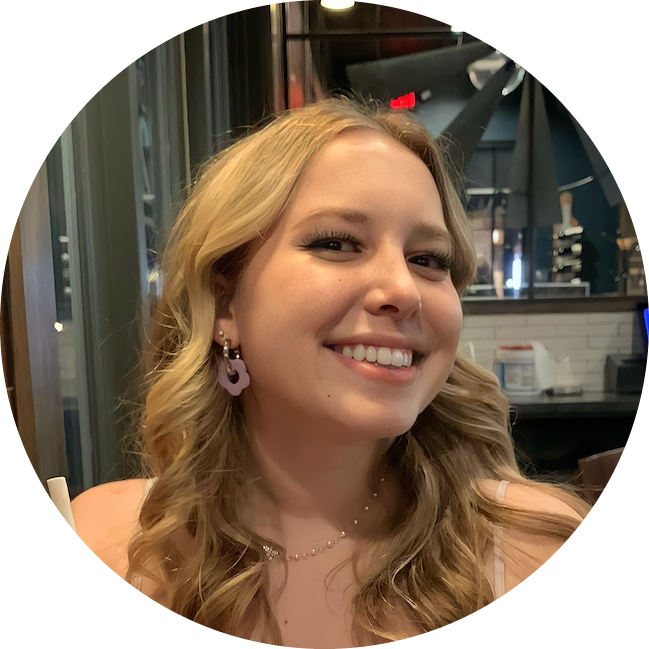 Katie Werner, Communications
Katie is a junior studying Political Science and Global Affairs with a minor in the Glynn program and a certificate in International Security. She grew up in Indonesia, Thailand, and Louisiana but currently lives in Houston. She's very passionate about Love Island (the UK version obviously), gun control, and women's rights!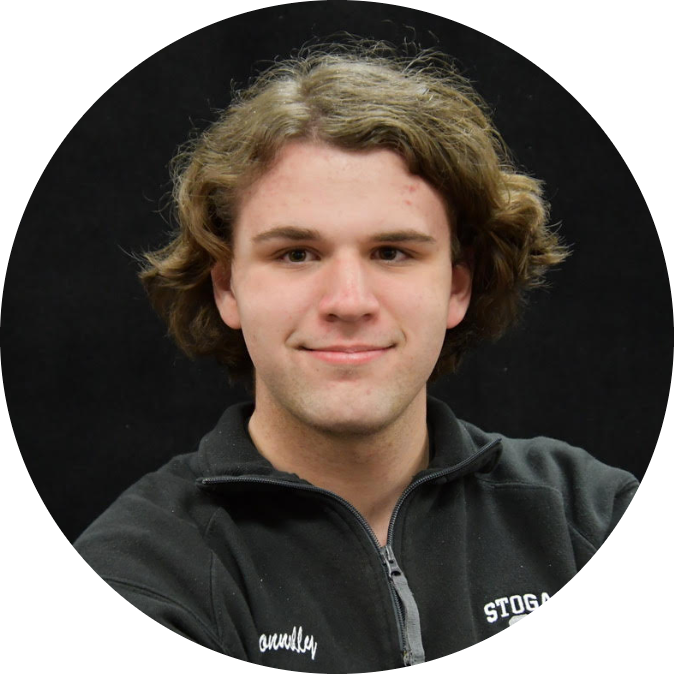 William Connolly, Finance
William is a sophomore studying Business Analytics and Political Science. He's originally from Malvern, Pennsylvania.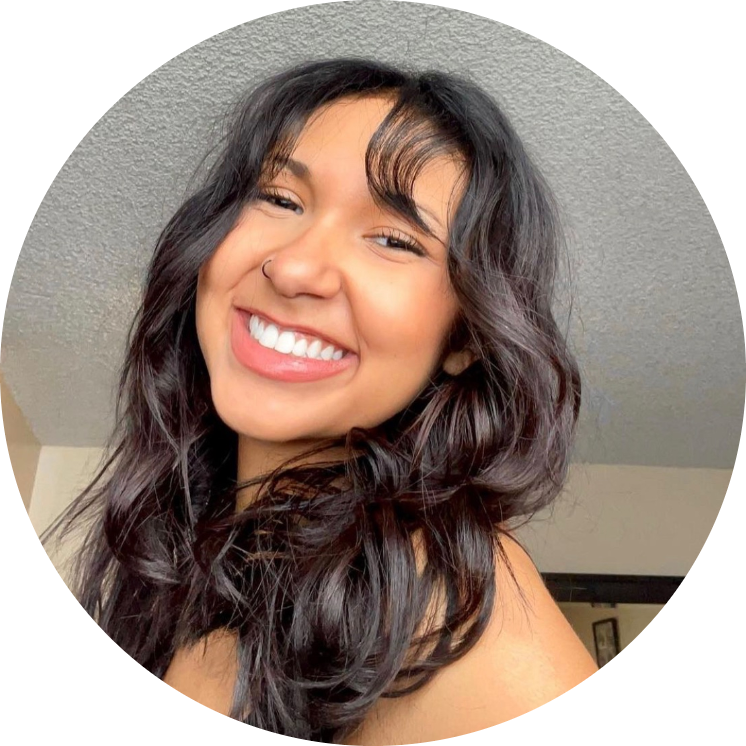 Sierra Stinson, Programs
Sierra is a senior studying Political Science and PLS. She is from Spokane, Washington, but lives in Lewis Hall at Notre Dame.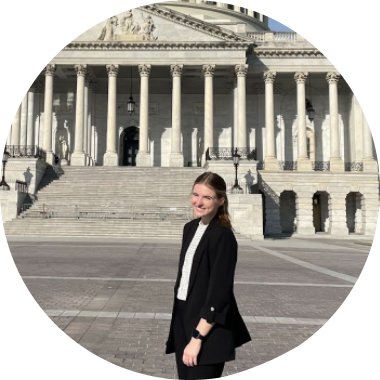 Meg Keenan, Partnerships, Fall
Meg is a junior studying Political Science and Peace Studies. She lives in Farley but was born in El Paso, Texas and grew up in Manhattan, Kansas (not New York tragically). She will be studying abroad in Jerusalem in the Spring but she's so excited to serve as CDems partnerships director this Fall. A fun fact about her is that she is a lifeguard at the Rock!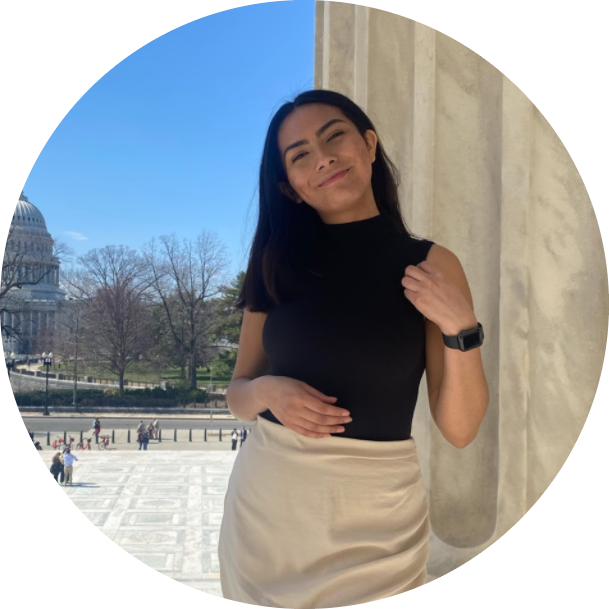 Mariela Montiel, Partnerships, Spring
Mariela is a sophomore studying Political Science. She is from Orange County, California but lives in McGlinn Hall at Notre Dame.