What is a community of practice?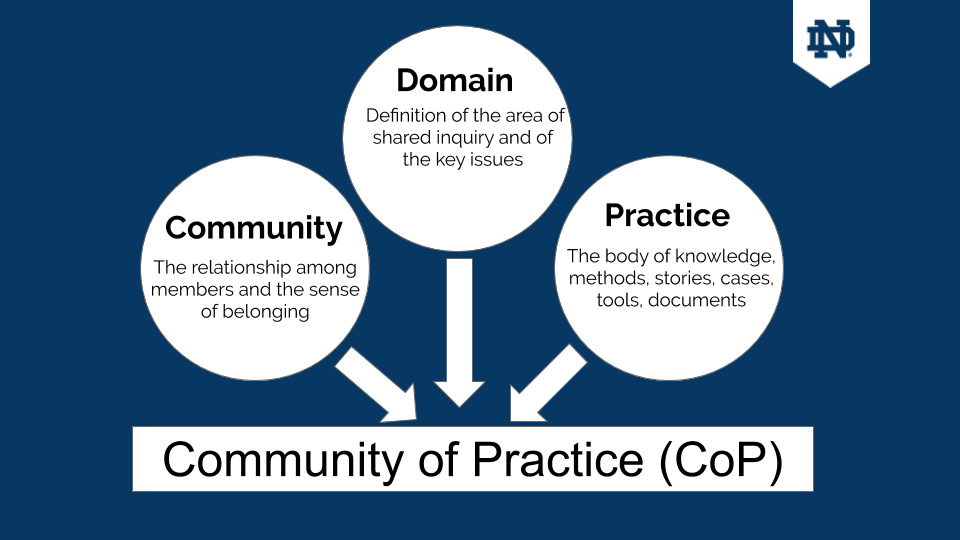 A Community of Practice (CoP) is a group of people who share a  passion for something they do, and learn how to do it better as they interact regularly.
What do you mean when you say "change management"?
Change management is a structured process and set of tools for managing the people side of change to achieve a desired outcome.
How do I join?
It's simple: click here to join our Google Group!
Can I invite other people to join?
Sure! You can send them the link to our Google Group or bring them along to any of our events.
How often are the meetings?
Right now, we are looking at meeting every six weeks.
Should I attend the kick-off meeting?
The kick-off meeting on January 23 is open to everyone. If you have any interest in change management, no matter what your experience level, you are welcome to attend. Let us know you're coming by completing this form.