I am no longer with the University of Notre Dame. To contact me, please email me at saya.uehara[at]gmail[dot]com.
I am an Associate Teaching Professor in the Department of East Asian Languages & Cultures. I go by Saya or うえはらせんせい (Uehara sensei).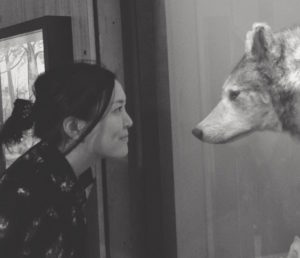 Education
PhD in Linguistics, Michigan State University, 2019
Office Contact Info.
273 Decio Hall
(574)-631-7555
Email: suehara[at]nd[dot]edu
Email: saya.uehara[at]gmail[dot]com