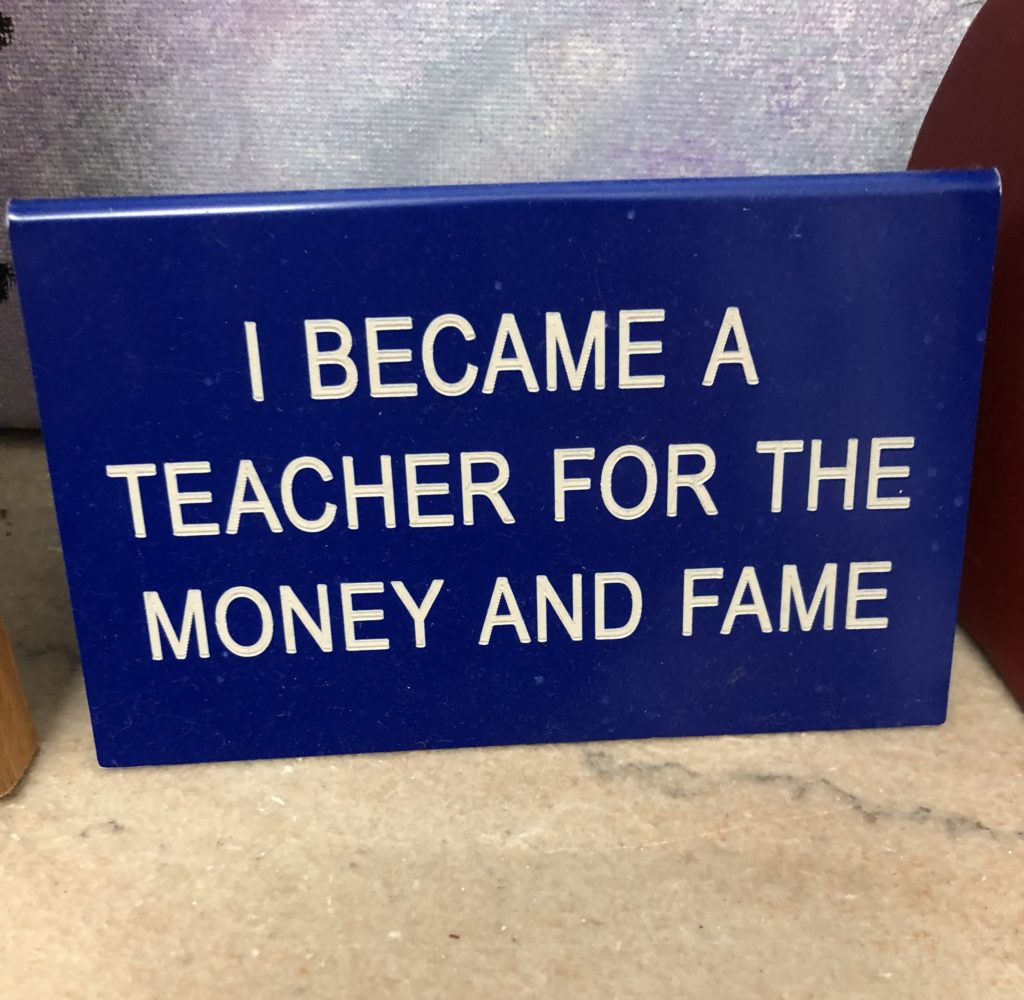 Teaching has never been an easy job. Everyone knows that teachers are underpaid and underappreciated for the amount of important work they do, day in and day out. Since the COVID pandemic began impacting schools in Spring 2020, teaching has arguably been more difficult than ever.
In my work with teachers, I am seeing dedicated, hardworking professionals struggling more than ever before. They are physically tired and emotionally drained. Some are dealing with health concerns and others with increased anxiety about personal safety and well being while at school. There is no shortage of challenges for teachers in the COVID era.
When faced with all of these difficulties, it is understandable for teachers to question their commitment to the profession. One exercise that I have found to be helpful in these moments is to reflect on your personal reasons for teaching, or your "why?" statement.
Try this: think for a few minutes and write down a one sentence answer to this question: Why did you become a teacher?
Once you have your answer, ask yourself, Why is that important to you?
Then, do it again with that answer. And again.
After the fourth or fifth round of asking yourself Why?, you should have distilled it down to a pithy statement that encompasses your personal mission for teaching. Write this on a post it and stick it somewhere you will see it often. The more you remind yourself of your Why?, the easier it will be to remain positive in the face of challenges. And this is important because we need YOU!