Home page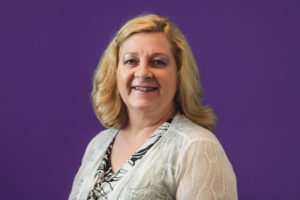 I am Denise Moser, currently the manager of the OIT Help Desk.  I have been a part of IT support at the University of Notre Dame for over 30 years.
I am the mother of two daughters, Katrina Furbush and Tracy Kulwicki. When not at work, I enjoy spending time with my grandchildren (Aaron, Jordynn, and Jacob), participating in church events and activities, singing, gardening, and reading.
One of my favorite songs at the present time is What a Beautiful Name by Hillsong.
* - Required Fields