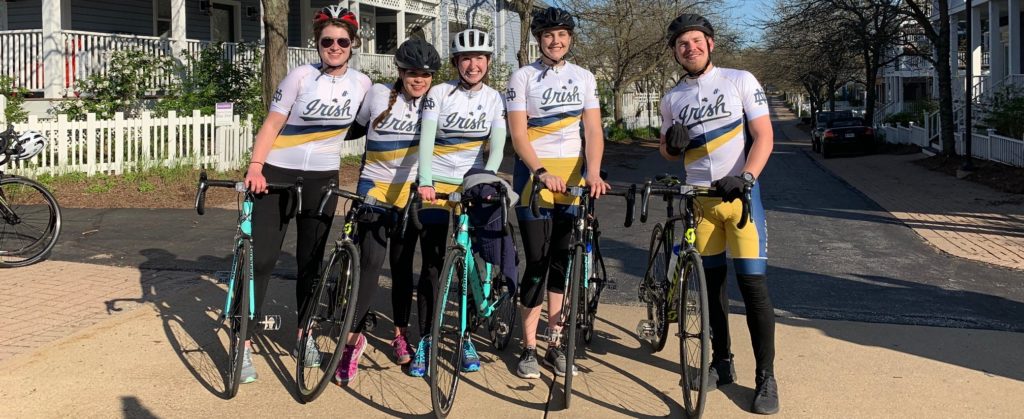 A Force for Good in the World
---
For over a decade, the ESTEEM students have committed to be a force for good in the world as they prepare to graduate. Each cohort champions a "Legacy Project" to raise funds and awareness for impactful causes.
In recent years, ESTEEM cohorts have organized and participated in the 300 mile Legacy Ride in aid of the Ara Parseghian Medical Research Fund to support their ongoing rare disease research. This year, the Class of 2022's ride will begin in Notre Dame, IN on the 8th of May, travelling 300 miles via Grand Rapids, MI to finish in Chicago, IL on the 11th of May.
---
Your Chance to Participate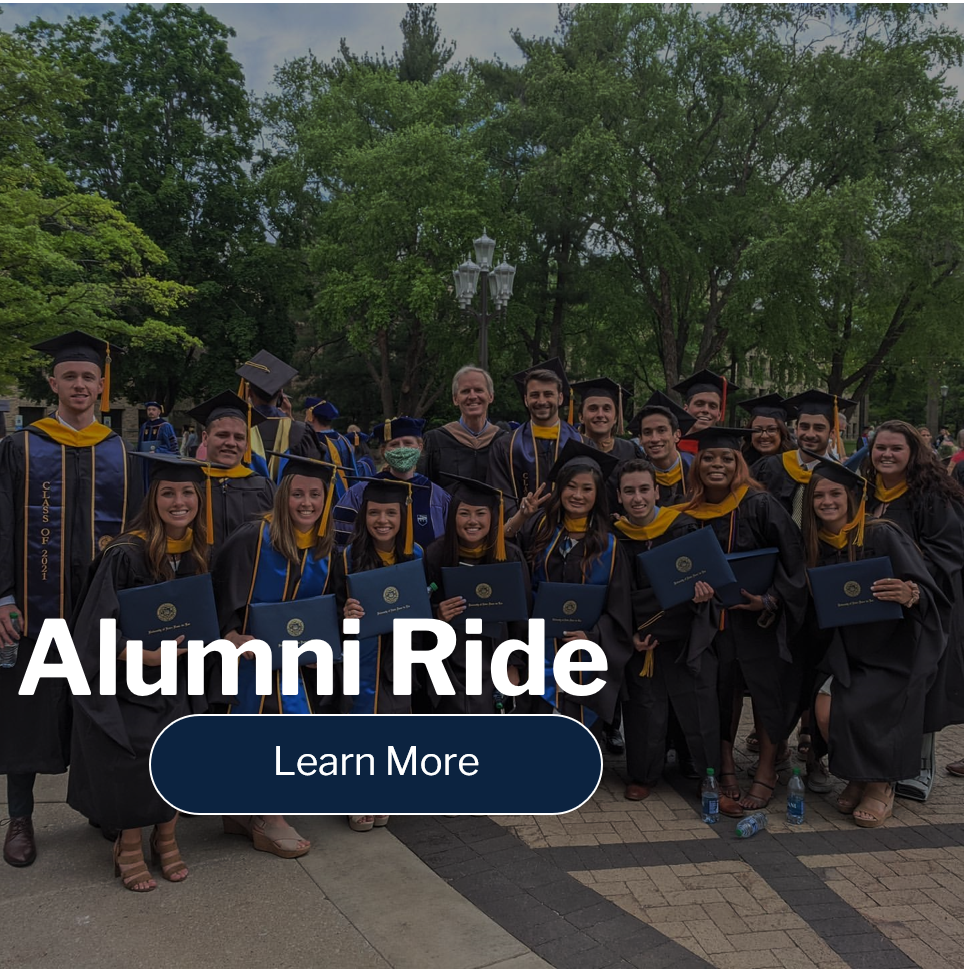 ---
The Ara Parseghian Medical Research Fund (APMRF) at Notre Dame is dedicated to finding a treatment or cure for Niemann-Pick Type C (NPC) disease — a rare and deadly neurodegenerative disorder that primarily strikes children.

The APMRF was formed in 1994 when Cindy and Mike Parseghian's three youngest children—Michael, Marcia, and Christa—were diagnosed with NPC disease. The family launched the foundation and named it after the children's grandfather, Ara Parseghian, the much beloved and well-known Notre Dame football coach.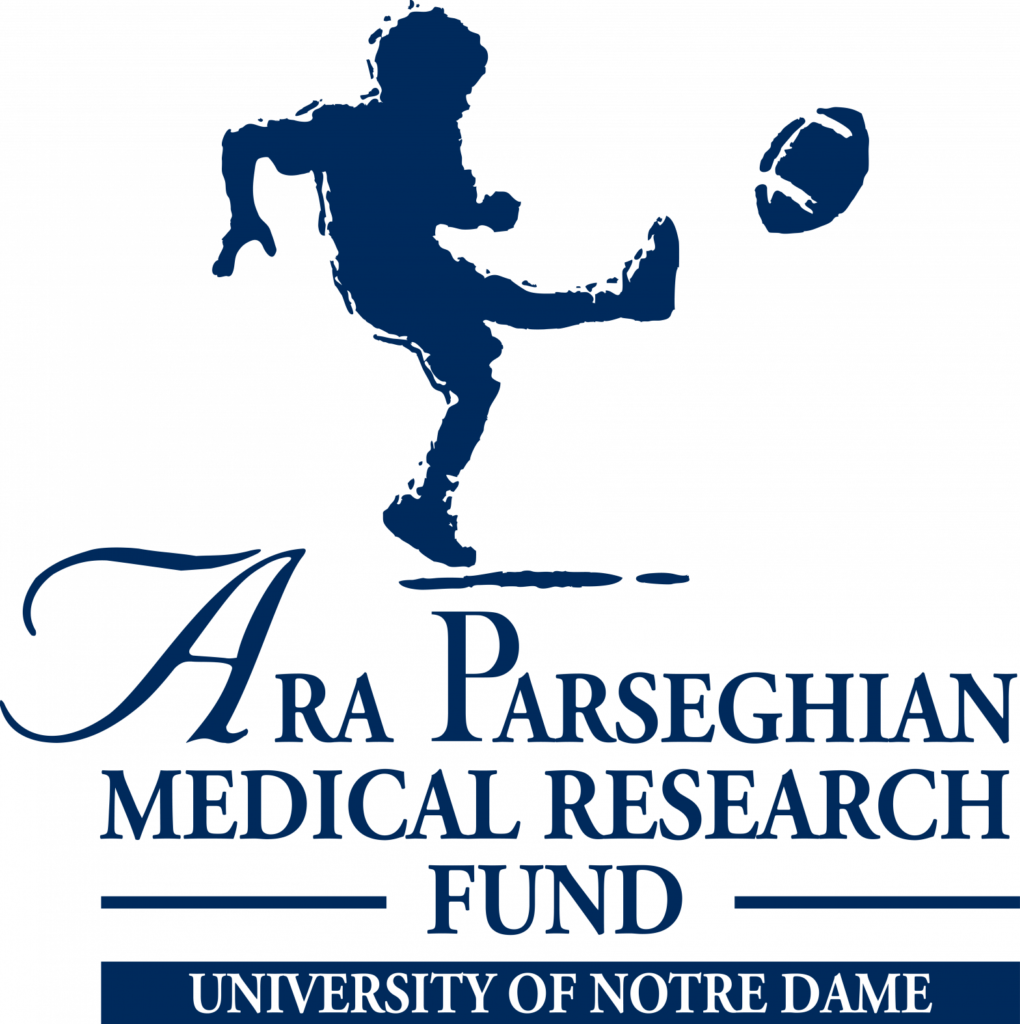 ---