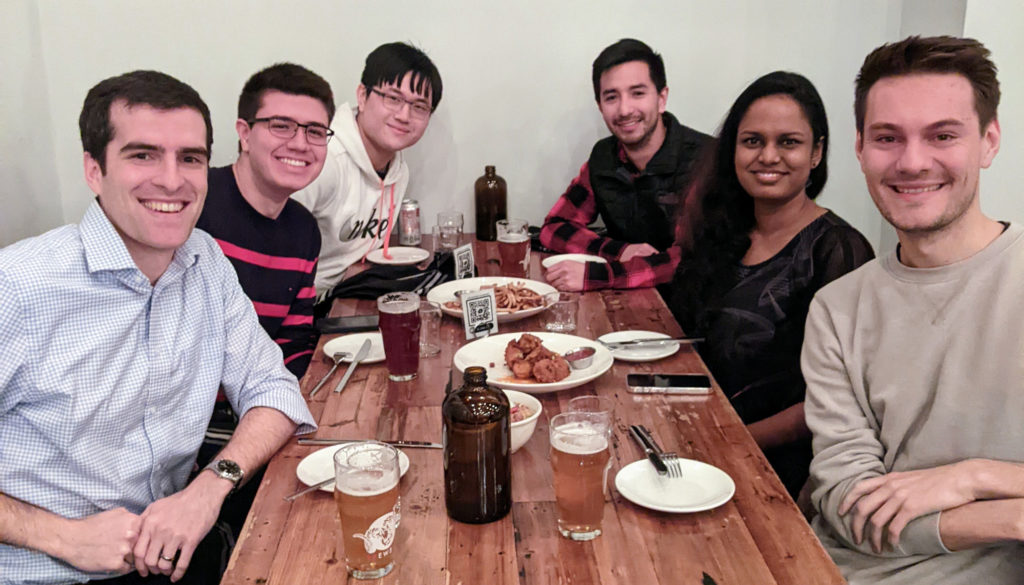 PI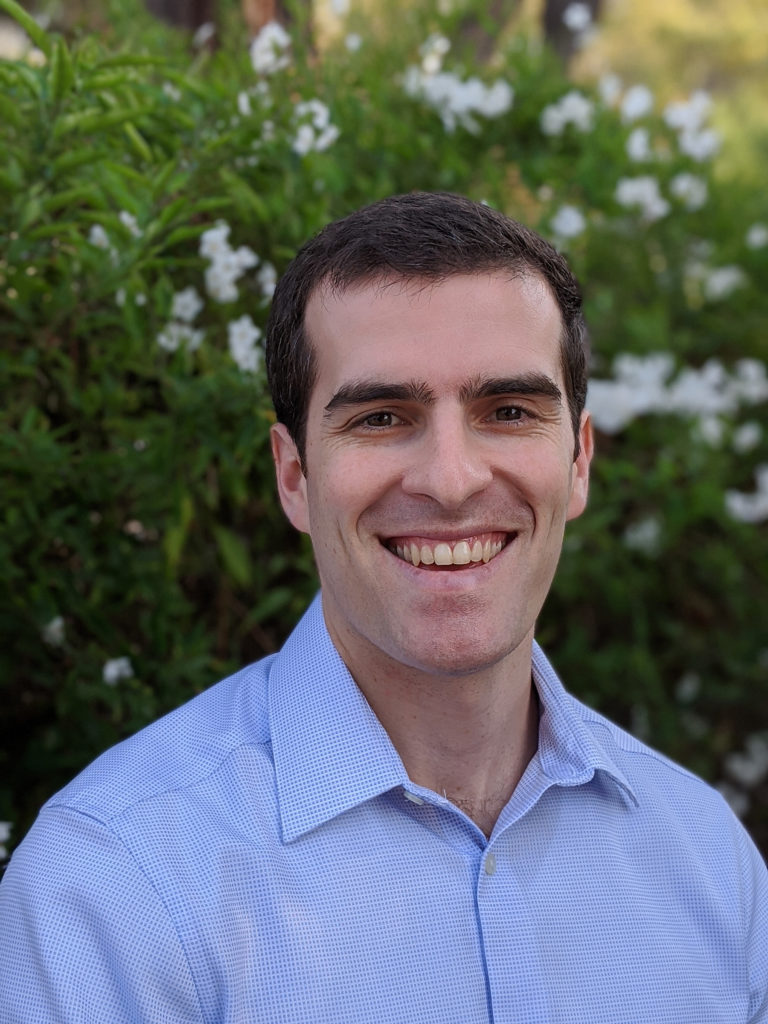 Assistant Professor, Department of Chemistry and Biochemistry
ajaffe at nd.edu
University of Notre Dame
Phone:
Office: Stepan 375
Mailing Address:
Bio
Google Scholar
CV
ORCID: 0000-0002-9886-0249
Graduate Students
Lakna Dayaratne (wdayaratne at nd.edu)
B.Sc. University of Colombo, Sri Lanka, 2019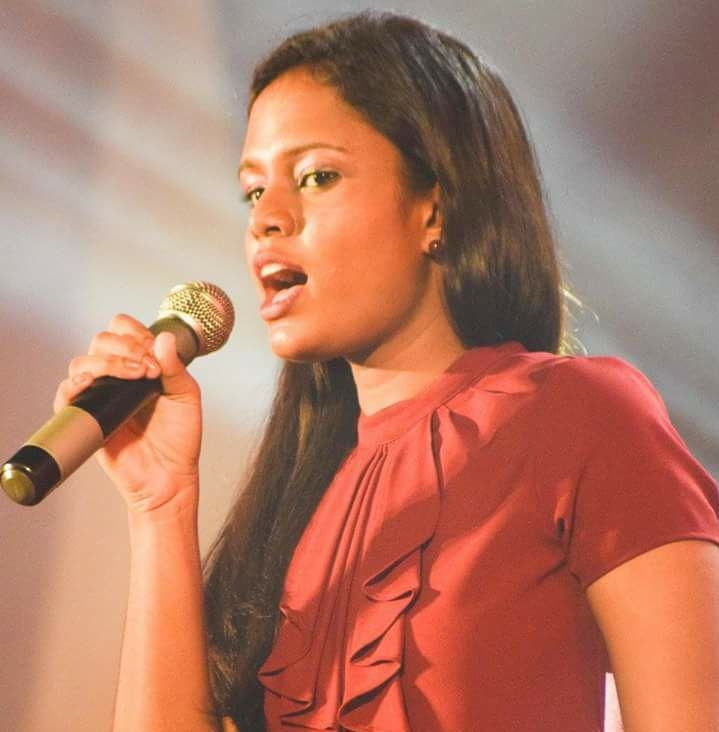 I am Lakna Dayaratne from Sri Lanka, a beautiful island in the Indian Ocean. My undergraduate research focused mainly on Material Chemistry, which drives me to explore interdisciplinary research between Inorganic and Physical chemistry. With a deep-rooted passion for music, I never let go of an opening to voice my heart out. Music relaxes me like no other and I enjoy listening to myself. Yes, I love my voice! My culinary skills never go waste, among friends who commend the dishes, encouraging me to upgrade.
Joshua Morales (jmoral22 at nd.edu)
B.S. University of Costa Rica, Costa Rica, 2020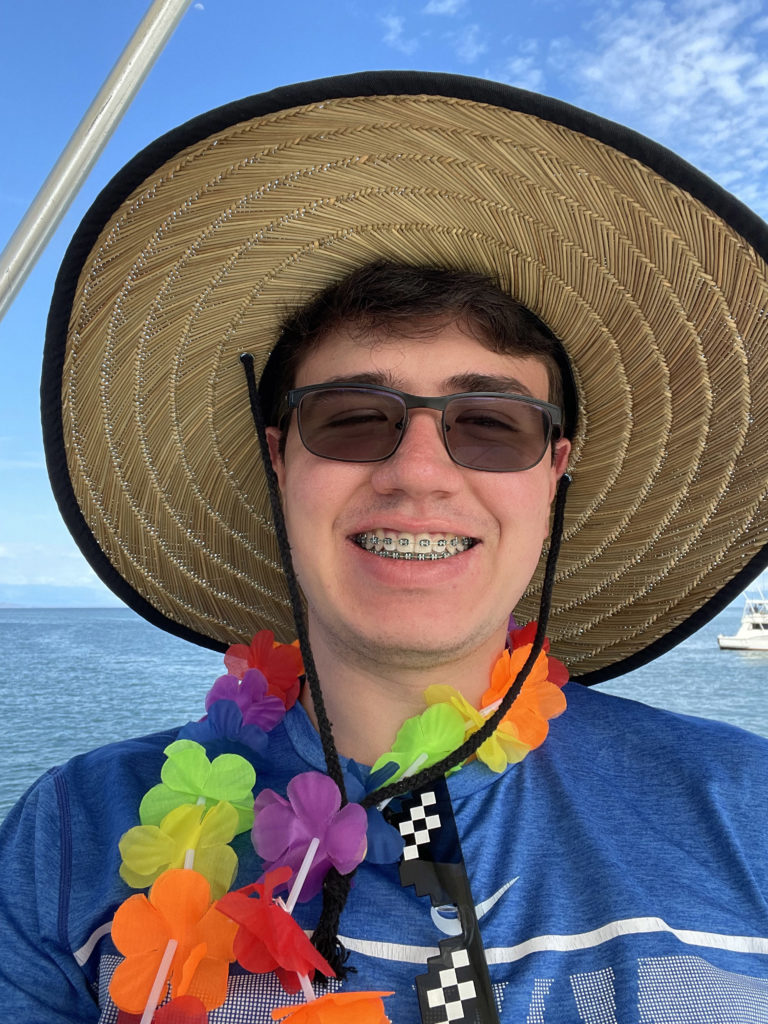 Hi! I am Joshua. I come from Alajuela, Costa Rica. Before getting my B.S. in Chemistry, I used to research about Ge-based hole-transporting materials. Currently, I am working to develop synthetic strategies to tune solid-state materials. Whenever I have free time, I like to hang out with friends, cook, and play videogames. I also like to go outdoors.
Raúl Torres Cadena (rtorresc at nd.edu)
B.S. Autonomous University of Mexico State
M.S. National Autonomous University of Mexico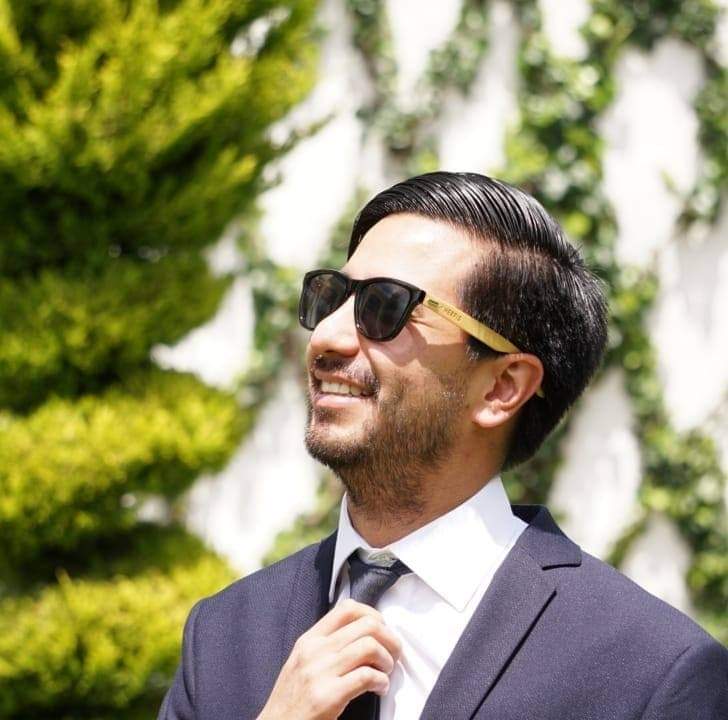 I am Raúl Torres from Mexico. I attended Autonomous University of Mexico State (UAEMéx) for my undergraduate studies and National Autonomous University of Mexico (UNAM) for my masters in chemistry. My research during my masters degree was focused on the search for new possible lead-free perovskites using a combination of computational and experimental approaches. This project increased my interest in exploring and contributing to the design, synthesis, and study of promising solid-state materials. In my free time, I enjoy going out to grab a drink with friends, reading books, visiting new places, and cooking.
Suchen Wan (swan at nd.edu)
B.S. Beijing Normal University, China, 2019
M.S. University of Rochester, 2021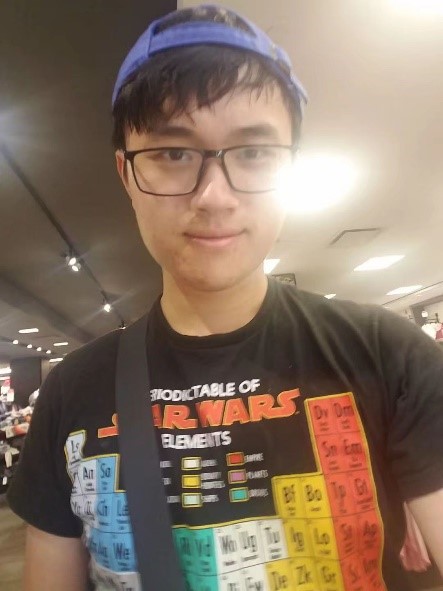 I am Suchen Wan from Yingtan city, Jiangxi province of China. I got my B.S. degree from Beijing Normal University with my undergraduate research mainly about host-guest materials and rare earth coordination chemistry. After graduating from the University of Rochester with an M.S. degree in chemistry in 2021, I joined the Jaffe lab to research on hybrid vanadium oxide materials. When I have free time, I enjoy reading all kinds of books, writing my wuxia novel, and taking wildlife photography—besides all these, the greatest fun I have is to cook delicious but super spicy food for my friends.
Undergraduate Researchers
Hank Webb (wwebb2 at nd.edu)
B.S. in Chemical Engineering (expected), University of Notre Dame, 2024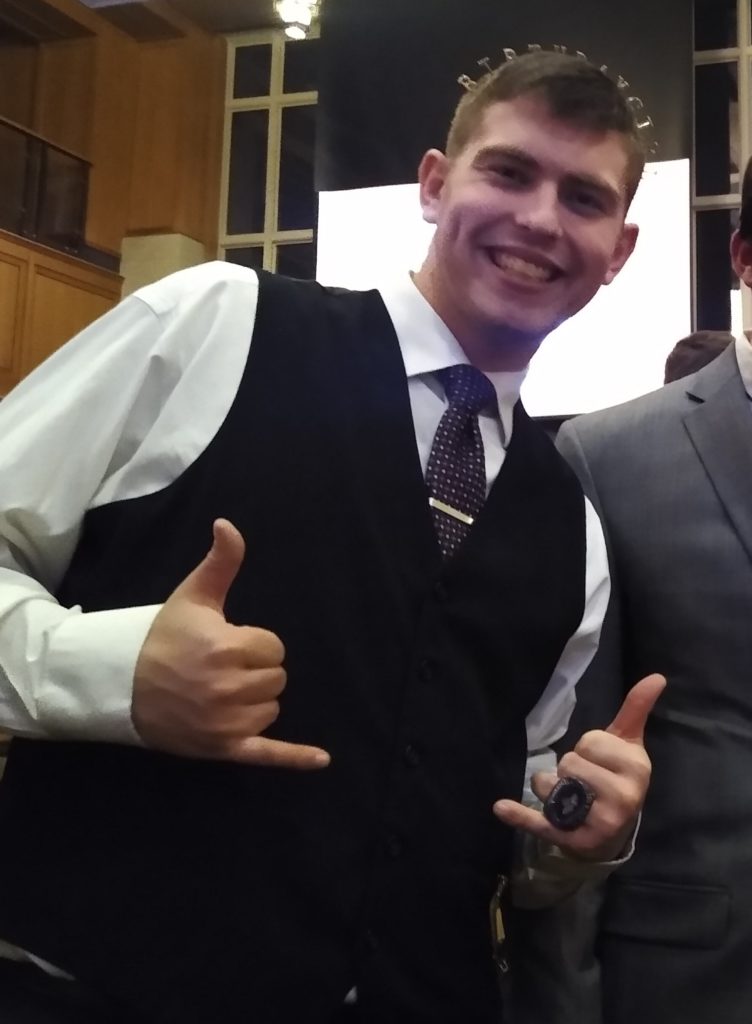 Hi! My name is Hank Webb and I hail from Clyde, Ohio. Currently, I am a Notre Dame undergrad pursuing a degree in chemical engineering. I joined the Jaffe Lab to learn more about electrochemistry, which is the field I hope to work in after I graduate. Nonetheless, I still love learning about solid-state chemistry too! Some of my favorite things to do outside of research is to play gaelic football and hurling with the Notre Dame GAA, watch my beloved Cleveland sports teams, and hang out with friends.
Postdoctoral Researchers
Please see Openings
Visiting Researchers
Administrative Support