PI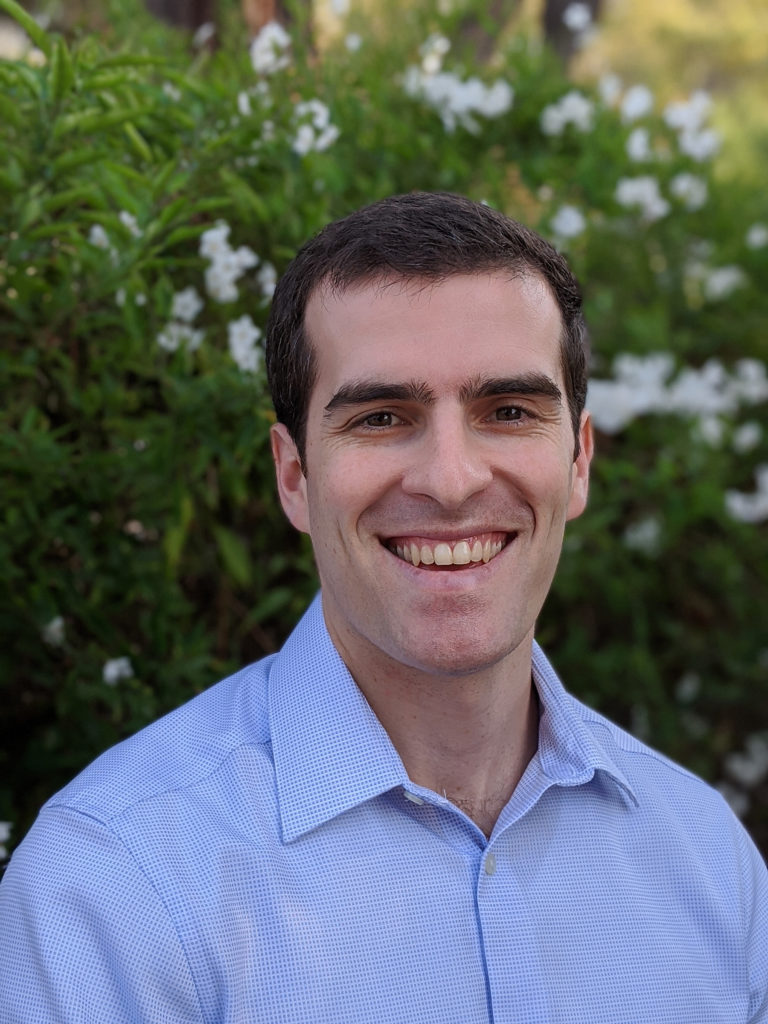 Assistant Professor, Department of Chemistry and Biochemistry
ajaffe at nd.edu
University of Notre Dame
Phone:
Office: Stepan 375
Mailing Address:
Graduate Students
Lakna Dayaratne (wdayaratne at nd.edu)
B.Sc. University of Colombo, Sri Lanka, 2019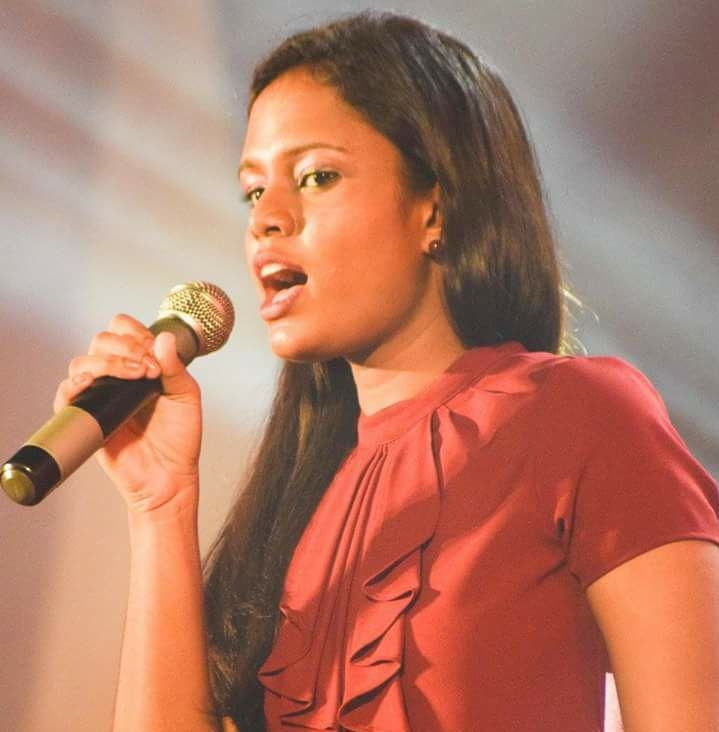 I am Lakna Dayaratne from Sri Lanka, a beautiful island in the Indian Ocean. My undergraduate research focused mainly on Material Chemistry, which drives me to explore interdisciplinary research between Inorganic and Physical chemistry. With a deep-rooted passion for music, I never let go of an opening to voice my heart out. Music relaxes me like no other and I enjoy listening to myself. Yes, I love my voice! My culinary skills never go waste, among friends who commend the dishes, encouraging me to upgrade.
Undergraduate Researchers
Coming soon! Please see Openings
Postdoctoral Researchers
Please see Openings
Visiting Researchers
Anton Walte (A.Walte at stud.uni-heidelberg.de)
B.S. University of Heidelberg, Germany, 2020
My name is Anton Walte and I am 24 years old. Originally from Schwerin in the north of Germany, I relocated to the picturesque town of Heidelberg to undertake my Bachelor of Science in chemistry at the University of Heidelberg. I attained my Bachelor status in 2020, with particular focus on the research of organic fluorescent probes in an inorganic chemistry group. Continuing at the same University I am currently studying for my Master's degree, beginning in my first semester with studies into golddiketo complexes. In general, the combination of organic and inorganic chemistry is of particular interest to me. In my free time I enjoy the challenge of Escape Room puzzles and like to play computer games. I also love outdoor activities.
Administrative Support
Coming soon