Current Staff
*Update 3/19/20: The work of the starred blog contributors has been temporarily furloughed as part of the University of Notre Dame's response to COVID-19. In their absence, please direct inquiries to medinst@nd.edu.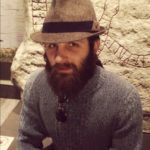 Richard Fahey, Ph.D.*
Assistant Project Manager and Contributor
email: rfahey@nd.edu
Contributors: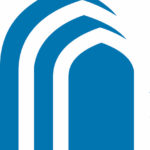 Cait Stevenson, Ph.D.*
email: csteven5@alumni.nd.edu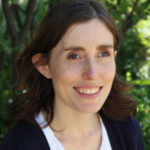 Rebecca West, Ph.D. Candidate
email: rwest@nd.edu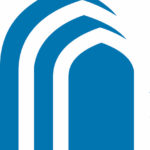 Romain Thurin, Ph.D. Candidate
email: rthurin@nd.edu
Medieval Institute
email: medinst@nd.edu
Header image: London, British Library, MSRoyal 6.E.ix; for. 8.