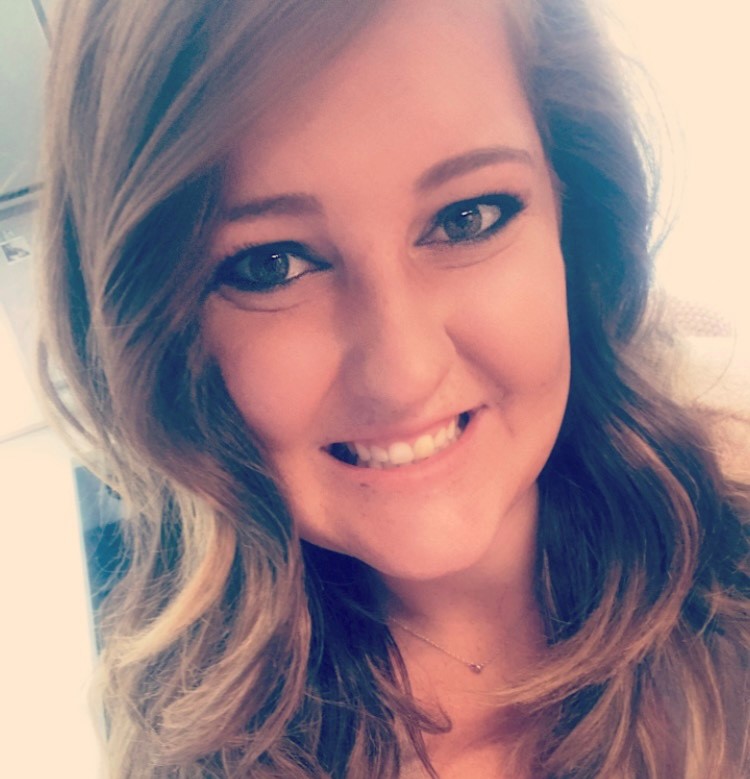 Niccole A. Nelson, PhD
---
Postdoctoral Research Associate
Department of Psychology
University of Notre Dame
Hello. Welcome to my site!
I earned my Ph.D. in Research and Experimental Psychology from the University of Notre Dame in 2021, and am currently a postdoctoral research associate in the Adult Development & Aging Lab. My research and teaching interests lie in human development across the lifespan, with an emphasis on successful aging.
---
Through my research, I aim to better understand why some individuals thrive into later life. Therefore, in addition to studying average lifespan trajectories of health and well-being, I examine (1) day-to-day stress and affective processing, (2) how various health and well-being factors predict one another, and (3) how day-to-day stress and affective processing relate to these health and well-being factors. In this way, I study not only typical lifespan development, but also individual differences in lifespan development.
---
As a teacher, I value student-centered learning, and strive to incorporate active learning strategies at every step of the learning process. My teaching interests include Mental Health and Aging, Lifespan Developmental Psychology, Statistics in Psychology, and Research Methods in Psychology.
---
I welcome questions and can be reached at nnelson4@nd.edu should you have any.
Thank you for stopping by!