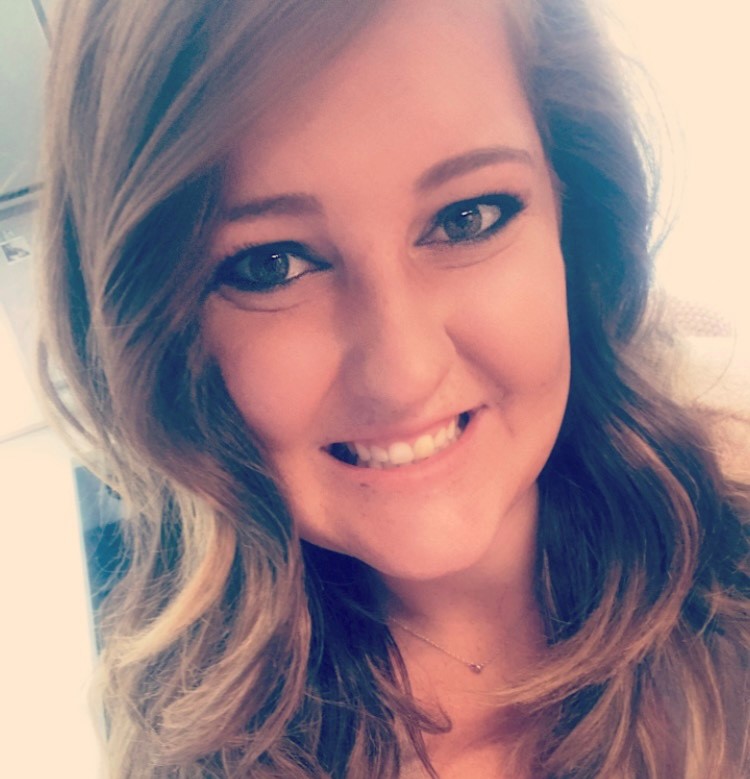 Niccole A. Nelson, Ph.D.
---
Postdoctoral Research
Associate
Department of Psychology
University of Notre Dame
Hello. Welcome to my site!
I earned my Ph.D. in Research and Experimental Psychology from the University of Notre Dame in 2021, and am currently a postdoctoral research associate in the Adult Development & Aging Lab. My interests and expertise constellate around human development, with an emphasis on successful aging.
---
Through my research, I aim to identify biological, psychological, and social factors that help individuals thrive across adulthood. My program of research has several themes, including the characterization of typical developmental trends and interrelations among health and well-being factors, as well as daily stress and emotion dynamics, especially as they relate to health and well-being factors.
---
As an educator, I routinely use evidence-based pedagogy to create an active, equitable learning environment for my students. My primary teaching interests include Research Methods in Psychology, Statistics for Psychology (Basic and Advanced), Mental Health and Aging, Lifespan Developmental Psychology, and Introductory Psychology.
---
I welcome questions and can be reached at nnelson4@nd.edu should you have any.
Thank you for stopping by!