Positive impact begins long before the first Shirt sells. Learn more about the company producing Notre Dame's favorite tradition!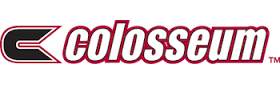 The 2017 Shirt is being produced by the one of the largest collegiate apparel companies in the U.S., Colosseum Athletics. Along with a strong reputation for quality and value, Colosseum is also a leader in social responsibility and ethical practice! As we reflect on the impact and importance of the charitable aspect of The Shirt Project-and anxiously await the big color and design reveal-let's take a moment to look at the positive impact Colosseum is making behind the scenes, in the factory where The Shirt is being produced.
The Cotton Shop in Vietnam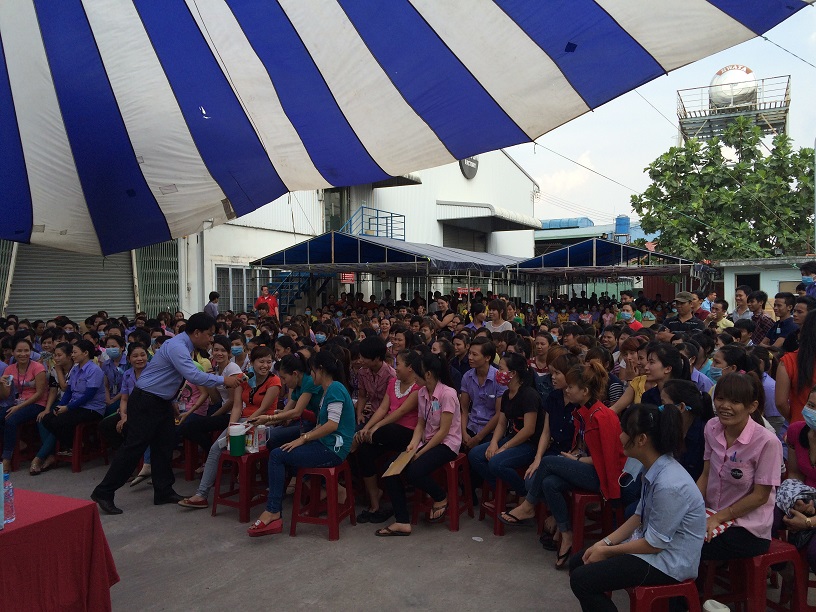 Empowering women, improving health: Colosseum has partnered with local Vietnamese NGO LIFE Centre  to implement a health education project in their factory based on the HERproject initiative. Their efforts to educate and improve the lives of low-income women in supply chains have included education programs in pre- and post- natal care, breast cancer prevention and detection, nutrition, and more. The two year program continues with the help of a specialized health team, and is changing the lives of women in supply chains!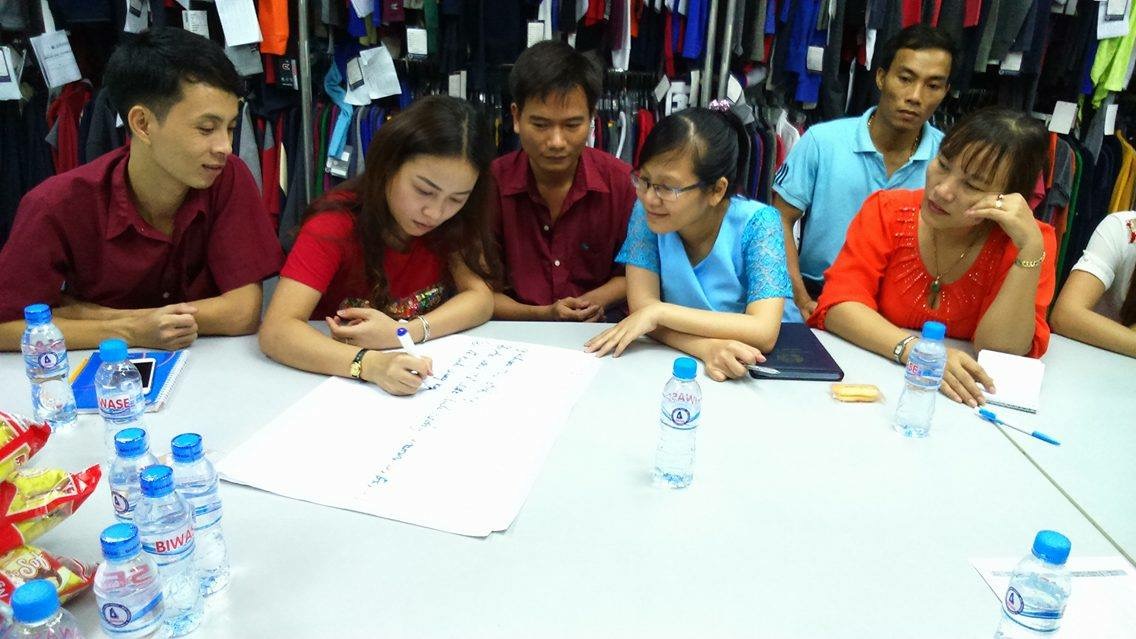 Fostering communication: Colosseum has partnered with Better Work Vietnam and provided a workshop at the factory to improve communication between union workers and management.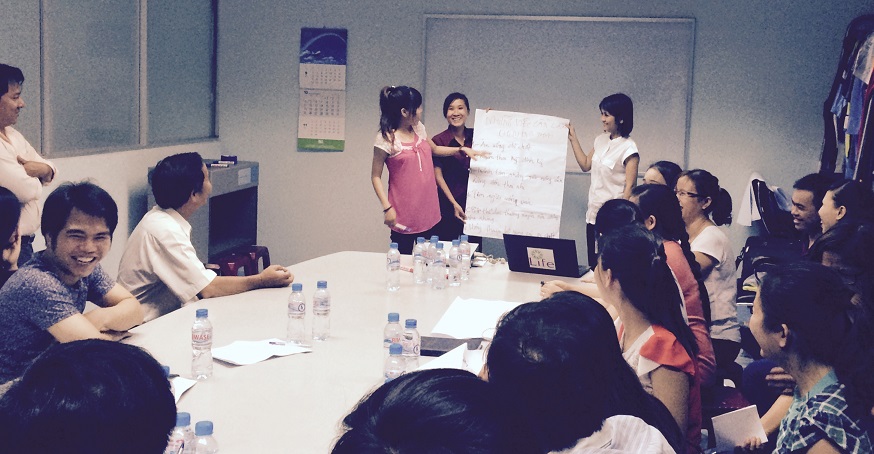 Involvement with UNICEF: Colosseum's factory was one of only 4 in Vietnam to participate in an initial assessment from UNICEF and Save the Children Vietnam. This new program moving into Vietnam has been established to assess the current practices in factories and strengthen and improve principles related to child rights. Colosseum looks forward to continued assessments and involvement with these organizations!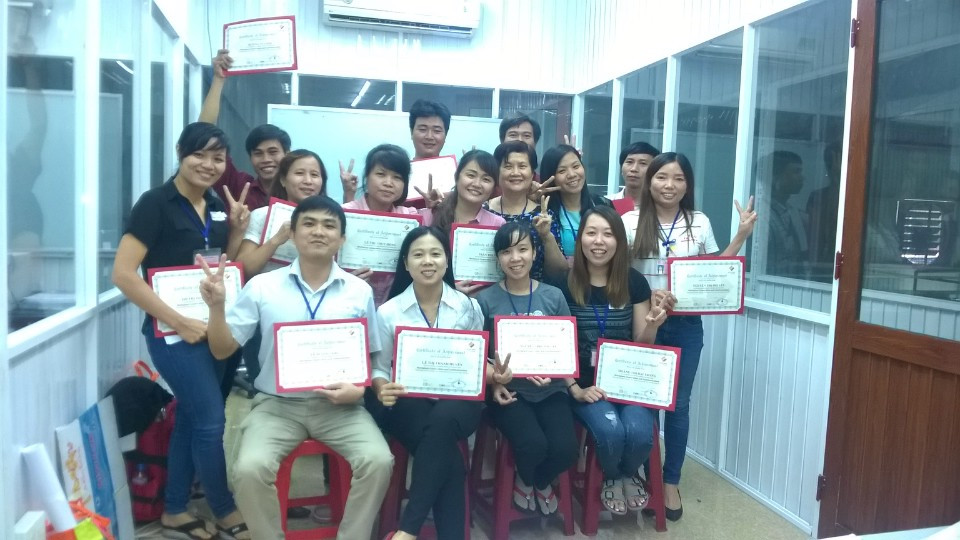 The Shirt is one of Notre Dame's favorite traditions, and its charitable aspect changes the lives of students. Thanks to the efforts made by Colosseum, The Shirt can also change the lives of global supply chain workers in Vietnam. Stay tuned for the 2017 Shirt unveiling on April 21st!
The Shirt will be sold at the Hammes Notre Dame Bookstore! Preorder yours now here.