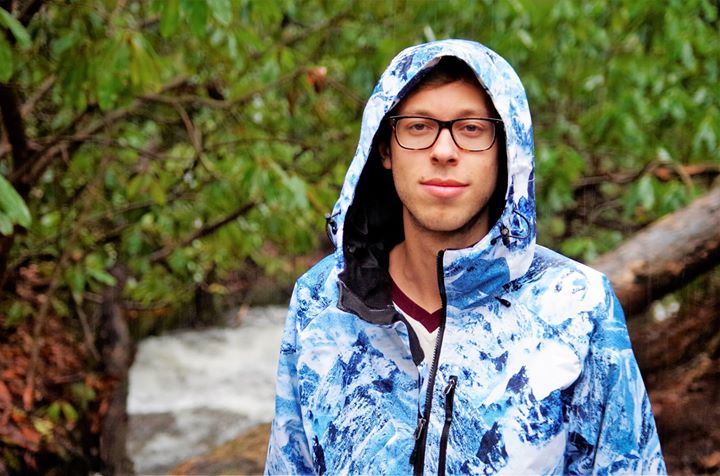 Born and raised in Saint Simon's Island, I've always had a special place in my heart for South Georgia. After working in manufacturing/product engineering for three years, I decided to pivot towards a research-oriented career path. I am particularly interested in physical phenomena at the nanoscale, especially with regards to catalysis and material stability. My research focuses on utilizing the model reaction where 4-Nitrophenol is reduced to 4-Aminophenol via Borohydride to study the degredation, or leaching, of nanostructured metallic catalysts.
When I'm not in the lab you will probably find me tinkering around with my PC, walking my dog, or chasing the cloudless night!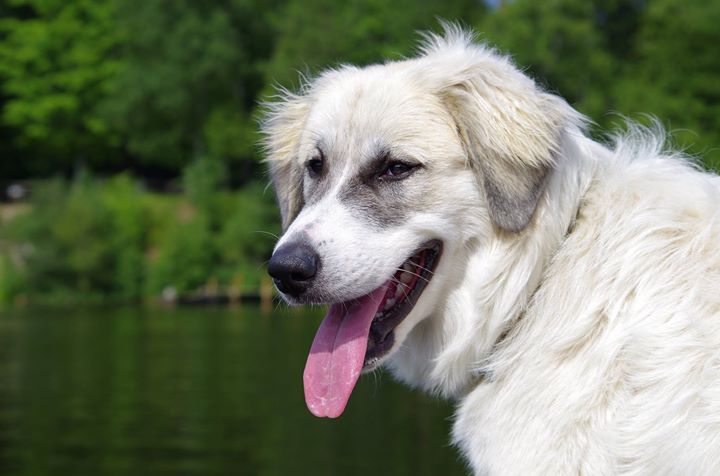 Juna, my great pyrenees mix!