Christy Burgess – Performing Arts Associate Program Director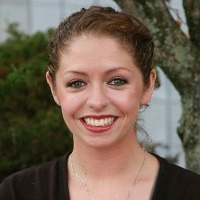 Christy Burgess attended the University of Alaska Fairbanks and received her M.A. in Drama and Theatre Education from the University of Warwick. Before moving to South Bend, Christy worked at the Fairbanks Shakespeare Theatre as their Education Manager and had the pleasure of traveling to parts of rural Alaska where she led Shakespeare workshops with youths and Alaska Native Elders.  In 2011, Christy was fortunate to be a North American Teaching Consultant for the Royal Shakespeare Company.
In the summer, Christy is the Notre Dame Shakespeare Festival's ShakeScenes Coordinating Director.  Favorite directing credits include The Tempest, The Merchant of Venice, Macbeth, and Richard III.
Maya Hippensteel – Full Time AmeriCorps Member
Laura Drew – Quarter Time Summer AmeriCorps Member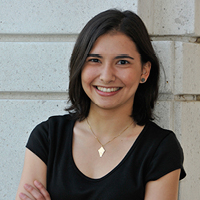 Laura attended DePauw University and received her Bachelor of Arts in English Writing in May 2015. She graduated as a DePauw Media Fellow and ITAP Associate. During her time at DePauw, she participated in theatre productions in various roles including cast member, assistant stage manager, and publicity coordinator. In the fall of her junior year, she was a follow director for DePauw's Fall Festival of Shakespeare. She and two other DePauw students directed a 90-minute production of The Taming of the Shrew with middle school and high school students. She hopes to pursue a career in marketing and public relations.
Joan Becker – Minimum Time AmeriCorps Member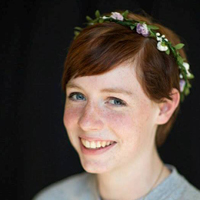 Joan Becker has been a member of the Robinson Shakespeare Company for the past four years, and an AmeriCorps partner for the past year. She looks forward to continuing her relationship with the Robinson family as a freshman at the University of Notre Dame.