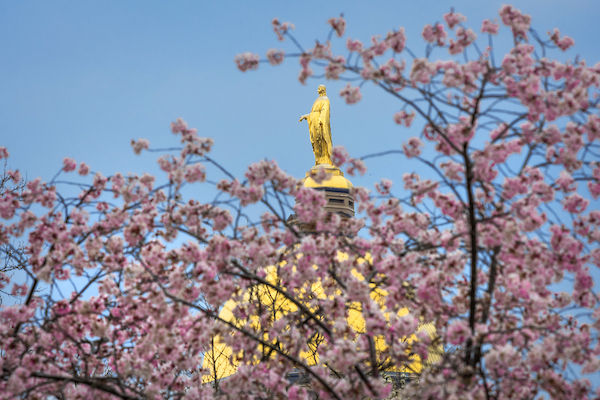 We are gardening enthusiasts within the Notre Dame community.
We're committed to supporting each other in our gardening endeavors.
We are passionate about the personal, ecological, and community benefits of native plant and organic vegetable/fruit gardening.
We exchange best practices and troubleshoot garden problems with each other.
We also host a monthly speaker, a local expert, to educate us on various gardening, water, soil, and many more topics.
We put what we learn into action through campus and home gardening projects.
Join us!