Founded spring of 2018, the Themed Entertainment Association at Notre (TEA@ND) is a community of students interested in pursuing careers and gaining skills relevant to the Themed Entertainment industry. Along with weekly meetings, our club allows members to explore this exciting industry in a variety of ways: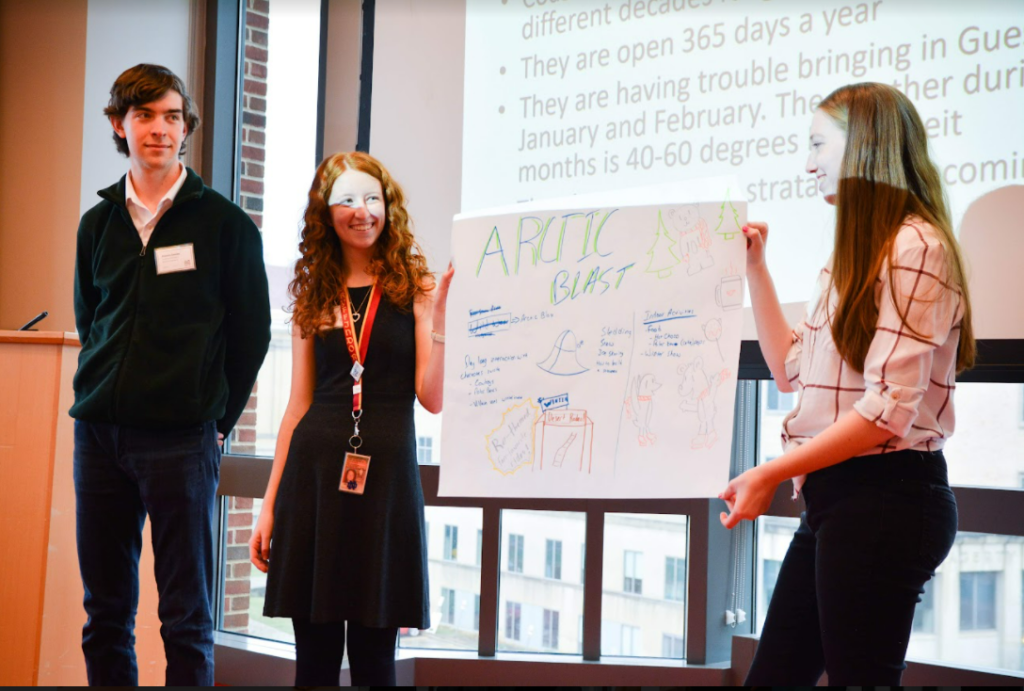 Competitions – Participating in a variety of competitions, students gain experience in doing industry-style work in design, business, and engineering.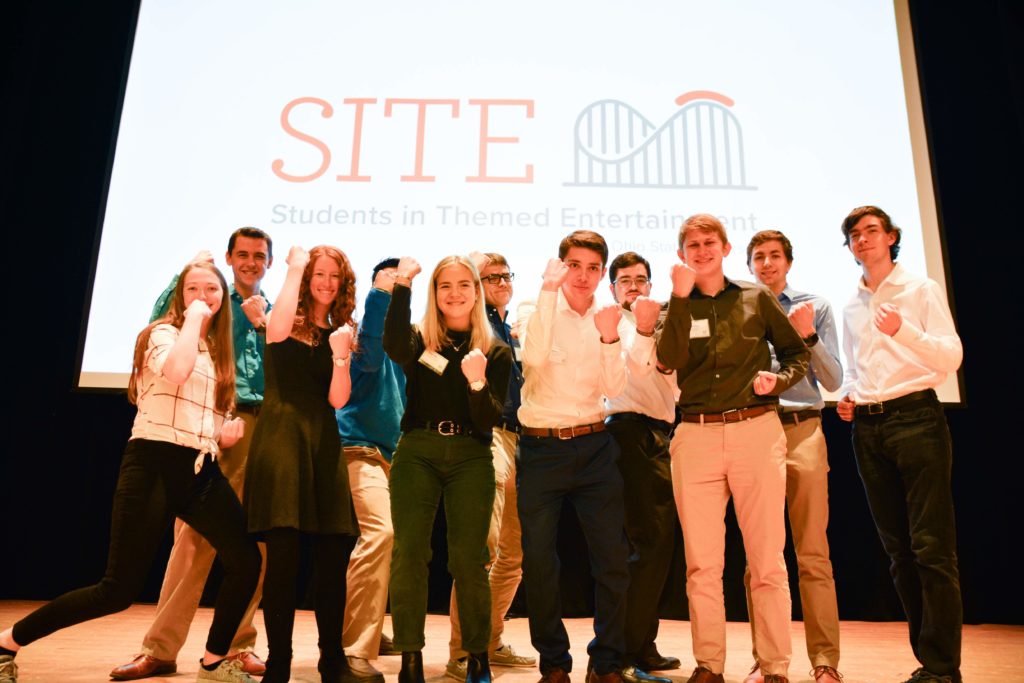 Networking Events – Building connections with alumni and industry professionals through conferences, guest speakers, and other social events throughout the year.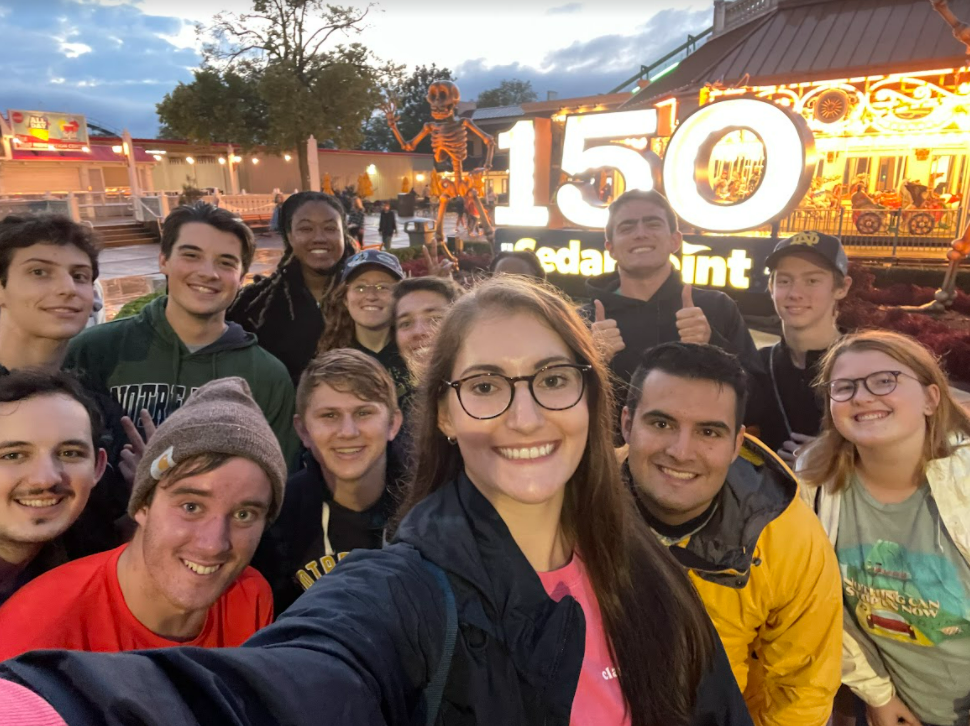 Travel Opportunities – Throughout the school year, members organize tours and trips to theme parks, museums, and other themed entertainment related locations to learn more about the industry and have some fun!
TEA@ND Alumni
TEA@ND is proud to have sent several alumni to internships and careers with several TEA companies throughout its history. Such companies include Disney, Nassal, and TAIT. If you are looking for a way to work for any of those companies we are the resource to get you started!