We play contemporary praise & worship music, along with liturgical hymns. Covers of existing songs make up most of our music; however, we are working on original music and are excited to share it with you in the future!
Scroll down to see all of our releases!
Releases
Captain — Single
11 Jan 2021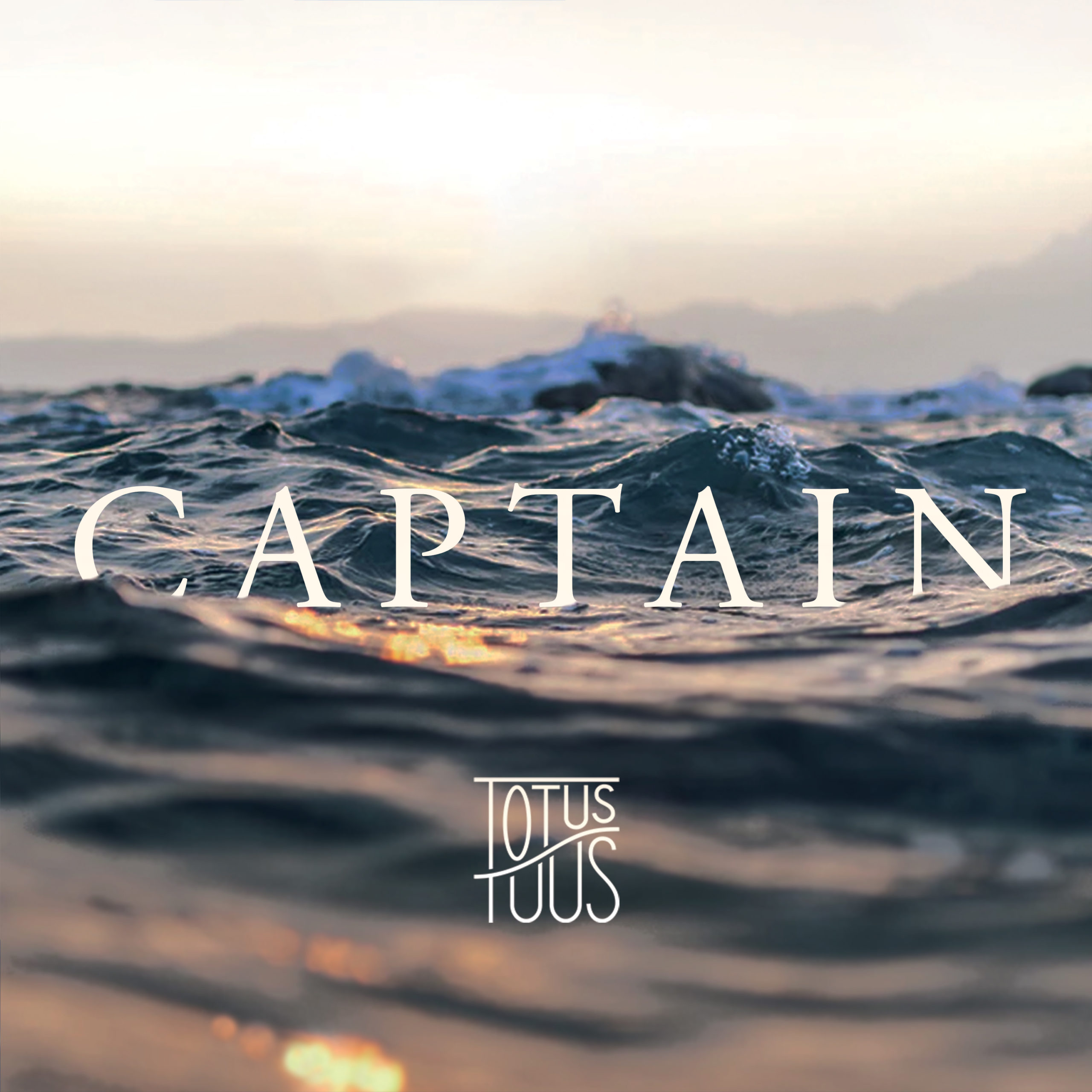 The fruit of a very unique and challenging Fall 2020 semester! This is a cover of one of our favorites by Hillsong UNITED. We were so fortunate to be able to record and distribute this even in the midst of a raging pandemic and political upheaval–the words of this song are very fitting to the times.
Listen below: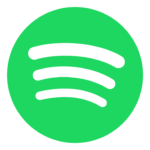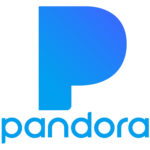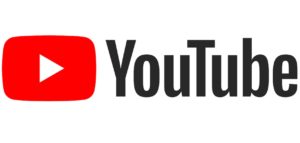 (also on Yandex and Tencent)
Evie Kenney — vocals
Jamis Labadie — percussion, vocals
Ben Nash — electric guitar
Ellis Riojas — acoustic guitar
Zach Mercugliano — acoustic guitar
Jack Edwards — piano, bass, percussion
Jack Edwards — production
Ellis Riojas — album art
---
Unfinished
19 May 2020
25 March 2021 [re-release]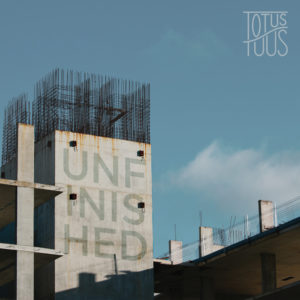 Our debut effort, this 3-track EP was released (unofficially) in the spring of 2020. We re-released it to music stores around the world in the spring of 2021. It includes covers of some of the band's favorites!
Listen below: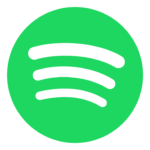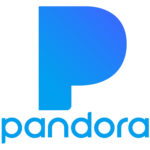 (coming soon!)
(coming soon!)


(old version — new mix coming soon!)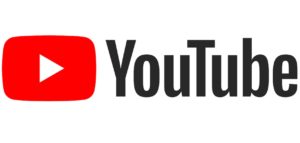 (also on Yandex and Tencent)
Credits for each individual song can be found on the SoundCloud description for each track.
Leanna Fronckowiak — vocals
Ben Nash — electric guitar, percussion
Ellis Riojas — acoustic guitar, vocals
Evie Kenney — vocals
Gracie Conlon — vocals
Jack Edwards — piano, bass, keys, vocals
Jamis Labadie — percussion
Joanna Skros — acoustic guitar
Katy Stalter — vocals
Ryan Schleicher — strings
Katy Stalter, Jack Edwards — production
Ellis Riojas — album art
---