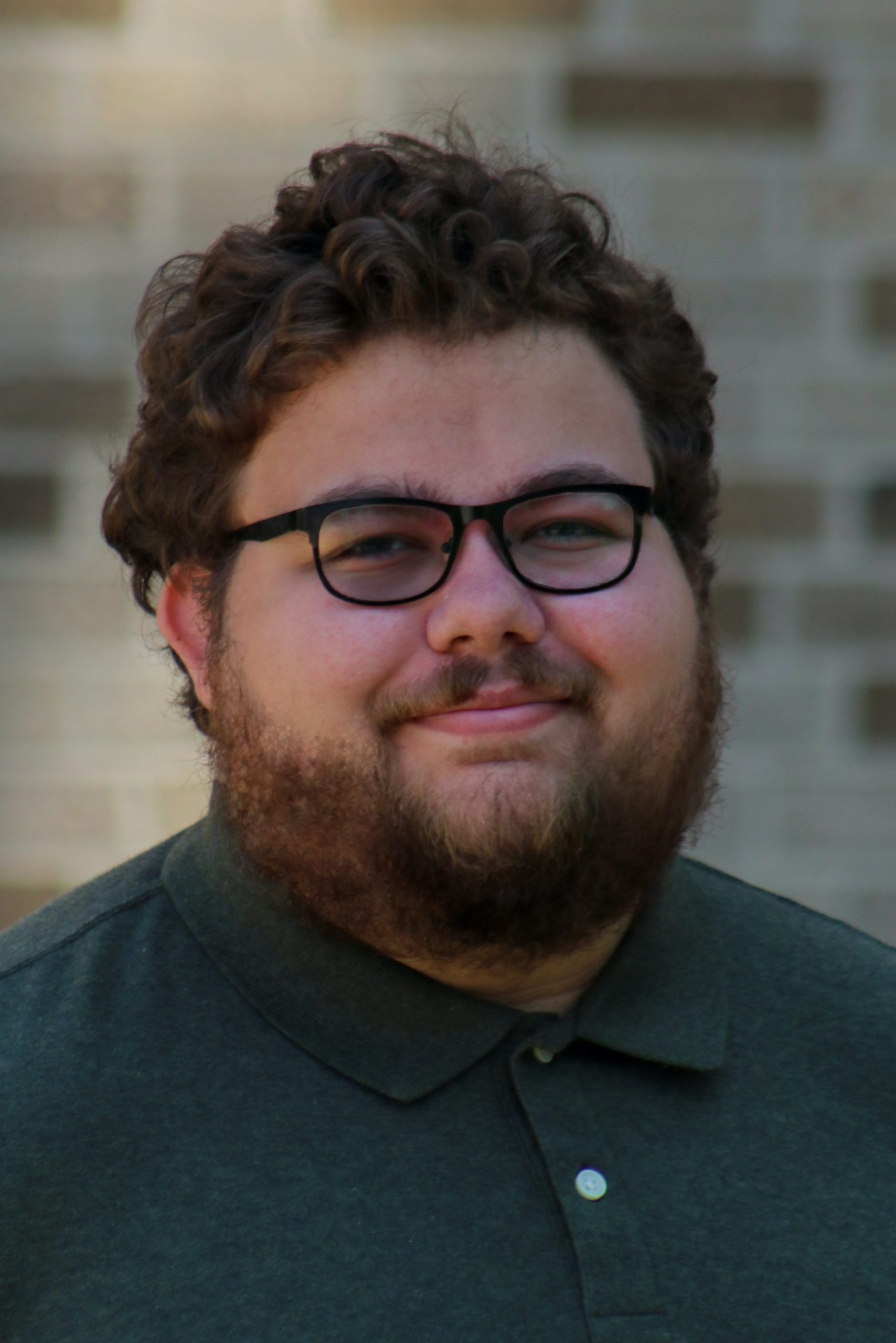 Jacob Wagner
Biophysics Graduate Student
Email: jwagne24@nd.edu
Phone: 574-631-4420
Address: A103 Harper Hall
B.S. Biochemistry and Molecular Biology, Missouri Western State, 2019
Jacob is pursuing a Ph.D. in Biophysics at the University of Notre Dame. He graduated from Missouri Western State University in 2019 with a B.S. in Biochemistry and Molecular Biology, an ACS Certification, and a Physics Minor.
In the White Lab, Jacob is working on protein engineering projects. His goals are to develop a red-shifted pH biosensor and other tools that allow us to image pH dynamics in real time.
In his free time, Jacob enjoys playing his trumpet, fishing, golfing, and handiwork.