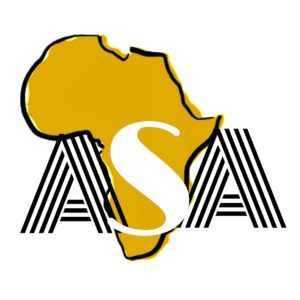 Africa Week- Each year ASA holds a series of events in March to celebrate African culture and history. Please check out the events for Spring 2021:
Africa on the Quad-

This event is meant to bring the African community and other students together to dance, eat, and enjoy a stress free environment. With COVID-19 this event will be held outside and social distancing will be implemented. In the past years this has been an opportunity for the student body to de-stress and connect with each other as the semester begins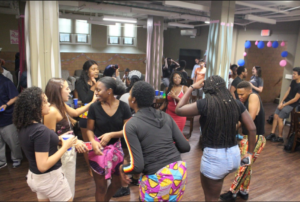 Jollof Rice Cook-Off-

Which is better Ghanaian or Nigerian Jollof? This never ending debate is celebrated by nominating our most talented cooks in ASA to show off their culinary talents. After a night of enjoying the culture and eating jollof members vote which Jollof is better!