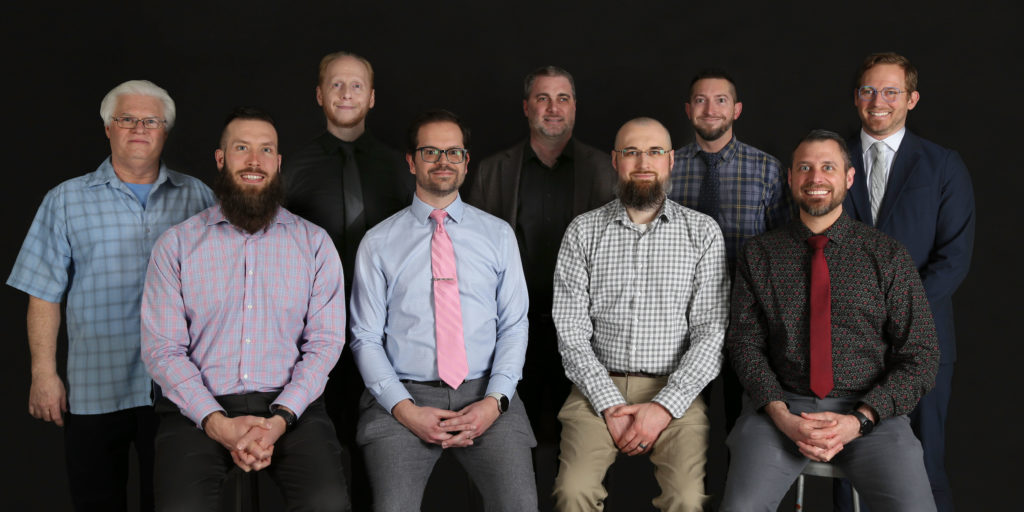 Arts & Letters Computing (ALCO) provides innovative technology services to empower the College of Arts & Letters community in their pursuit of truth and understanding.

Our vision is to foster a culture of technology-enhanced academic excellence.
Support Services
The ALCO Support Services team provides day-to-day "break/fix" support for common hardware and software issues, and assists with procuring new technology for the College of Arts & Letters.

The Support Services team works closely with several other University IT teams including the OIT Help Desk, the Campus Workstation Program, and the Hammes Tech Hub's Service Department.

If you need immediate help, please contact the OIT Help Desk through the ServiceNow web portal. If the Help Desk is unable to provide the assistance you need, your case will be routed to the ALCO Support Services team.
Consulting Services
The ALCO Consulting Services team collaborates with faculty and staff across the entire College of Arts & Letters to identify opportunities and implement solutions for improving teaching, research, and operations through technology and process improvement.

Whether you're outfitting a new lab, looking for guidance on data management, or in need of assistance with any number of technology-related projects, Consulting Services can help!

To schedule an appointment for consultation, please log in to servicenow.nd.edu and submit a General IT Request form.
Creative Computing Group
The Creative Computing Group (CCG) was created in 2003 by the College of Arts and Letters to provide leadership and resources to support and encourage specialized and advanced computing technologies in the arts.

The Group fosters initiatives in research and teaching that seek new paradigms of literacy through a critical and creative exploration of emerging forms of visual communication.

The CCG is committed to the cross-disciplinary exchange of ideas and skills for the purpose of encouraging artistic collaboration, faculty research and curricular innovation.