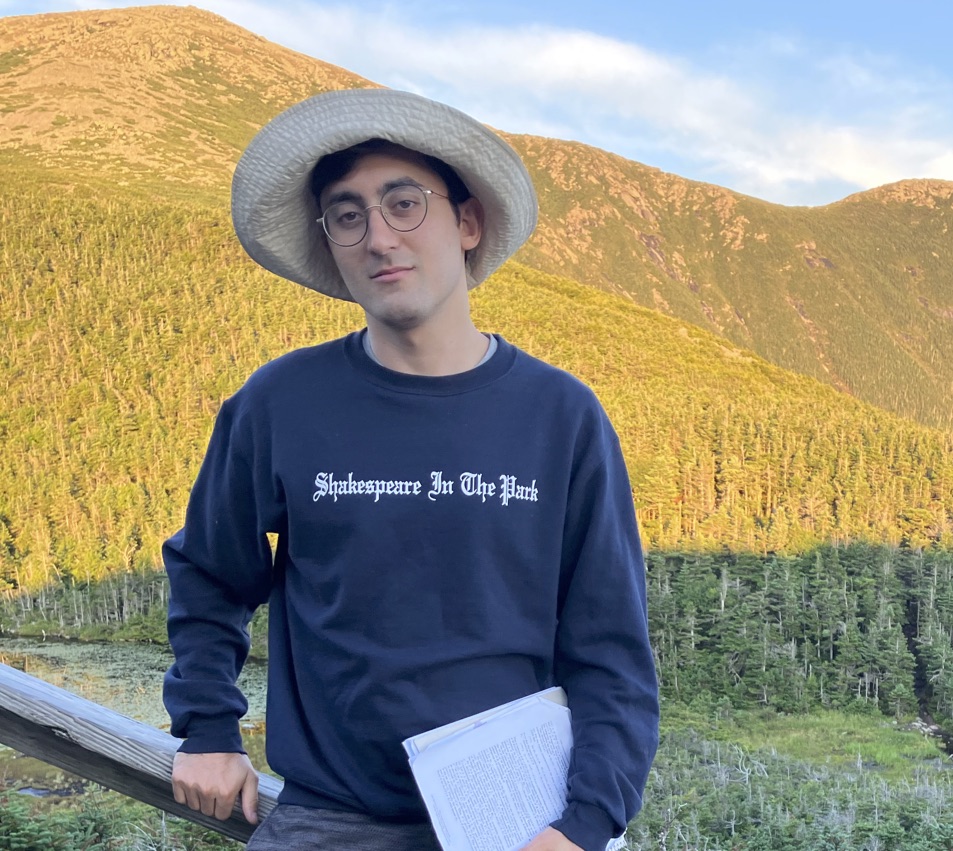 About
I am a fourth year graduate student in mathematics at The University of Notre Dame in South Bend, Indiana. My PhD advisor is Anand Pillay.
My primary research interests are in model theory and differential algebra. I am also broadly interested in the interactions between logic and group theory.
Preprints
More on Galois cohomology, definability and differential algebraic groups (submitted) joint with Omar Leon Sanchez and Anand Pillay.
Links
Notre Dame Graduate Student Logic Seminar
Contact
dmeretzk at nd dot edu