Hartland Google Scholar page              Hartland Research Gate page
---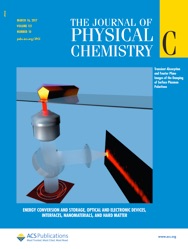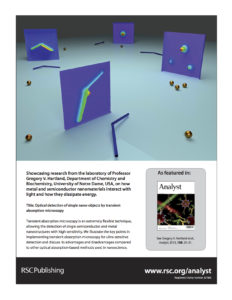 ---
Recent Open Access Papers: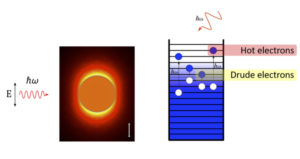 Gregory V. Hartland, Lucas V. Besteiro, Paul Johns and Alexander O. Govorov, "What's so Hot about Electrons in Nanoparticles?" ACS Energy Letters, 2017, 2, 1641–1653.

ACS Editors' Choice – This is an open access article published under an ACS AuthorChoice License
---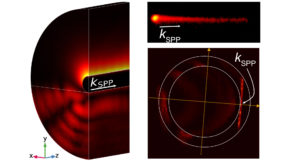 Paul Johns, Gary Beane, Kuai Yu, and Gregory V. Hartland, "Dynamics of Surface Plasmon Polaritons in Metal Nanowires," J. Phys. Chem. C., 2017, 121, 5445–5459.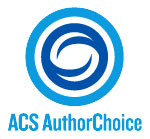 ACS AuthorChoice – This is an open access article published under an ACS AuthorChoice License
---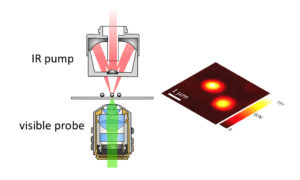 Zhongming Li, Kyle Aleshire, Masaru Kuno , and Gregory V. Hartland, "Super-Resolution Far-Field Infrared Imaging by Photothermal Heterodyne Imaging," J. Phys. Chem. B, Article ASAP, DOI: 10.1021/acs.jpcb.7b06065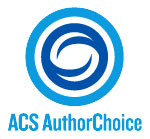 ACS AuthorChoice – This is an open access article published under an ACS AuthorChoice License