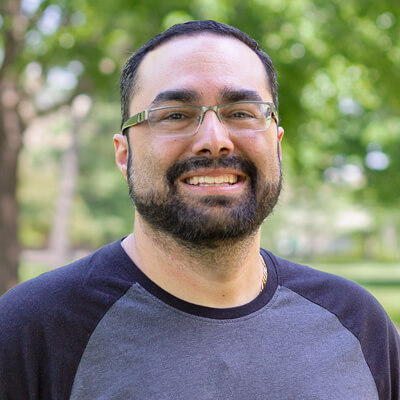 Felipe was born and raised in the beautiful Caribbean Island of Puerto Rico, where he received a B.S. in Industrial Biotechnology from the Mayagüez campus of the University of Puerto Rico. During that time he had great research experiences, including an internship at the Department of Energy's Pacific Northwest National Lab and did agricultural research at the Experimental Farm Station of the University. After those experiences, he decided to attend grad school at Cornell University, where he studied cell polarization in the lab of Anthony Bretscher.His work earned numerous awards, including an NIH NRSA predoctoral fellowship. He obtained the Ph.D. in August 2011 and spent the next several years as a postdoc and a staff scientist in the lab of Tamara Doering at Washington University School of Medicine. As an awardee of the Burroughs Wellcome Fund, Felipe's work during this time involved understanding the fungal interactions of the environmental yeast Cryptococcus with host phagocytes as well as elucidating how this fungus is able to penetrate the blood-brain barrier. He was appointed to the faculty of the Department of Biological Sciences at the University of Notre Dame in the fall of 2018, opening his lab early in 2019 where he studies "the cell biology of cryptococcal disease."
Alex hails from northern New Jersey and attended Wagner College's Biologic Science Program where he earned his B.S. and M.S. in Microbiology. After graduation, Alex moved to Ithaca NY where he joined an anatomic pathology research laboratory at Cornell University and investigated cardiac diseases using mouse, cat, dog, and horse models. After 5 years of research at Cornell, Alex earned his board certification as a Molecular Biology Technologist from the American Society of Clinical Pathologists and moved to South Bend IN with his Fiancé and eccentric tuxedo cat. Alex brings years of management experience from his previous labs and focuses on keeping the lab functional, ensuring the lab is fully stocked, and provides theoretical and technical support to all members of the lab.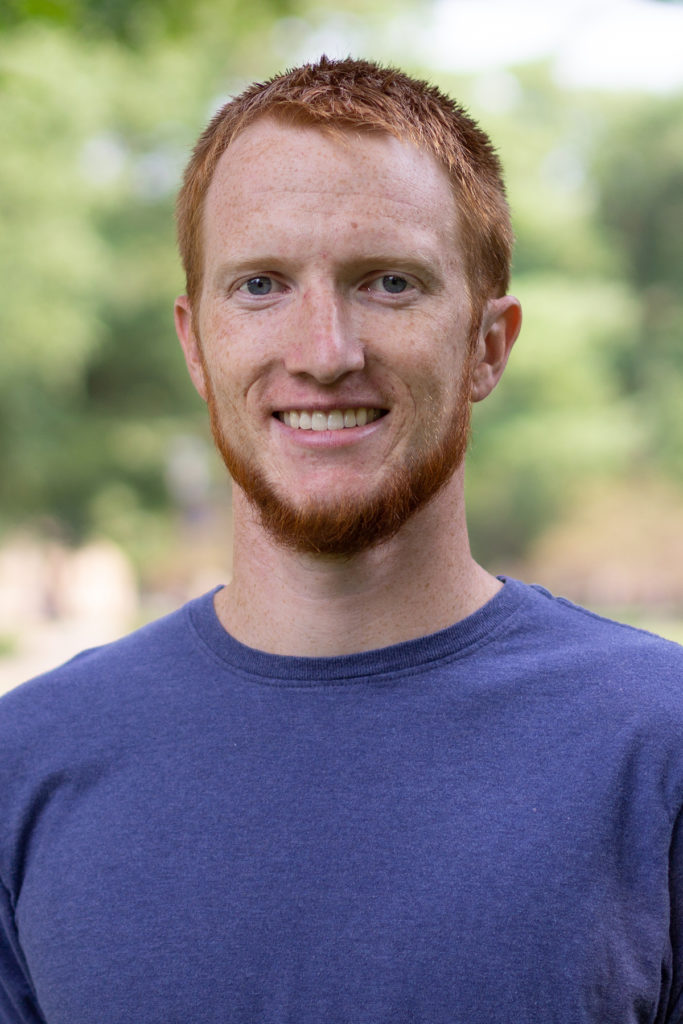 Peter Stuckey
Graduate Student
Pete is from Okemos, MI and attended Hope College in Holland, MI where he earned his B.S. in Biology. He was first introduced to research in his undergraduate career where he assisted a psycho-acoustic lab with work examining the intersection of language, race, gender, and age. After graduation, Pete spent a few years working at a brain performance center focused on improving mental health through therapy and behavioral modifications. In 2018, Pete decided to attend graduate school at the University of Notre Dame. After completing rotations in development and evolution labs, Pete chose to join the Santiago-Tirado lab. His research focuses on gaining a better understanding of the interaction between C. neoformans and host immune cells. To do this, he focuses primarily on vesicular trafficking pathways including Rab GTPases and phosphoinositides.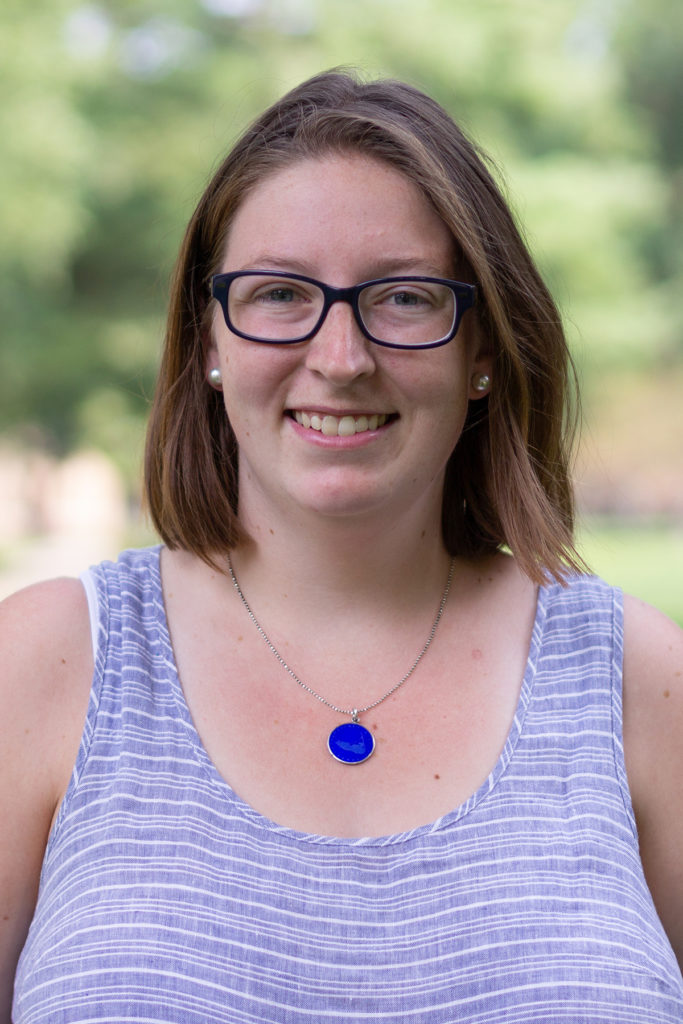 Elizabeth Arsenault
Graduate Student
Liz is a coffee loving Bostonian who attended the University of Connecticut earning her B.S. in Marine Sciences. During her junior year, she joined the phytoplankton ecology lab of Dr. Senjie Lin where she worked with Alexandrium fundyense (causes Red Tide) and the effect of climate change on its survival. After graduating in 2016, she worked for Roche Diagnostics as a Lab Manager and Junior Scientist in Early Research and Development on the cobas Liat team. She assisted in shelf-life and guard-banding studies of commercially available assays for Influenza, Streptococcus and RSV on the Liat platform. She then wanted to try her hand at graduate school joining the Notre Dame Biology PhD program in 2018. Since then, she has become a member of the Santiago-Tirado lab where she is characterizing an unknown protein that may have links to virulence and impact cell-to-cell communication in C. neoformans. When not at the lab, you can often find Liz walking her rescue pup Skipper around campus.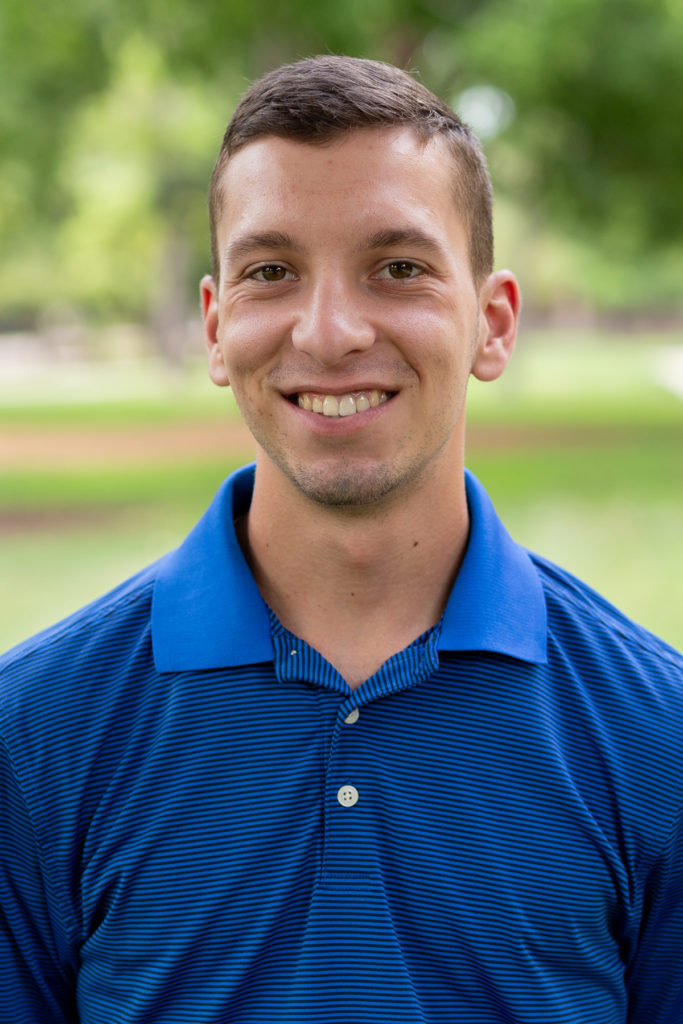 Christopher Winski
Graduate Student
Chris is from Katy, TX and attended the University of the Incarnate Word (UIW) in San Antonio where he earned his B.S. in Biology. During his undergraduate career Chris had several research experiences including mycology research in the lab of Christopher Pierce at UIW, inorganic chemistry research with the Welch summer research program at UIW, and a microbiology summer undergraduate research experience (MicroSURP) at the University of Texas Health Science Center in Houston. Additionally, Chris was selected to present his research at Texas undergraduate research day at the state capital in Austin. Following graduation, Chris decided to attend graduate school at the University of Notre Dame where he was awarded the Arthur J. Schmitt Leadership Fellowship. At Notre Dame, Chris works in the Santiago-Tirado lab where his project investigates virulence factors and their interactions with host macrophages. Specifically, he is focusing on an uncharacterized gene that seems to regulate phagocytosis (called PDR1) and also has implications in antifungal resistance.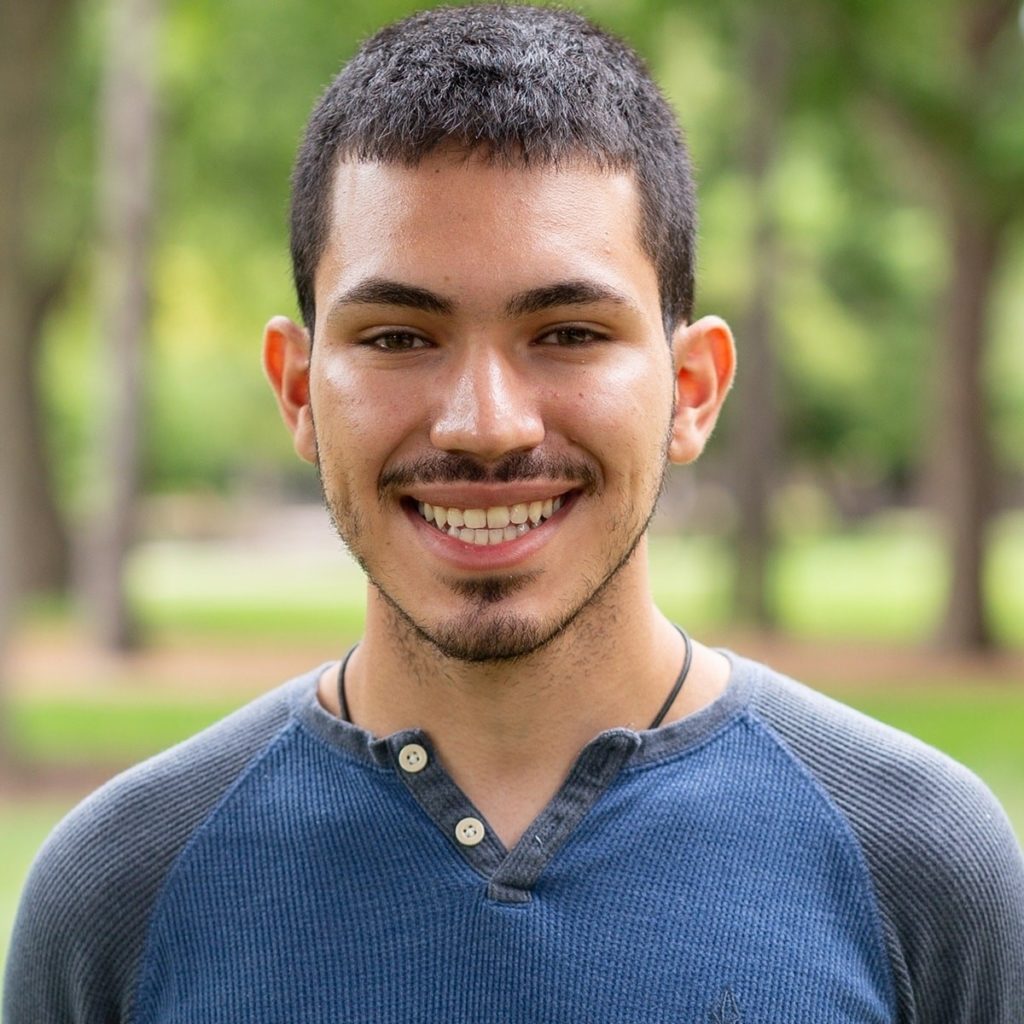 Emmanuel Santiago
Graduate Student
Emmanuel is from Aibonito Puerto Rico, and attended the University of Puerto Rico's Cayey campus where he obtained a B.S in Biology. In his first year, he joined the RISE (Research Initiative for Scientific Enhancement) where he developed a passion for research. He Participated in a summer research internship in the University of Notre Dame, where he worked with Methicillin Resistant Staphylococcus aureus. He also participated in summer research in the University of Illinois and the University of Illinois Medical Campus where he worked with Streptococcus pneumoniae and Salmonella enterica serovar typhimurium respectively. He presented his research in SACNAS (Society for Advancement of Chicanos/Hispanics and Native Americans in Science) and ABRCMS (Annual Biomedical Research Conference for Minority Students) as well as the ISRS (Illinois Summer Research Symposium) conferences. Emmanuel continued his studies in the university of Notre Dame where he is pursuing a PhD in biological sciences and was awarded the Kinesis-Fernandez Richards Family Endowed Fellowship. He currently works in the Santiago-Tirado laboratory where he focuses on understanding the interactions between glial cells and Cryptococcus neoformans as well as the possible manipulation of Ph once phagocytized by a host macrophage.

Undergraduate Students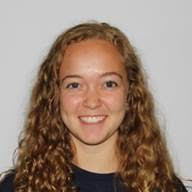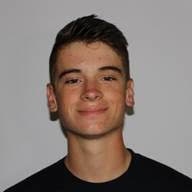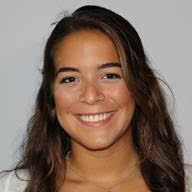 Rachel, Mitchell, and Liara are involved in various projects in the lab that range from working on their own independent projects, to helping on graduate students projects, to preparing media and keeping the lab stock and functional.

Lab Alumni
Year(s) in the lab
Undergraduate researcher (2018 – 2019)
Where headed after
Gap year before med school