Julia Onghetich (Assistant Director in Stewardship) and her husband Bob (Notre Dame Law School student), welcomed their son Nile David into the world on Thursday. Six weeks early and weighing in at 4 pounds and 14 ounces, Julia indicates that they have a little fighter on their hands! Nile will be in the NICU for a while, but the nurses and doctors are already impressed with how well he is doing. They are already looking forward to bringing Nile home to big brother Tim. Well wishes can be sent to their home as follows: 
1331 Farm Crest Dr, Apt 1A; Mishawaka, IN 46544
-8953. Please join me in congratulating Julia and her family!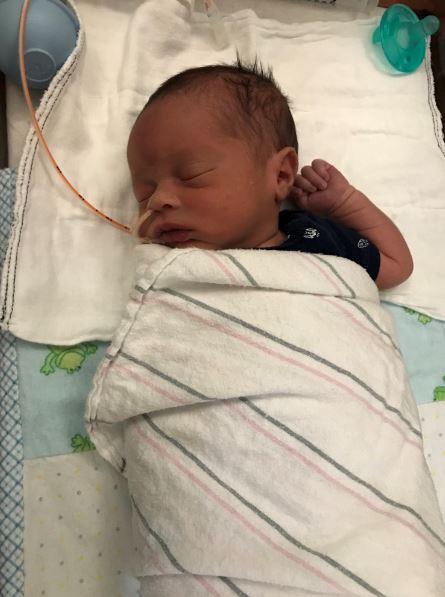 Katherine Lane