Dear Colleagues,
On Saturday, September 17, 2022, the Badin Guild will host our Cal Tailgate from Noon-2 PM on Debartolo Quad between the Hesburgh Center and the Mendoza College of Business. This event will feature complimentary tailgate food and beverages along with gameday festivities.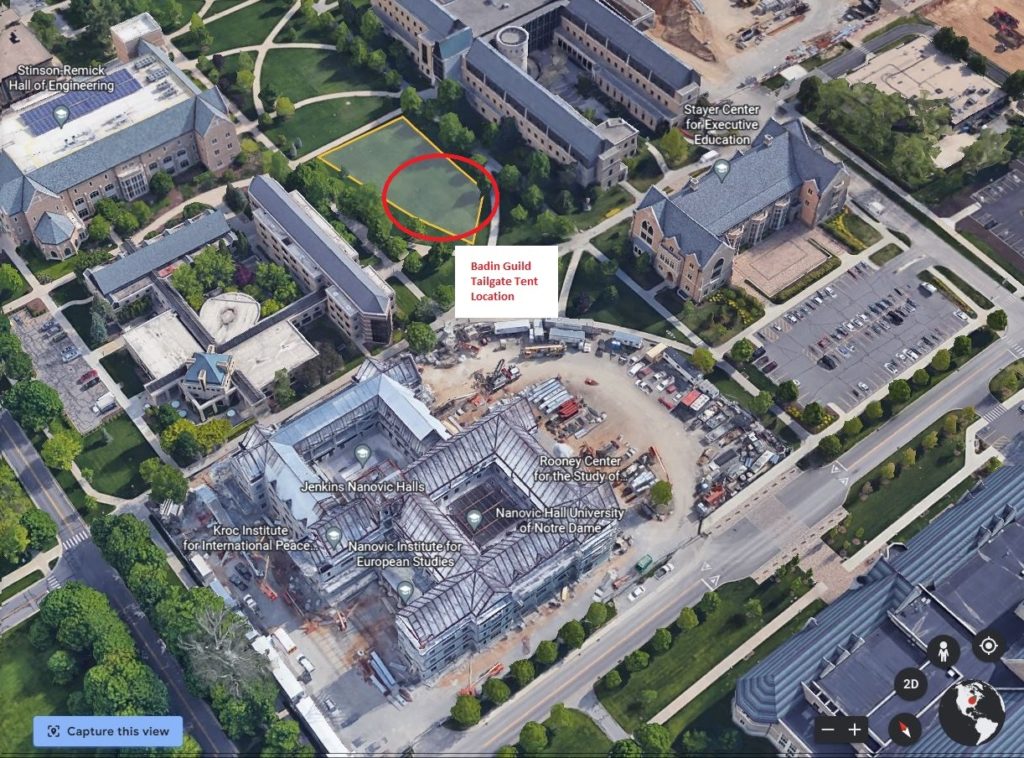 Please see the list of registered attendees for detail on benefactors who will be attending this event. The first tab provides details for the main party registrant, please see the second tab for all entities in each party, as provided by the benefactor at registration.
If you have questions regarding this event, please contact Laura Walker.