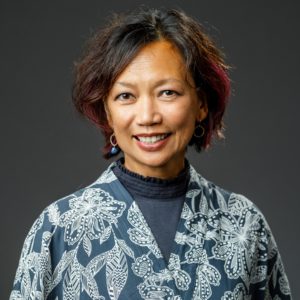 Cecilia Lucero
Director
clucero@nd.edu
Fun fact: Loves biking, rowing, and cooking.
"I've been involved with the Balfour Program since Summer 1995. What I love about the program is helping to create spaces and opportunities for bright, interesting, and caring young people to flourish at ND and seeing them grow into lovely adults who make their communities better."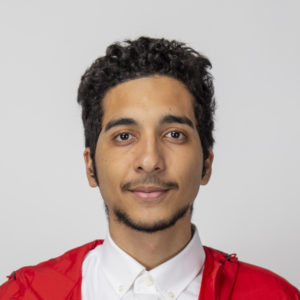 Charlie Ortega Guifarro
Assistant Director
cortegag@nd.edu
Fun fact: Last time he lost a best-of-5/7 series in connect four was in 2013 to NBA legend Ray Allen.
"The Balfour program provided me financial/social resources to help me feel comfortable and get me up-to-speed on college-level academics. The program helps so many people reach their full potential at one of the best university's in the world, and that's invaluable. I'm looking forward to continuing its mission."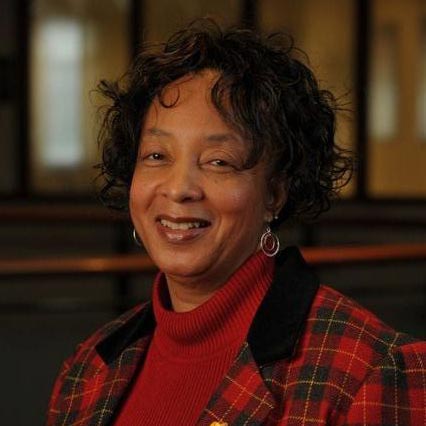 Barbara Wadley
Coordinator
bwadley@nd.edu
Fun fact: Likes clearance rack shopping and was a high school track star.
"I like interacting with the students from the Balfour program."