Team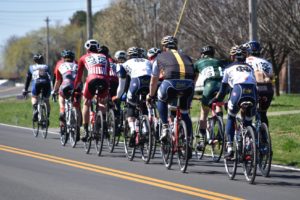 Notre Dame Cycling competes in USAC road, mountain, and cyclocross races as a proud member of the Midwest Collegiate Cycling Conference. Despite the team's historic successes, results are just half the mission. We seek to fully develop racers of all levels on and off the bike with emphasis on the team and representing our beloved University with pride.
Club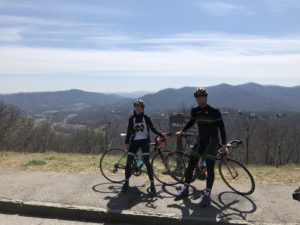 The Notre Dame cycling club is composed of riders of all skill levels. Any student with interest in the sport of cycling is welcome to join the club regardless of athletic background. Throughout the year, the club hosts group rides where all are welcome to come and ride. Anyone with a bike is welcome to join and the club owns loaner bikes for students interested in trying the sport.
Email us any time for more information about kits, racing, or the club at bike@nd.edu.