Biofilm Mechanical Properties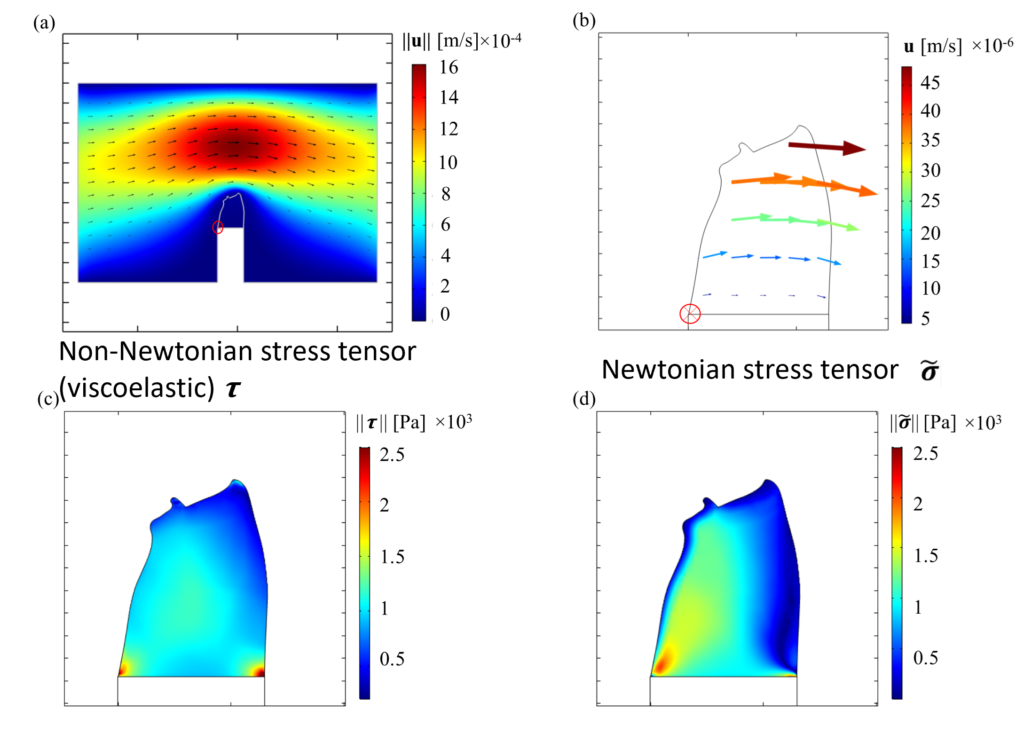 New strategies for biofilm management can result from a better understanding of their mechanical properties, how these properties lead to biofilm-fluid or biofilm-environment interactions, and how these interactions can be changed to meet targeted goals.
Spatial distribution of mechanical properties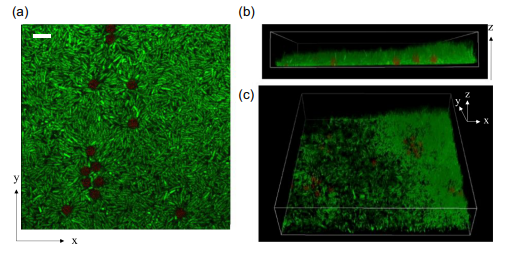 Biofilms are generally heterogenous and that can impact biofilm deformation when subjected to shear stresses. Ultimately, this will affect how biofilms behave in pipes as well as how likely they could be removed and controlled. We used magnetic beads to study the spatial distribution of mechanical properties on biofilms.