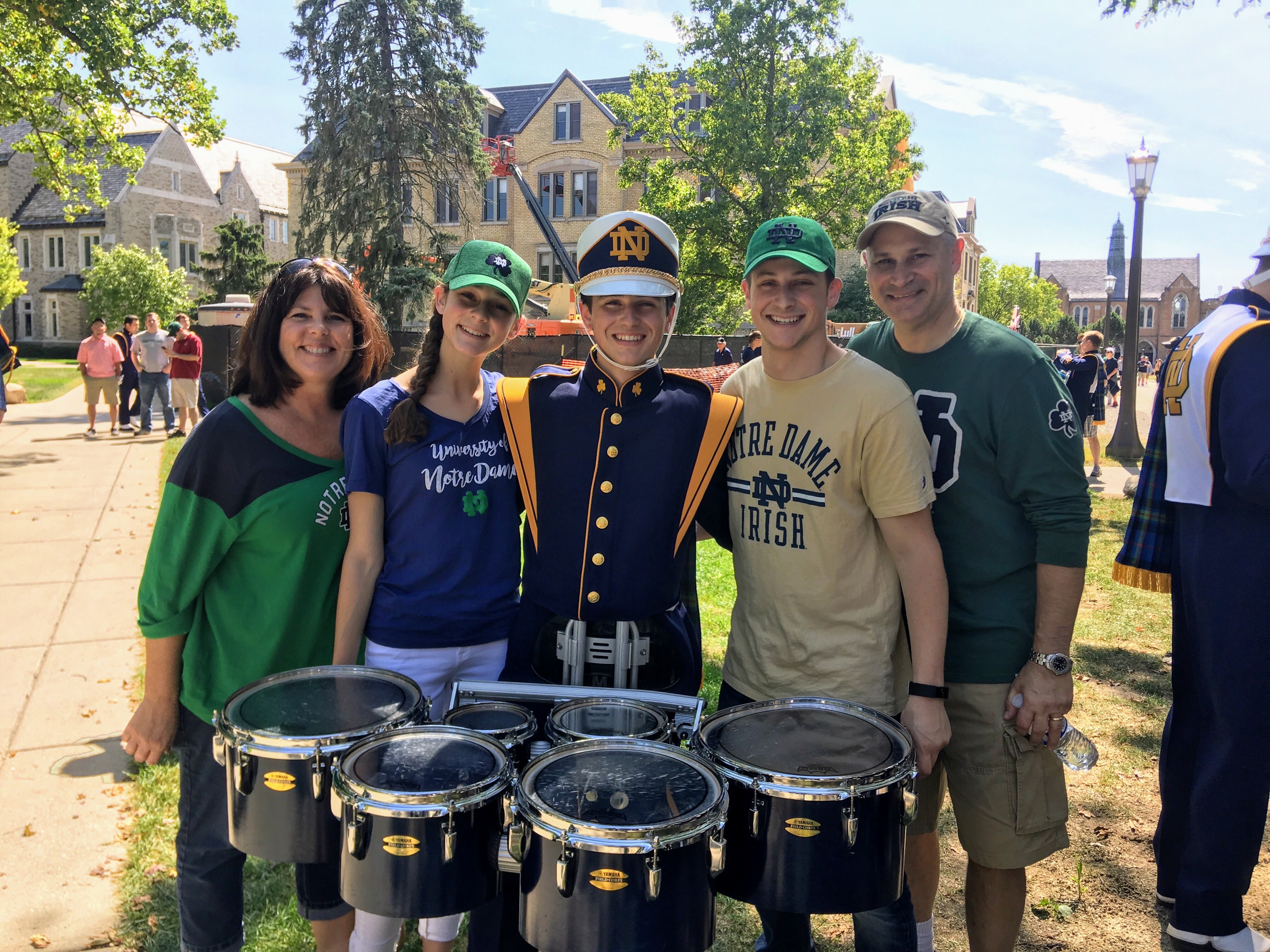 I know what you are thinking: who is HE to be giving ME an educated, respectable review of a nonfiction book detailing significant, well researched, and carefully thought-out information?
My response to this is that I am simply an undergraduate Biological Sciences major at Notre Dame, and that this is my first attempt at Anthropology, ever. So quite honestly, I would primarily recommend that at the very least you stick around for the sake of humoring yourself as I (attempt to) take you on a journey through this glorious narrative of our ancestral roots; but also, read on to learn a number of fascinating tidbits about our roots as modern human beings, all without ever having to wade through hundreds of pages of a book!
For those of you who have stuck around this far (kudos to you), allow me to make my appeal to some good old fashioned ethos. My name is Nick Iovino, and I am a 21 year-old from Columbus, Ohio, and I am in my third year of studying Biology at the University of Notre Dame. I have always loved sports (specifically soccer), and I am an avid musician, playing drums and percussion in more ensembles than I can count at ND. While at school, I work as a TA for a genetics course and in a research lab investigating the role of hydrogen sulfide in the body. When I am home for the summer, I can almost always be found working the register, stocking pallets, or pushing carts at Costco.
I have two dogs, Lola and Millie, and two siblings, Anthony and Anne. Anthony is my older brother who is in graduate school at WashU in St. Louis  studying Architecture, and Anne is my younger sister who is in high school and spends most of her free time perfecting the art of ballet. 
In the near future, I plan on pursuing a career in medicine, but for now, I am busy pursuing a degree in Biology!
Well, that's enough about me. Go check out the background on the real star of this blog, Bryan Sykes!