OPERATION FRANKENSTEIN ~ NOTRE DAME CAMPUS EVENTS, FALL 18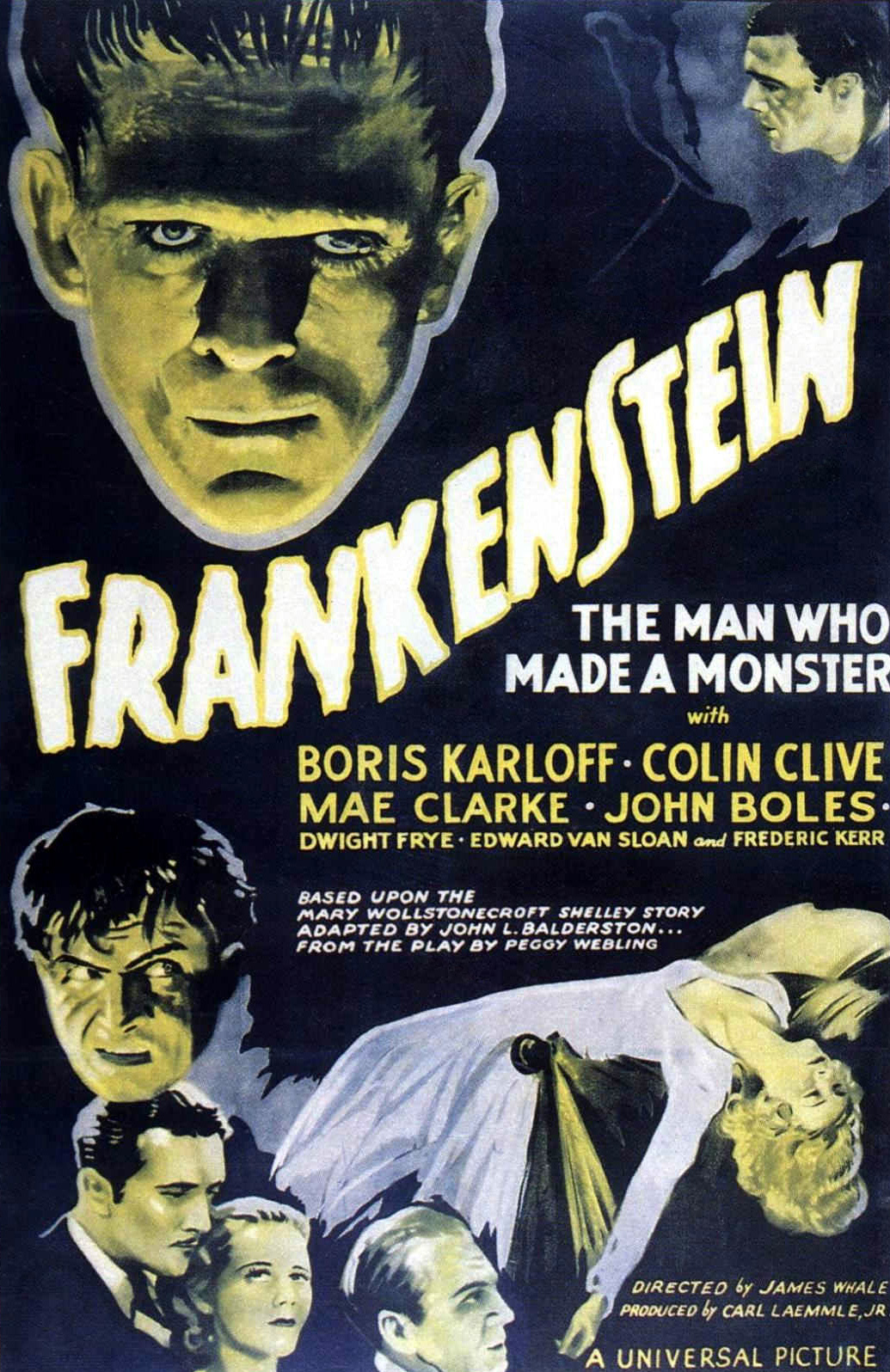 AUGUST 28
FILM AT DPAC, 8PM:
Edison Studios, "Frankenstein" (1910)
& James Whale, "Frankenstein" (1931)
SEPT. 7
PUBLIC LECTURE, Special Collections. 1PM-2PM. David Plunkert, artist and illustrator for The New Yorker, on "Illustrated Frankenstein: The 200th Anniversary Edition"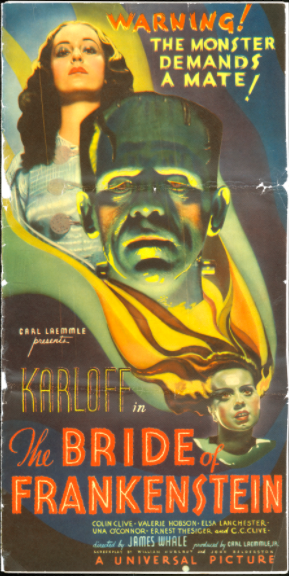 SEPT. 11
FILM AT DPAC, 8PM. James Whale, "Bride of Frankenstein" (1935) and Devi Snively, "Bride of Frankie" (2017)
SEPT. 25
FILM AT DPAC, 8PM: Hammer Studios, "Curse of Frankenstein" (1957)
OCT. 4-5
AQUILA THEATRE presents "FRANKENSTEIN BY MARY SHELLEY." Debartolo Performing Arts Center.
OCT. 9
FILM AT DPAC, 8PM. Victor Erice, "Spirit of the Beehive" (1973)
OCT. 12  
MEDICAL ETHICS PANEL CO-SPONSORED BY IUSM-SB, SPECIAL COLLECTIONS, 3PM-4PM
Mark Fox, MD PhD MPH (IUSM-SB)
Modern Day Re-animation: Revisiting the Moral History of Transplantation
Joseph Kotva, PhD ​(IUSM-SB)
Frankenstein and an Ethics of Virtue
Gary Fromm, MD (IUSM-SB)
Frankenstein, Film, and Medical Education
Kathleen Eggleson, PhD (IUSM-SB)
Teaching Frankenstein Today:  The Moral Imperative to Reform the Education of Medical Scientists
Chair, Eileen Hunt Botting, Professor of Political Science (Notre Dame)
OCT. 13
SATURDAY SCHOLARS LECTURE SERIES, SNITE MUSEUM. 11:30AM. Professor Eileen Hunt Botting and Professor Greg Kucich, "Why Frankenstein Matters at 200."
OCT. 23
FILM AT DPAC, 8PM. Mel Brooks, "Young Frankenstein" (1974)
OCT. 27 & 28
FRANKENSTEIN with National Theatre Live at BROWNING CINEMA, 3PM.

OCT. 29-31
FRANKENREADS READATHON IN GREAT HALL, O'SHAG, 12-1:30PM.
OCT. 31
200th BIRTHDAY PARTY FOR MARY SHELLEY'S CREATURE, 4:30-5:30 PM, 720 CORBETT HALL
Cake and costume contest. Dress as your favorite creature.
Special Guest: Fr. Monk Malloy, Professor of Theology and President Emeritus of the University of Notre Dame

NOV. 6    
FILM AT DPAC, 8PM.  Ridley Scott, "Blade Runner" (1982)

NOV. 9
PUBLIC LECTURE, SPECIAL COLLECTIONS, 3PM-4PM.
Professor Jeff Cox (UC-Boulder, English) on "Melodramatic Frankenstein: Radical Content in a Reactionary Form."
NOV. 27
FILM AT DPAC, 8PM. Andrew Niccol, "Gattaca" (1997).