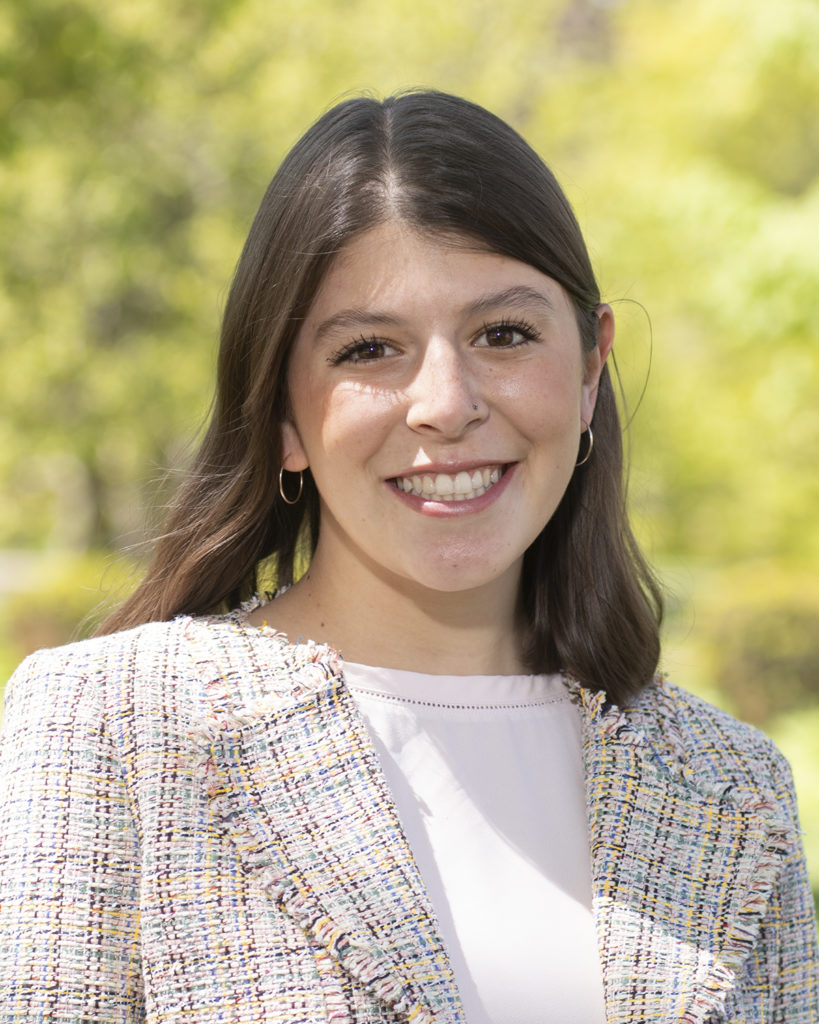 Clare Hyland
President
Clare is the President of Society of Women Engineers. She has served as an officer or director for the past three years. She helps to lead the director team and works on club wide activities. Clare is a senior chemical engineering major and is working in data analytics after graduation.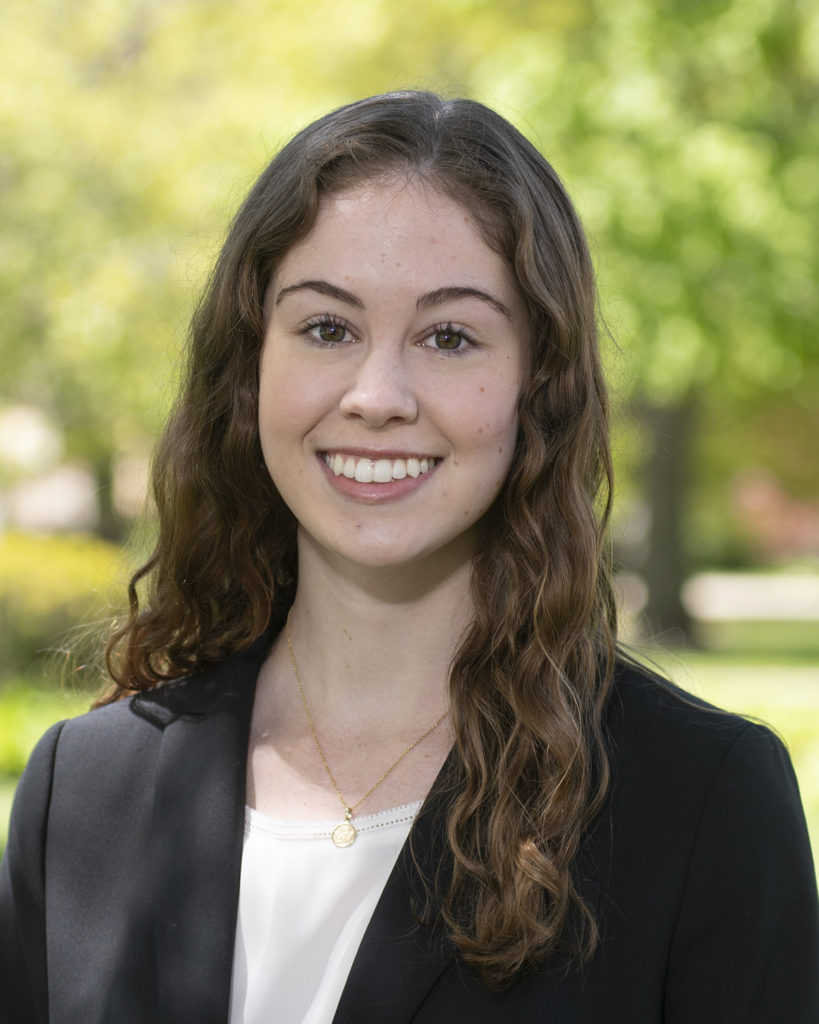 Molly Doyle
Executive Vice President
Molly is a senior from Pearl River, NY studying Computer Science with a minor in Engineering Corporate Practice. Molly has been involved in SWE since freshmen year and serves as the 2021-2022 Executive Vice President. In addition to SWE, Molly has enjoyed being involved in CS For Good, recreational sports, and research on campus.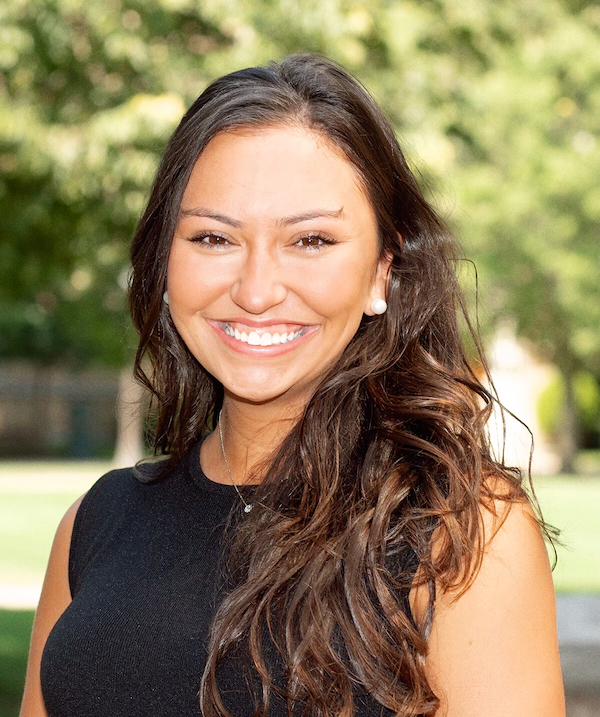 Morgan Greene
Vice President of Operations
Morgan Greene is a senior mechanical engineering major serving as this year's vice president of operations.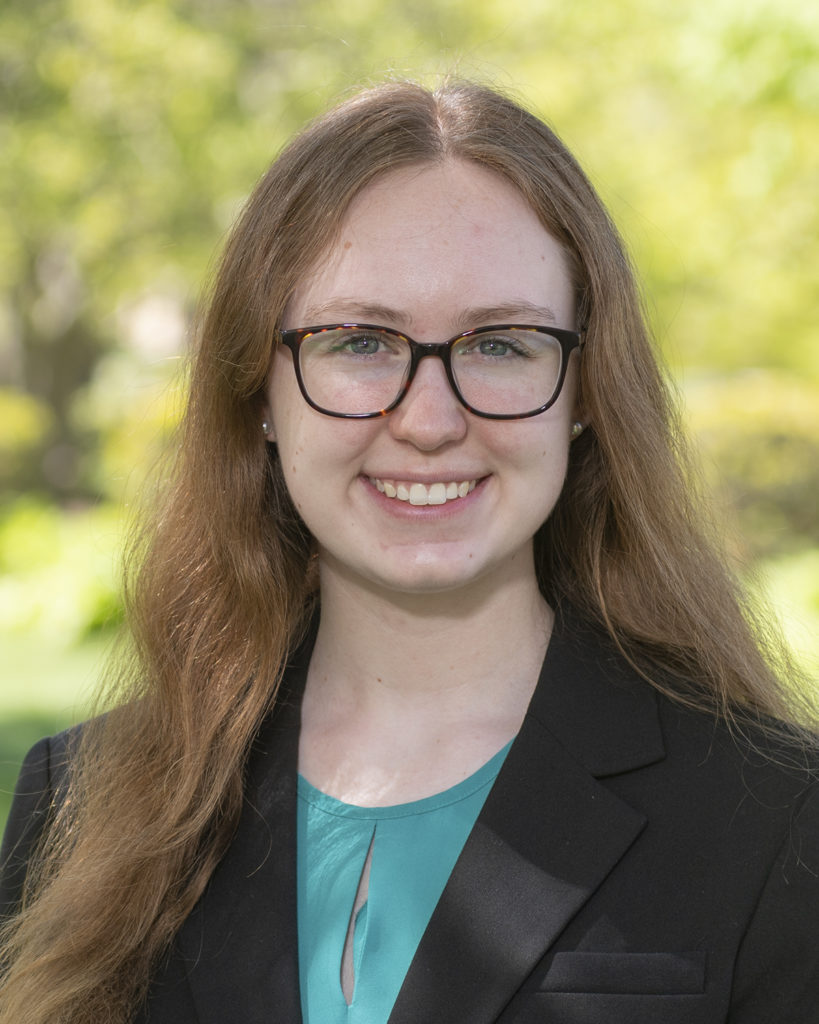 Kelly O'Connell
Secretary
Kelly is a senior Mechanical Engineering major and serves as the Secretary of SWE. She's from Wheaton, IL, and lived in Lewis Hall before she moved off campus this year. Outside of SWE, she participates in the ND Rocketry Team and Engineering Leadership Council in addition to playing violin in the ND Symphony Orchestra.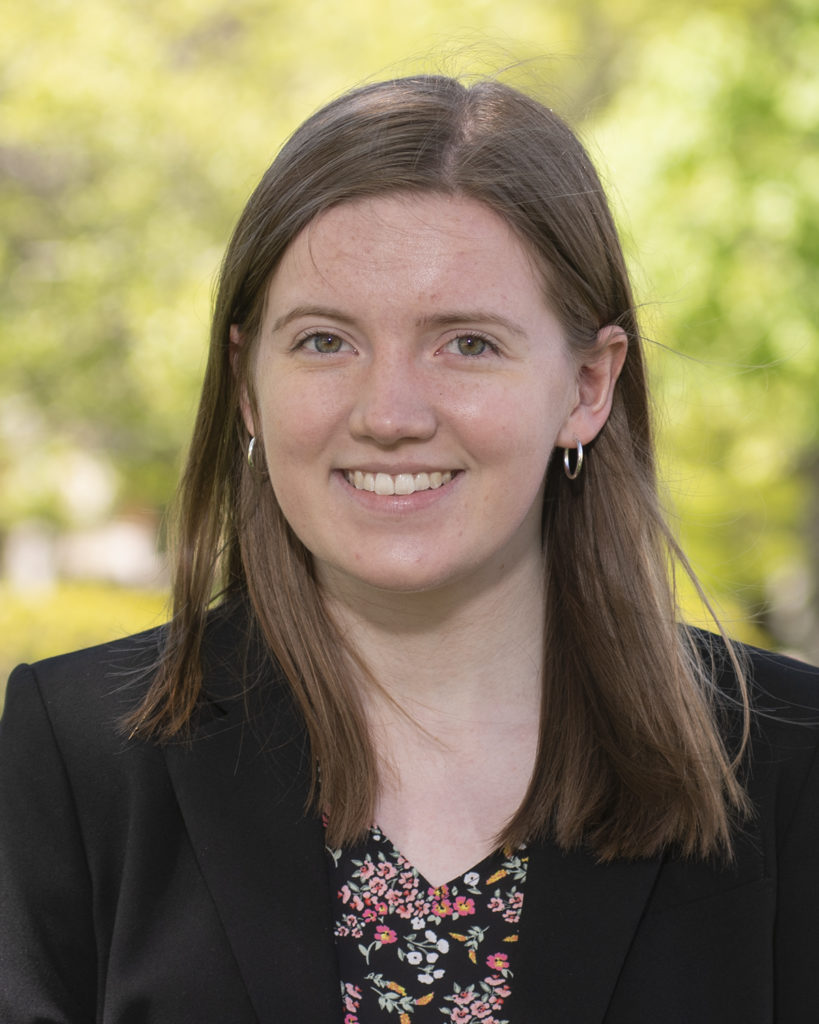 Hannah Collins
Treasurer
My name is Hannah Collins, and I am a senior studying Civil Engineering with a minor in Energy Studies. Around campus, I am a member of the American Society of Civil Engineers, host a radio show through the WVFI Radio Station, and serve as RA in Flaherty Hall. I've been a member of SWE since freshman year and love the opportunities and resources it provides female engineers on campus!