Ni nuclei at early stages of NiO reduction with Methane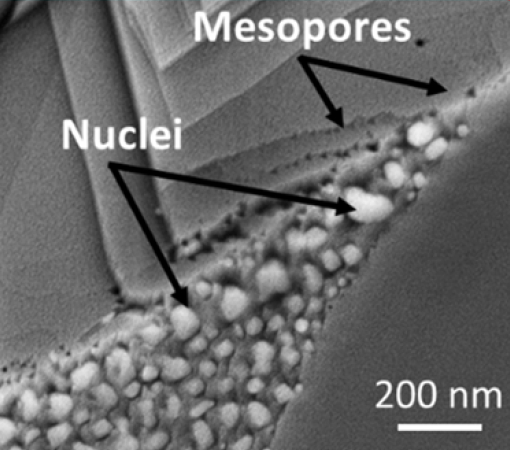 Cerium-doped Zinc Orthosilicate Nanoscale Pigments for Thermoregulating Coatings​
XRF Elemental Mapping & TEM Analysis of Roman Denarii
A cover image of the Chemical Reviews journal featuring the "Solution Combustion Synthesis of Nanoscale Materials" paper.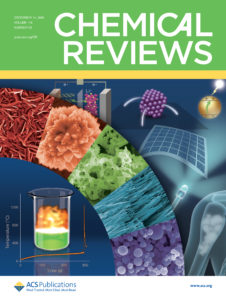 ---
X-ray fluorescence imaging of the elemental distribution for a 15th century Breton manuscript.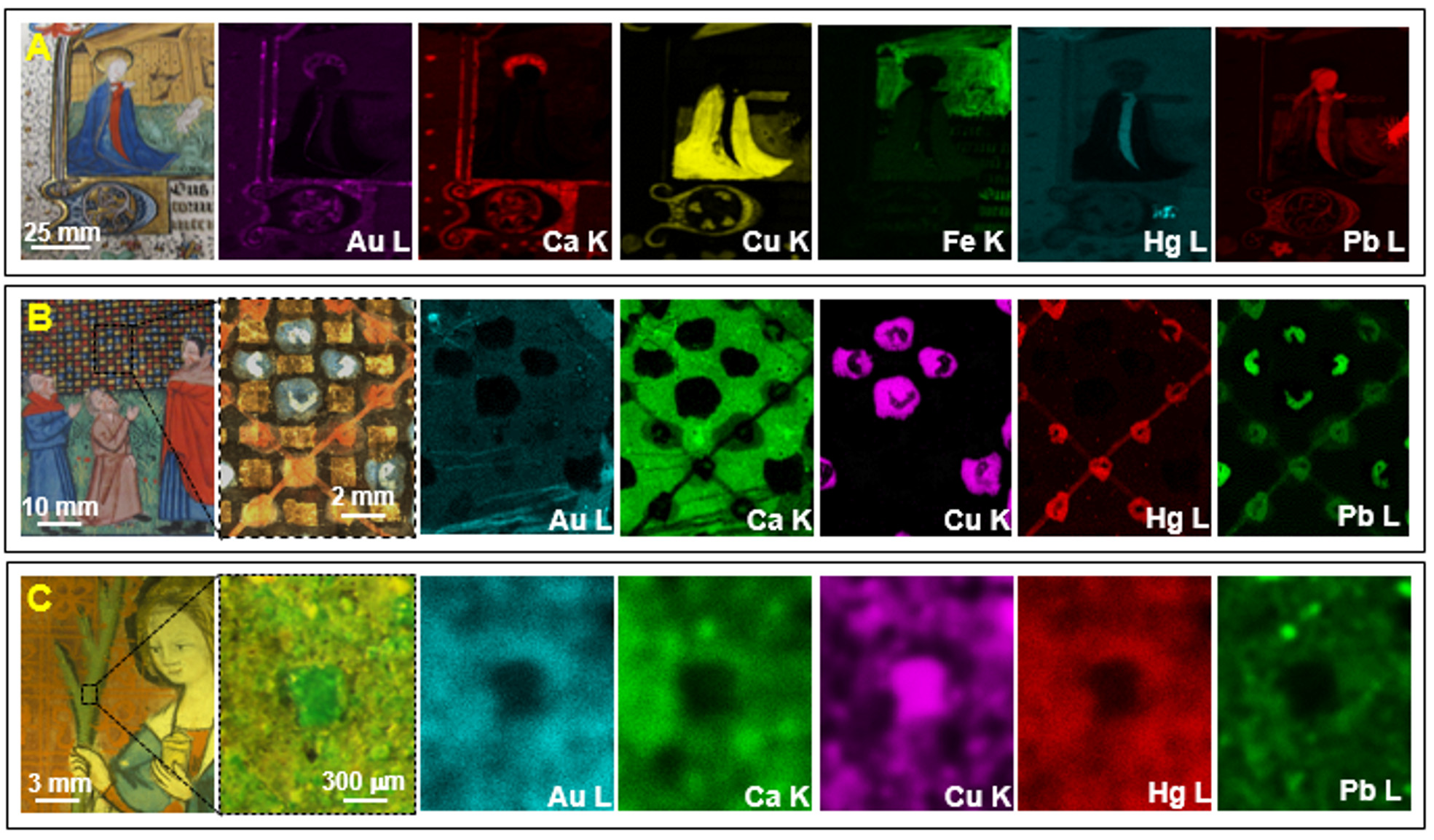 Macro- (A), millimeter- (B) and micrometer- (C) scale mappings
Article: click here
---
A high-speed infrared thermal video for self-propagating crystallization of amorphous nickel. Temperature increases up to 540 K within crystallization front.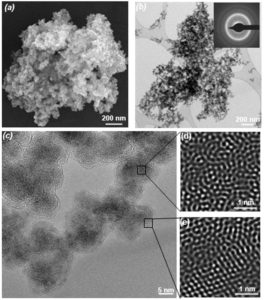 Results of electron microscopy imaging of amorphous Ni: SEM image (a), bright-field TEM image with SAD pattern inset of porous agglomerates (b), and high-resolution TEM images of a-Ni particles (c, d).

Molecular dynamic simulation: Crystallized fraction vs time for the amorphous particle assembly (a); averaged local temperatures vs position for the times (b) marked out in (a). Snapshots of the re-crystallization wave at 1 (c), 3 (d), 5 (e), and 8 ns (f). FCC atoms are in green, HCP atoms are in red, and atoms in the amorphous are in translucent orange.
---
Gel Combustion Synthesis of Nickel-Based Porous Materials
---
CaWO₄ "flowers"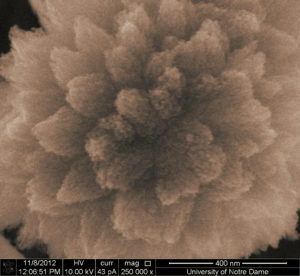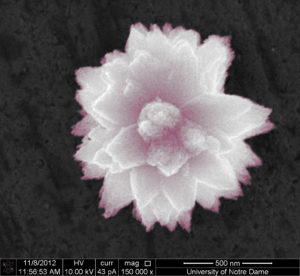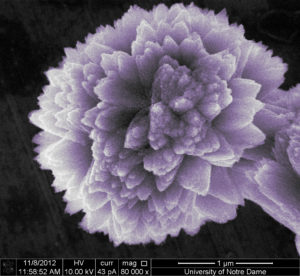 ---
WO₃ nanosheets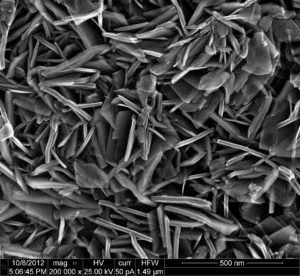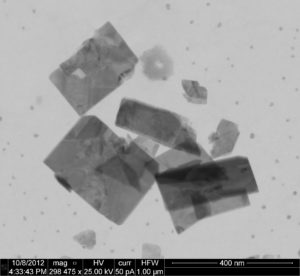 Source: click here