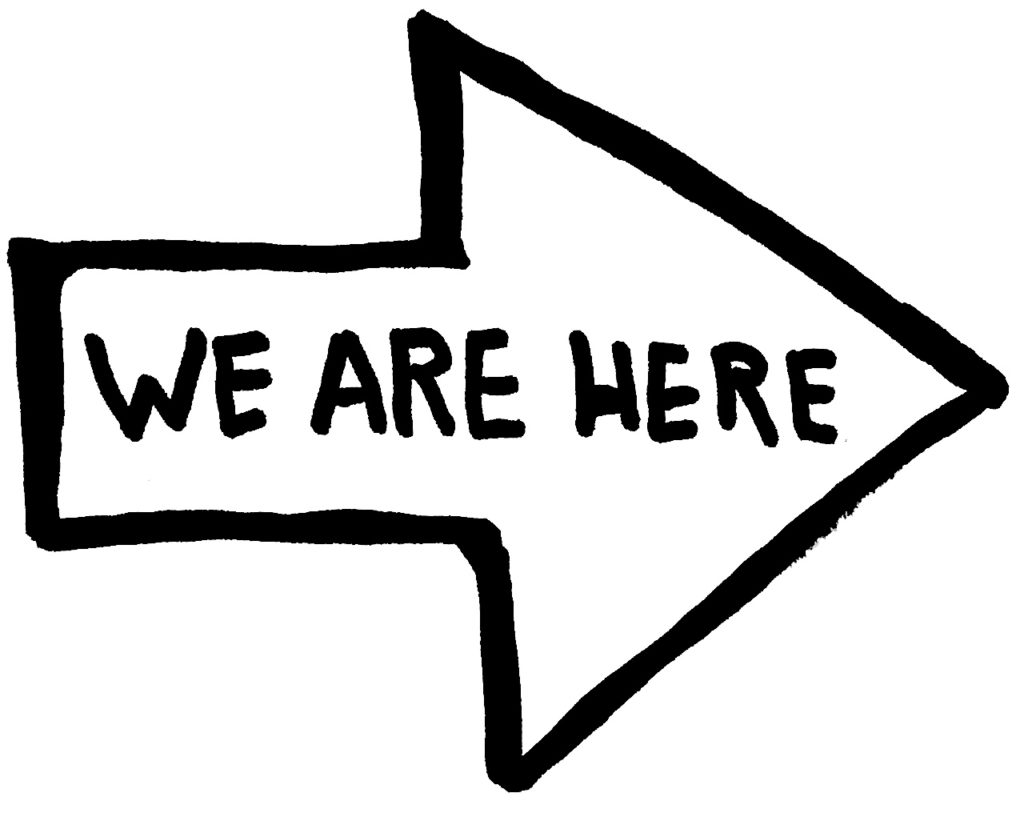 Fall 2021 & Spring 2022
Canvas available for use by Notre Dame instructors, with transition support, on-boarding, and orientation.
By the beginning of Summer 2022, all courses will be taught in the Canvas LMS and Sakai will no longer be available.  
Spring 2022: The last semester Sakai will be available for teaching.   
Summer 2022: Sakai will not be available for teaching. All courses will be created in Canvas.
December 2022: Retrieval of content from Sakai will be possible through December.
Fall 2022: All Notre Dame courses moved to Canvas; Sakai retired in December 2022.
Spring 2023: All courses available and offered on Canvas
---
Summer 2021
Fall 2021 migration efforts for select faculty/courses. (Faculty whose courses are prioritized to move to Canvas for Fall 2021 have been contacted).
All summer courses (with the exception of Summer Online program) will remain on Sakai.
Spring 2021
Faculty chosen to participate in the pilot will test one of the two finalist platforms (BrightSpace and/or Canvas) in live instruction, supported by the OIT Teaching and Learning Technologies team.
The faculty committee will continue to collect faculty and student feedback, evaluate the results of the pilot, and recommend the successor platform by the end of May 2021.
Fall 2020
All faculty are invited to vendor presentations by Instructure on Friday, October 23 (Canvas) and D2L on Friday, October 30 (Brightspace).
The TLT identifies faculty volunteers to use one of the candidate platforms in a live pilot during the Spring 2021 semester.