by Wela Mbusi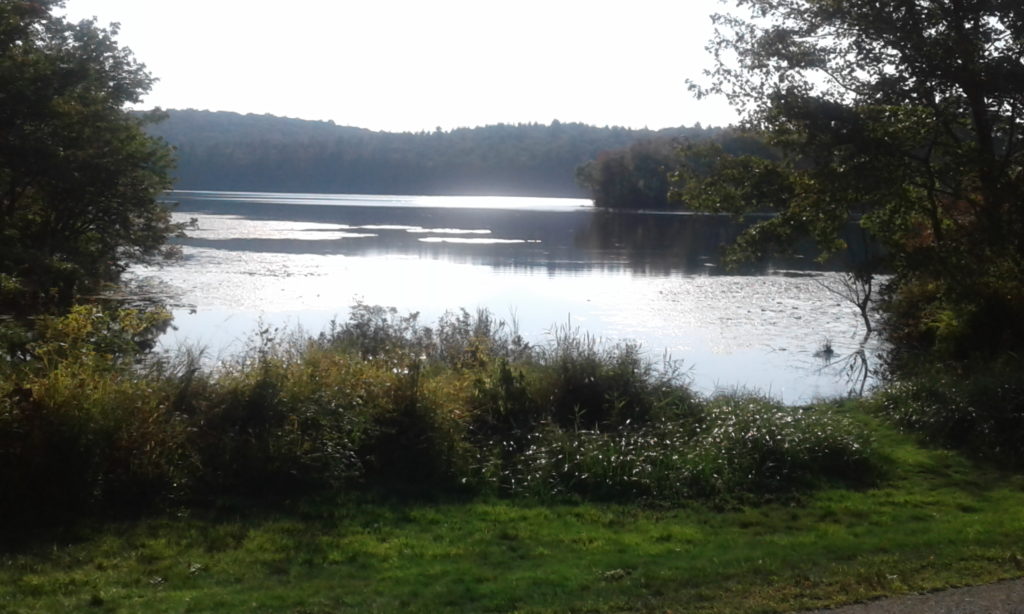 As we enter the winding roads of Wellesley College leading us through its bucolic setting, we gradually make our way towards the theatre for our first briefing by the faculty.
As we enter the building with its ornate interior you can't help but notice the largesse the building exudes. Then, we were immediately met by nearly life-sized portraits of prominent female public figures, strewn strewn across the corridors who once were and still are huge advocates of female empowerment even in the arts.
The faculty were as excited as we were about sharing our experience as actors using Measure for Measure in their classes ranging from the basic tools of speaking text, to utilising art to speak truth to power.
My first lesson was with an English writing class that was interested in how the play can be interpreted through varying cultural spaces and cosmologies, and the best way to do that was to get them on their feet and see if they could shell out possible ways of using or breaking Shakespeare's form to explore the themes in the text; using not only the language but their bodies, and any other cultural experiences they might have had as it was a class filled with internationals.
The space we were about to perform in was a thousand seater and making dramatic adjustments to our delivery became a reality we just had to embrace. Our first audience was so enthusiastic as it was filled with young Shakespeare aficionados who followed the play intently. We felt lucky and encouraged having such a dedicated audience and couldn't have asked for a better opening night.
We were also briefly hosted by the Shakespeare society with their unparalleled and enviable dedication to all things Shakes. By our last night, we were starting to enjoy the play and appreciating the freedom we had found with the form of the convention and looked forward to Austin, Texas the city of cowboy boots and hats.