The Science Policy Initiative at Notre Dame (SPI@ND) seeks to engage students at the University of Notre Dame in issues at the intersection of science and public policy. As a member of the National Science Policy Network, we serve to unite students who have a passion for science, engineering, or other disciplines and a desire to affect policy change. We work to communicate the value of scientific research to society at large. We will accomplish this goal using three intrinsically connected strategies:
Spark dialogue on campus about science policy by providing an environment for students to discuss relevant science policy issues in the context of their lives as both scholars and citizens.

Encourage young scholars to become more involved in science policy by increasing awareness of careers related to science policy and providing professional development opportunities for interested students and faculty.

Focus our involvement and reach towards the local community by fostering communication with policy-makers and the general public on the importance of science and technology for the advancement of society.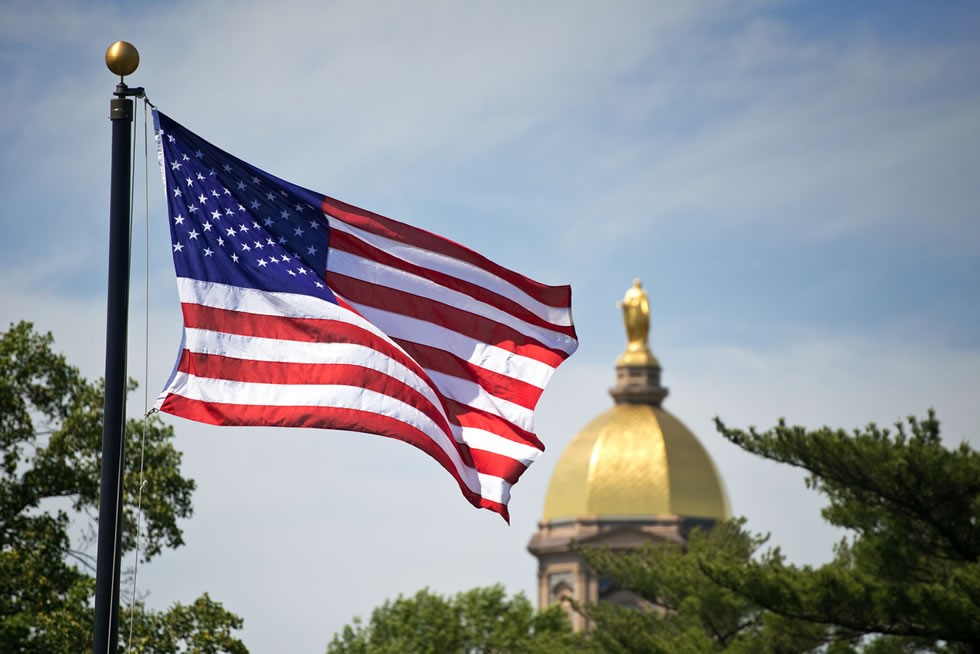 Be sure to follow us on Twitter and Facebook. All members of the Notre Dame, Saint Mary's, and Holy Cross College community are welcome to participate in our events and organization activities, including postdocs and faculty. You may sign-up to join our email list serve and subscribe to our events calendar for monthly meetings and other involvement opportunities. Feel free to contact us as well at scipolnd@nd.edu.
Our constitution as registered with the Notre Dame Student Activities Office can be found here.
---
Current Leadership (2019-20)
Co-President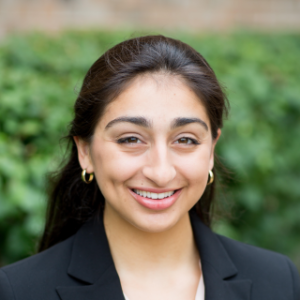 Lexi Chirakos
Co-President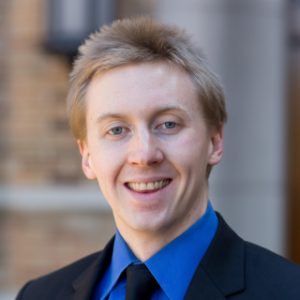 Rob Stanley
Finance Director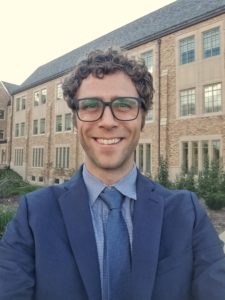 Agust Olafsson
Communications Director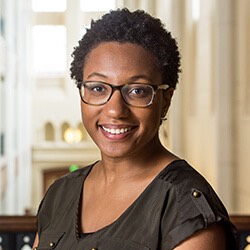 Sasha Padilla
Programming Director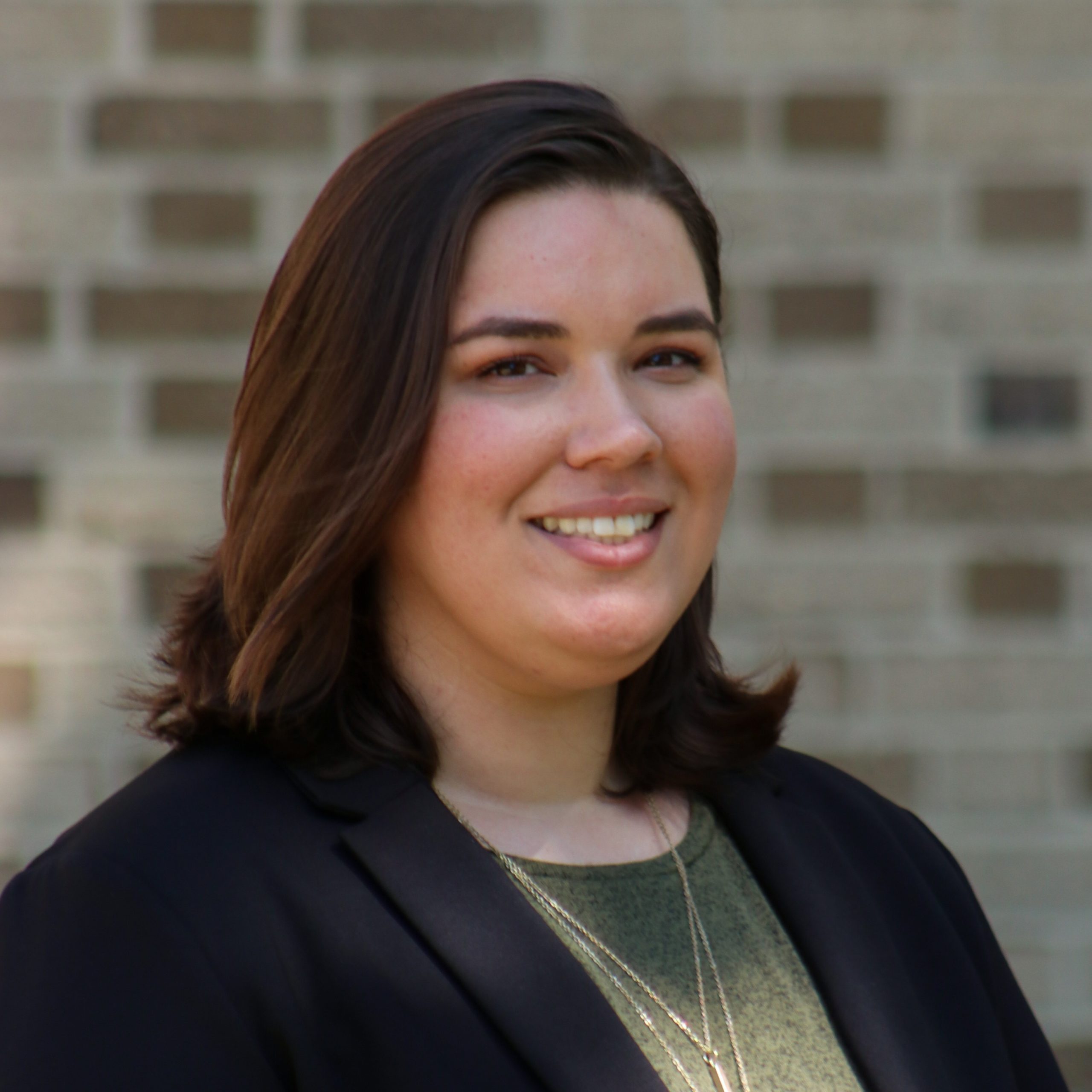 Hannah McGarraugh
---
Current Faculty Advisor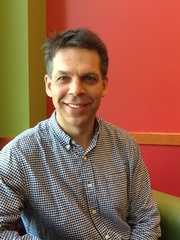 We are extremely thankful for the ongoing and generous support from the Reilly Center for Science, Technology, and Values and the National Science Policy Network Microgrant Initiative. 
---
Past Leadership
2018-2019
Daniel Howard, Co-President
Alexandra Chirakos, Co-President
Rob Stanley, Finance Director
Pamela Bilo Thomas, Communications Director
Kathleen Nicholson, Programming Director
Micah Ferrell, Co-President
Daniel Howard, Co-President
Kristopher Murray, Finance Director
Chelsea McCallister, Communications Director (2017)
Alexandra Chirakos, Communications Director (2018)
Pancho Fields, Co-President
Cate Flanley, Co-President
Maria Cristina Miranda-Vergara, Finance Director
Eve Granatosky, Communications Director
Eve Granatosky, Co-Founder
Josh Mason, Co-Founder