Past event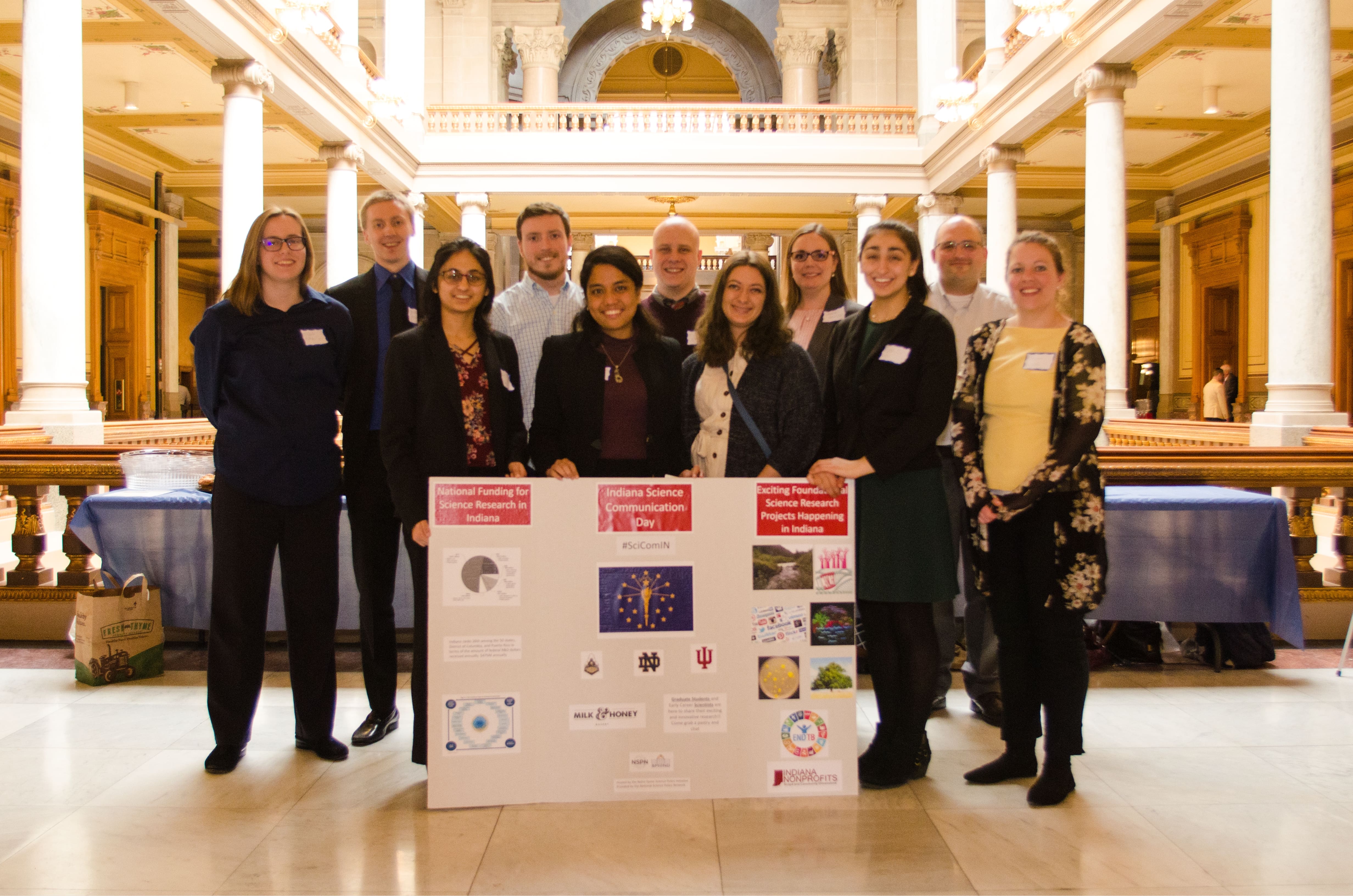 The Science Policy Initiative is pleased to invite you to a day of Science Communication at the Indiana Statehouse in Indianapolis, IN.
Monday, March 2nd, 2020
This unique opportunity is open to anyone in the state of Indiana who is involved in scientific research, with an emphasis on Graduate, Undergraduate, and Post-Doctoral Researchers.
There is a significant need for technical knowledge when drafting legislation at the state level. Accurate information guiding evidence-based policy benefits all Hoosiers.
Indiana has a rich tradition of scientific and technical innovation. Through this event, we hope to engage lawmakers in a discussion of the exciting research happening around the state, the benefits of scientific engagement in the lawmaking process, as well as the usefulness of a state-level Indiana Science Policy Fellowship.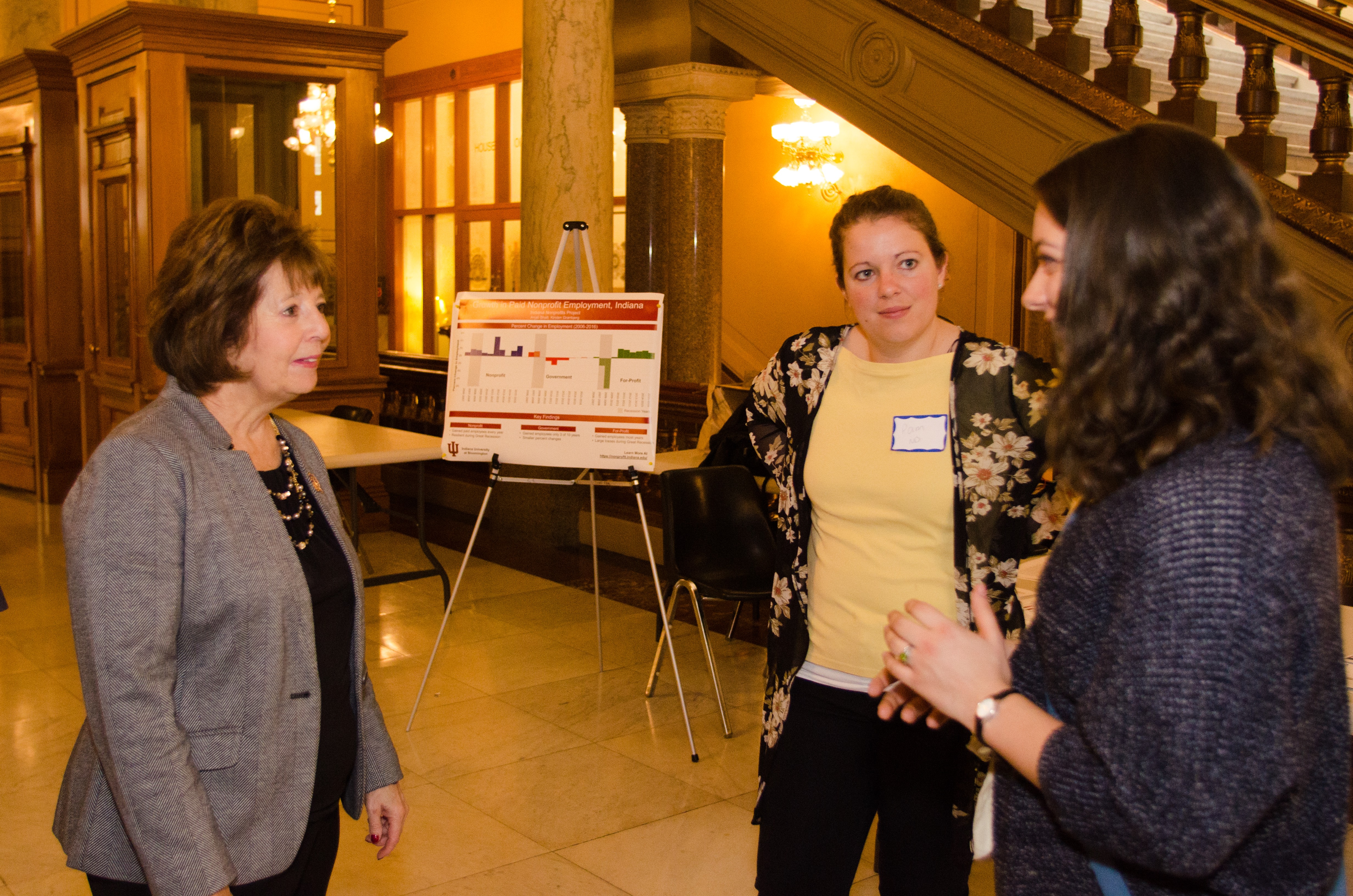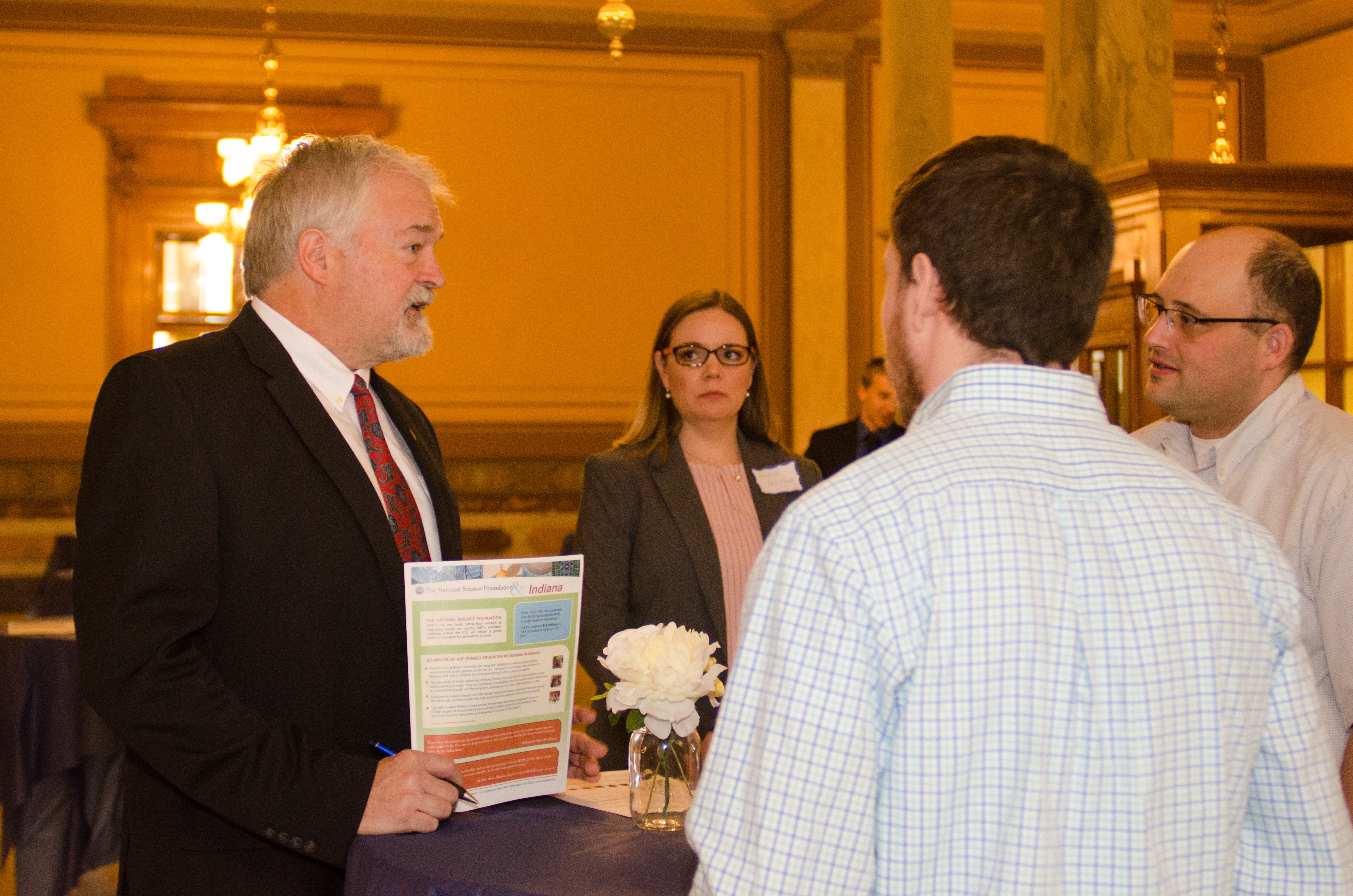 The event will start with a science communication training workshop and proceed to a coffee and doughnut reception at the Statehouse. All lawmakers and their staff are invited to attend.
All participants are required to present about their research in one of the following formats (examples in the links):
a non-technical one page handout
a small, non-technical poster
a short, 3 Minute Thesis (3MT) style talk
Indiana State Level Science Policy White Paper
The current legislators and how to find yours.
Statement of non-partisanship: This event is a non-partisan educational and professional development event for graduate students. All students are participating as individuals, and do not officially represent their university in any capacity. Partisanship or lobbying activities are strictly prohibited at this event.