Colleagues:
We continue to be thankful for the Notre Dame students serving as interns this academic year: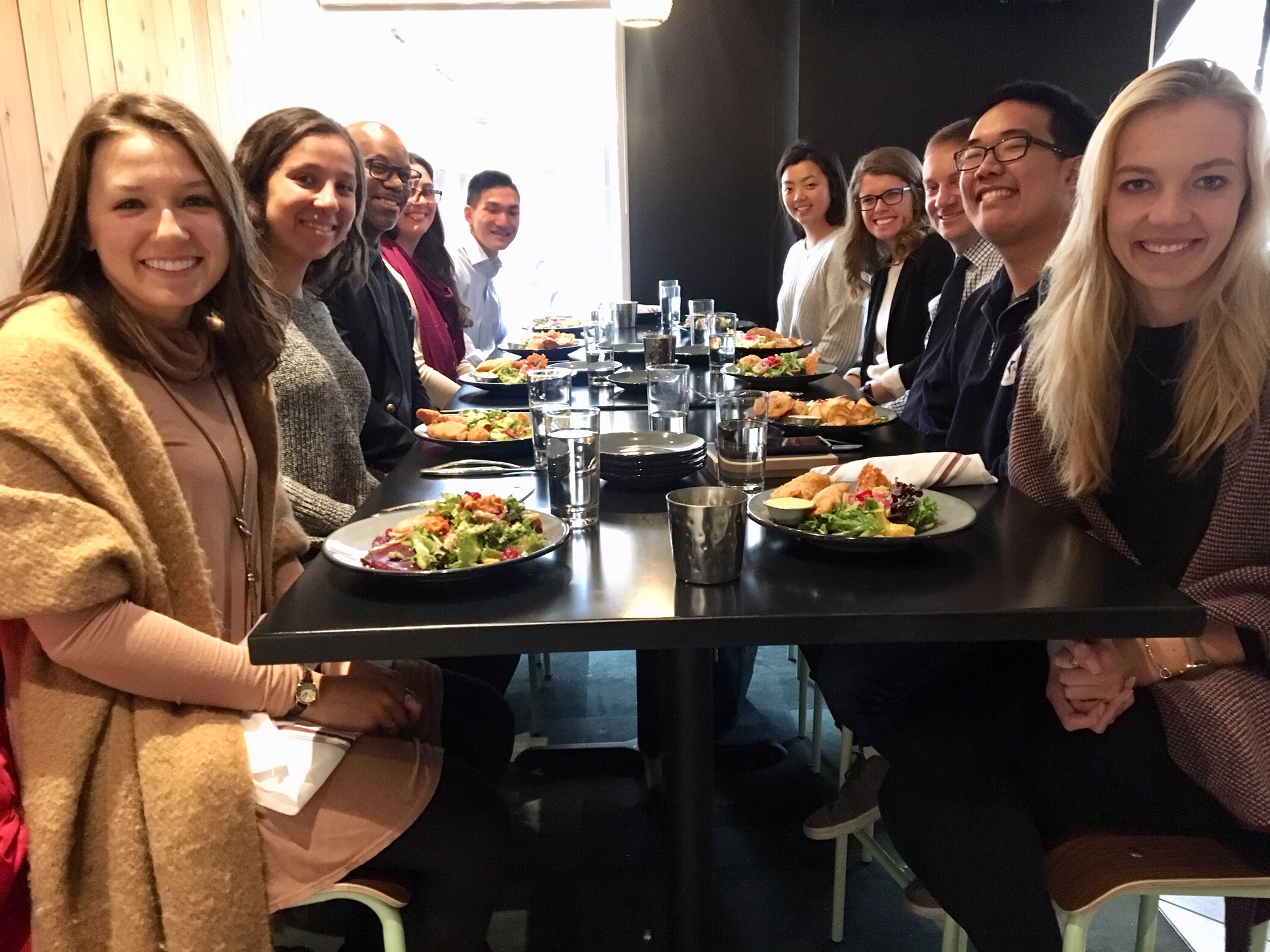 Starting lower left: McKenna Cassidy (Storytelling), Jade Martinez (AGSM), James Riley (Rudy drummer), Colleen Cross (Foundation Relations), Tony Castrodale (Corporate Relations) Starting lower right: Katie Smith (LOD), Eric Kim (Special Events), Bryan Reaume (Forever Intern), Caitlyn Clinton (Athletics Advancement), Laura Qi (Organizational Effectiveness). Not Pictured: Nic Mannion (ND Listens)
Tis the season to recruit summer interns! Know any diverse, capable, and accountable students who would be great candidates?  Send them this link.