Thank you to Jason Scarlett, Ken Heckel, Colleen Bailey-Knapke, Ian Montijo, and Pier. White for participating in the ND Shares Veterans Day panel.
Hearing about their military service/background blessed the many colleagues in attendance.
We appreciate both their service and their willingness to share.
Watch the 55-minute recording.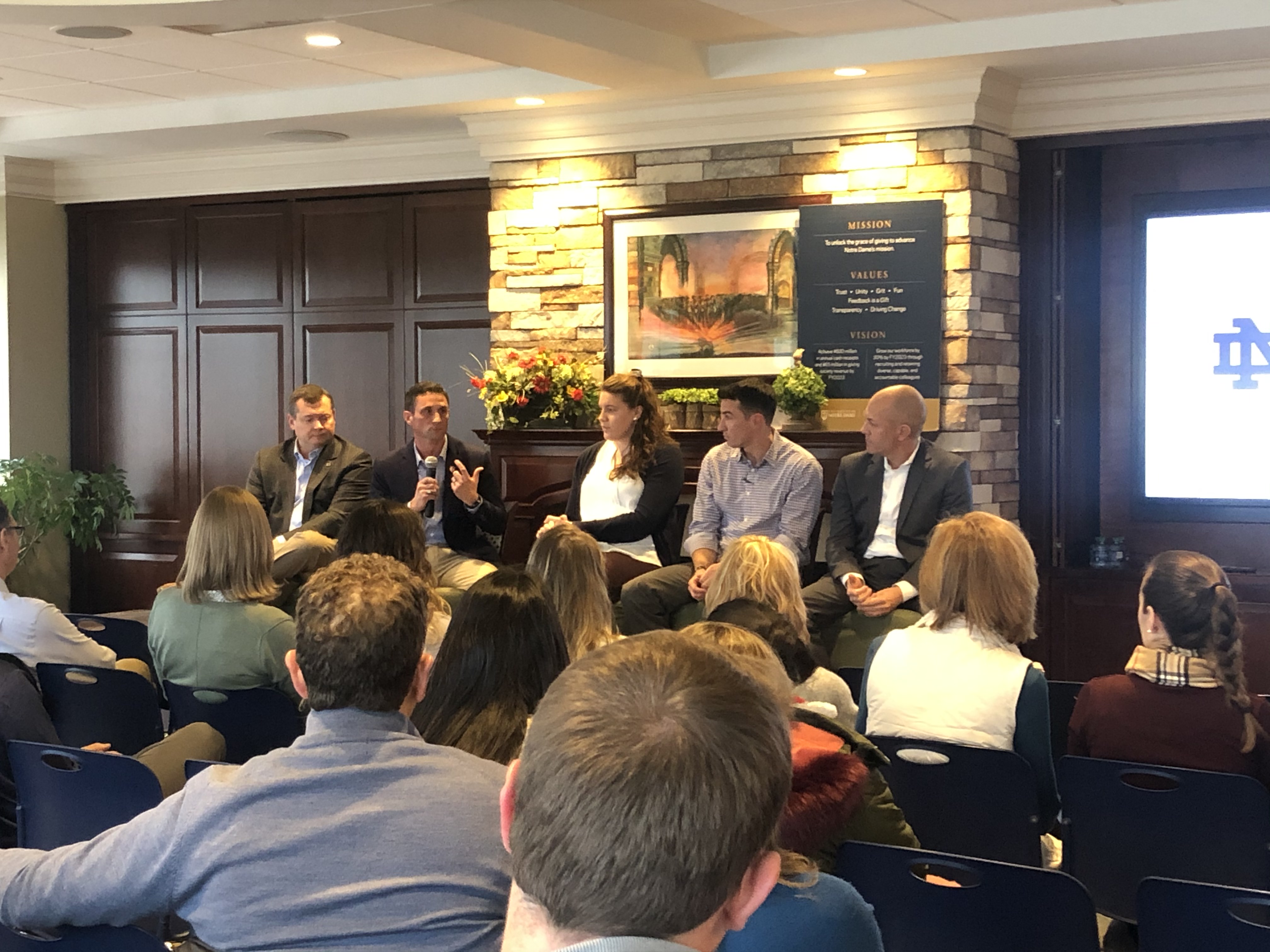 A Prayer for Veterans
Dear Lord,
Today we honor our veterans, worthy men and women who gave their best when they were called upon to serve and protect their country.
We pray that you will bless them for their unselfish service in the continual struggle to preserve our freedoms, our safety, and our country's heritage, for all of us.Bless them abundantly for the hardships they faced, for the sacrifices they made for their many different contributions to America's victories over tyranny and oppression.
We especially thank you and pray for Jason, Ken, Colleen, Ian, and Pier
We respect them, we thank them, we honor them, we are proud of them.
We pray that you will watch over them and their families. Please bless them with peace and happiness.