Please join me in congratulating this summer's cohort of the UR Internship Program for completing the core* 8-week term.  
Their friendship inspires us; their work advances our mission.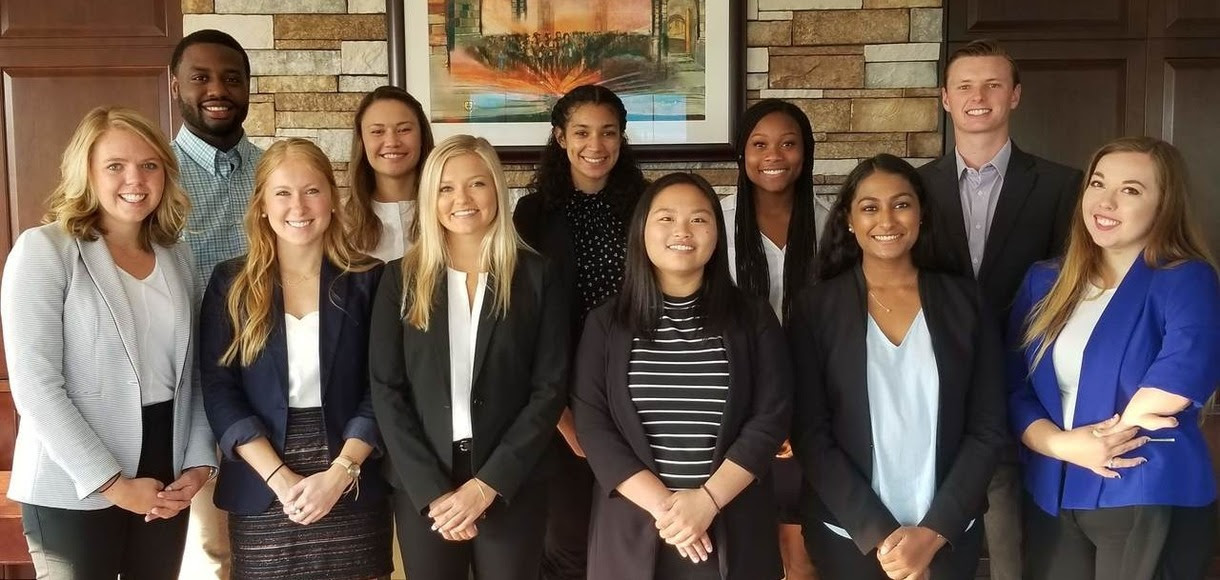 I am grateful for all colleagues who so warmly welcomed and richly supported interns. 
Special thanks to those who served as supervisors, mentors, and Friday immersion facilitators. 
This generous investment yielded a transformative experience. 
We look forward to ongoing partnership* with this summer's cohort.

For Notre Dame,
Bryan Reaume
*Jeanie and Jill remain in UR for an extended summer term; Jess continues in a full-time capacity for a limited term; many will return to UR for the academic year!