Themes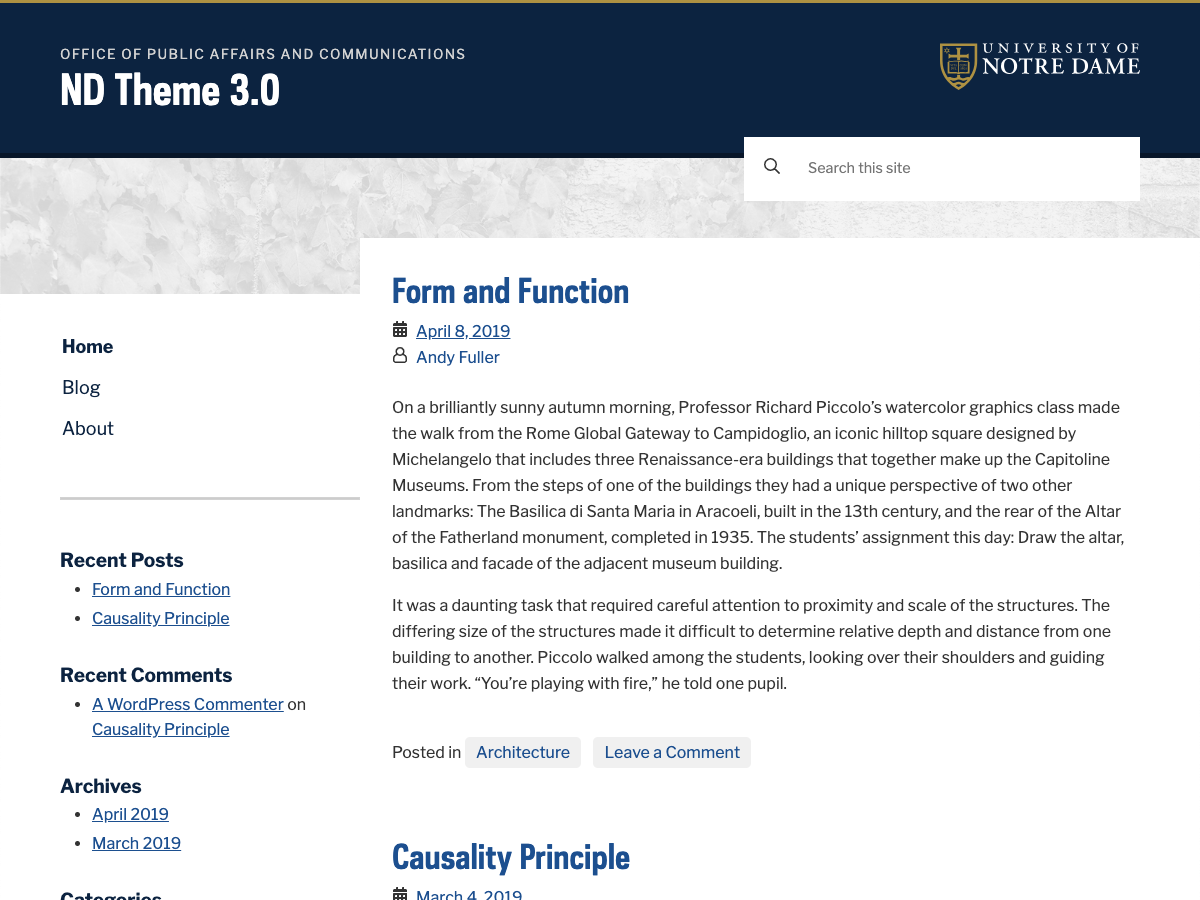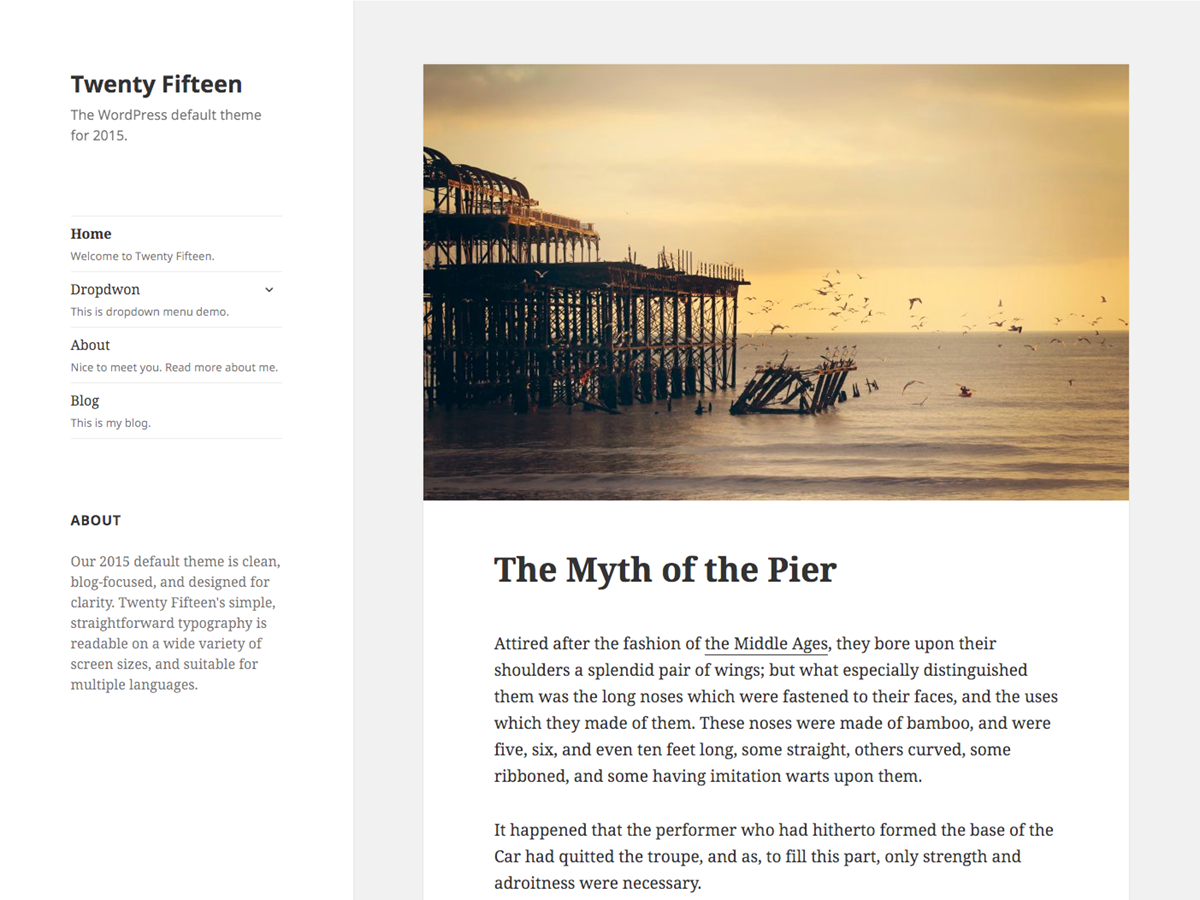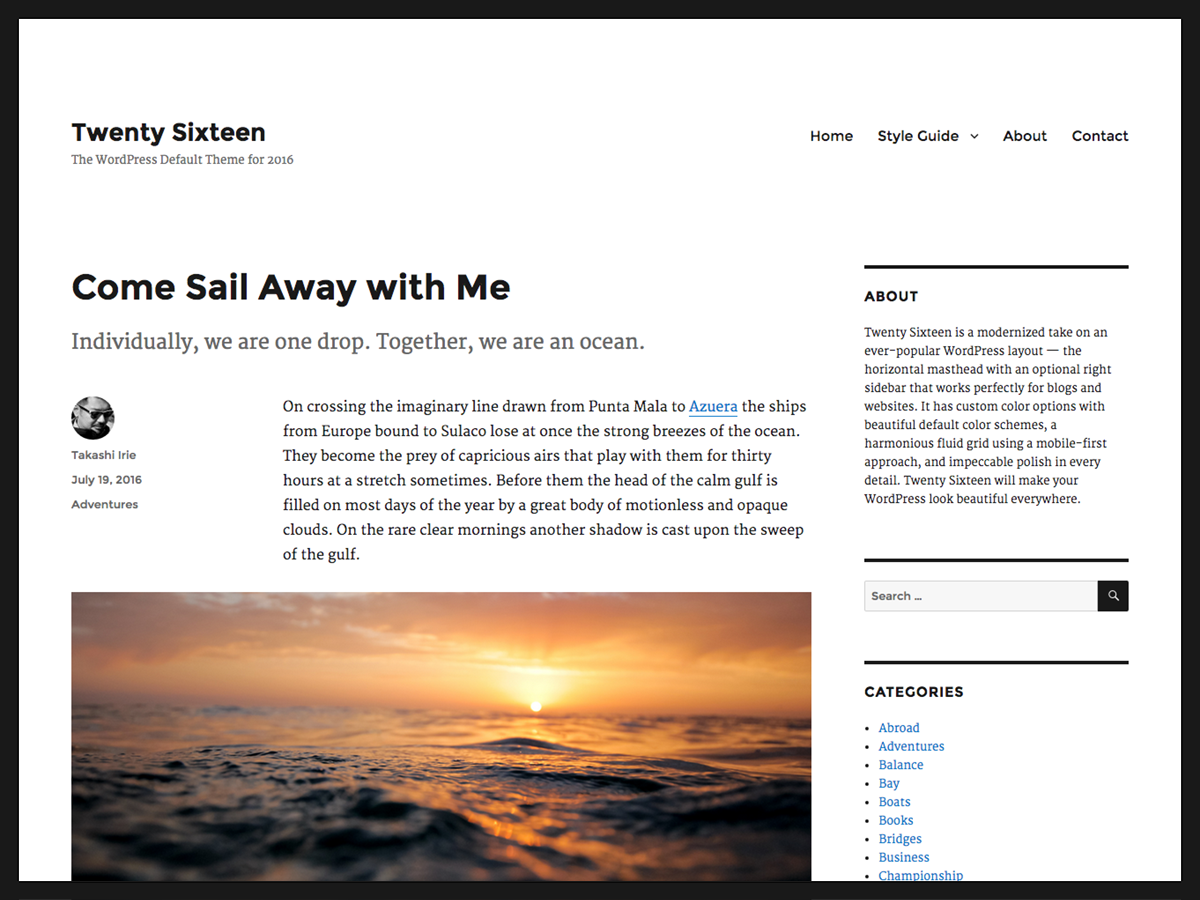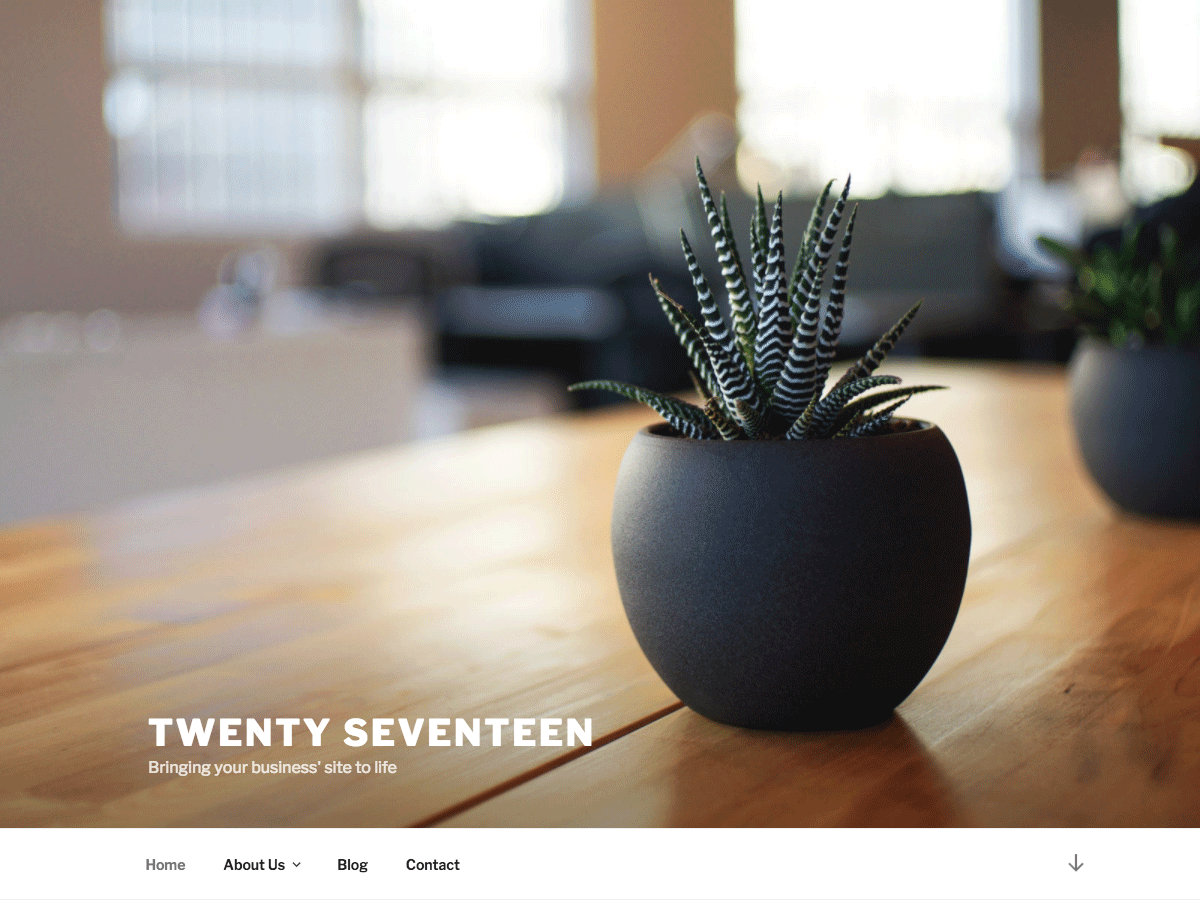 Plugins
Available plugins are subject to change at any time. Plugins that are considered a security risk may be removed without warning.
Network Installed
Akismet checks your comments and contact form submissions against our global database of spam to prevent your site from publishing malicious content. You can review the comment spam it catches on your blog's "Comments" admin screen.
By Automattic
Header and Footer lets to add html/javascript code to the head and footer and posts of your blog.
By Stefano Lissa
Optional
Enables the WordPress classic editor and the old-style Edit Post screen with TinyMCE, Meta Boxes, etc. Supports the older plugins that extend this screen.
By WordPress Contributors
Manage and display events and memberships. Also includes recurring events; locations; widgets; maps; RSVP; ICAL and RSS feeds; Paypal, 2Checkout and others.
By Franky Van Liedekerke
See how visitors find and use your website.
By MonsterInsights
This plugin improves SEO using sitemaps for best indexation by search engines like Google, Bing, Yahoo and others.
By Arne Brachhold
Allows you to upload, create, share and use rich interactive content on your WordPress site.
By Joubel
Hypothesis is an open platform for the collaborative evaluation of knowledge. This plugin embeds the necessary scripts in your site to enable any user to use Hypothesis without installing any extensions.
By The Hypothesis Project and contributors
WordPress removes iframe html tags because of security reasons.
Iframe shortcode is the replacement of the iframe html tag and accepts the same params as iframe html tag does. You may use iframe shortcode to embed content from YouTube, Vimeo, Google Maps or from any external page.
By webvitaly
Transform latex equations in JavaScript using mathjax.
By Phillip Lord, Simon Cockell, Paul Schreiber
Gallery management system with the ability to batch upload photos, import meta data, add/delete/rearrange/sort photos, edit thumbnails, group galleries into albums, and more.
By Imagely
Add one or more posts to any page using simple shortcodes. Supports categories, tags, custom post types, custom taxonomies, and more.
By IvyCat, Inc.
The PublishPress Future plugin allows you to add an expiration date to posts. pages and other content type. When your post is automatically unpublished, you can delete the post, change the status, or update the post categories.
By PublishPress
Enables advanced widget that gives you total control over the output of your site's most recent Posts.
By Satrya
Embed feature-rich tables into your posts and pages, without having to write code.
By Tobias Bäthge
Plugin that will allow users to listen to Word Press Blogs
By VoiceCorp International B.v.
Import posts, pages, comments, custom fields, categories, tags and more from a WordPress export file.
By wordpressdotorg
Team showcase plugin built to create and manage team members showcases with excellent design and multiple options.
By ShapedPlugin
Enables shortcode to embed Wufoo forms.
By Chris Coyier / Wufoo
The first true all-in-one SEO solution for WordPress, including on-page content analysis, XML sitemaps and much more.
By Team Yoast