In honor of graduate student appreciation week, we wanted to find out what folks from all corners of campus appreciate about our graduate students. The responses flowed in, and it is clear that you are greatly appreciated! #thanksbetograds
————————-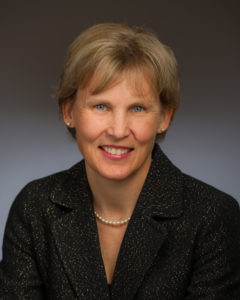 Laura Carlson, Vice President and Associate Provost, Dean of the Graduate School, Professor of Psychology
Their passion! I am inspired by their desire to pursue questions that matter in the world.
Mandy Havert, Digital Research and Outreach Librarian, Hesburgh Libraries
I find that graduate students are so enthusiastic for their research. Whenever I meet a new graduate student it is fascinating to see their faces light up and their conversation become animated because in most cases their research is their passion. When that energy ignites it's inspiring.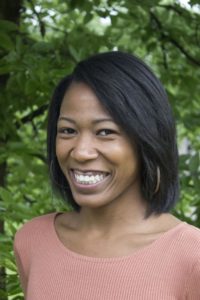 Kayla August, Assistant Director of Evangelization, Campus Ministry
I appreciate the hard work and dedication of the graduate community. These students are often far from home, working multiple jobs, heading families, balancing their personal and professional lives, or within the long process it takes to complete their PhD, but they still manage to go above and beyond. They excel in classes, make time to engage their mind, body, and soul and even participate in the life of the greater community.
In the Campus Ministry Department, I am happy to offer them a free meal and a chance for fellowship on the first Friday of every month, but daily they show me so much more through their dedicated spirits and drive to learn despite long hours of studying and endless workloads. Their perseverance is inspiring and their presence on campus is a continual blessing to all those who encounter them.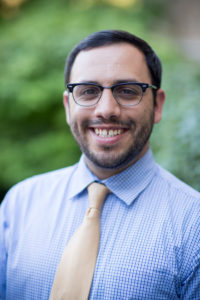 Tony Oleck, Assistant Director for Off-Campus and Transitions, Office of Housing
I appreciate their role in our shared project of building a preeminent research institution with an excellent undergraduate education. Our graduate students contribute much to the production of knowledge, while also forming our undergraduate students by serving as Assistant Rectors, TA's, course instructors, or RCIA sponsors.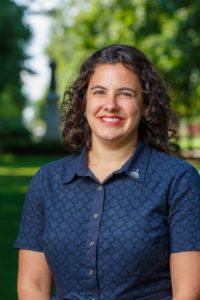 Mara Trionfero, Assistant Director Assessment & Education, McDonald Center for Student Well-Being
We love graduate students at McWell- from those that visit our spaces, to those participating on the Healthy Campus Coalition and even those working with us on various projects we find the diversity of perspective and experience that they bring to the campus community to be extremely rewarding.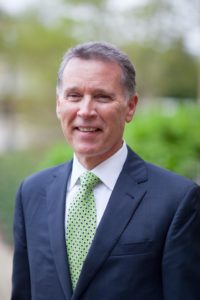 Larry Westfall, Director Graduate Career Services, Graduate Career Services
I appreciate their curiosity to explore options, their willingness to seek and accept guidance, and their commitment to always do their best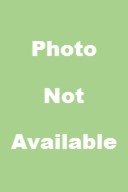 Rebecca Overmyer, Administrative Assistant, Sociology Department
I appreciate how helpful and supportive our students are to each other both in academics and in their personal lives. They work very hard to create a sense of community which is so important when you spend so much time independently reading, studying and writing! We have the best students!
————————-
Thank you to everyone who participated in this initiative, and especially to our graduate students for being so awesome! Want to tell us what you appreciate about grad students? Leave a comment below!