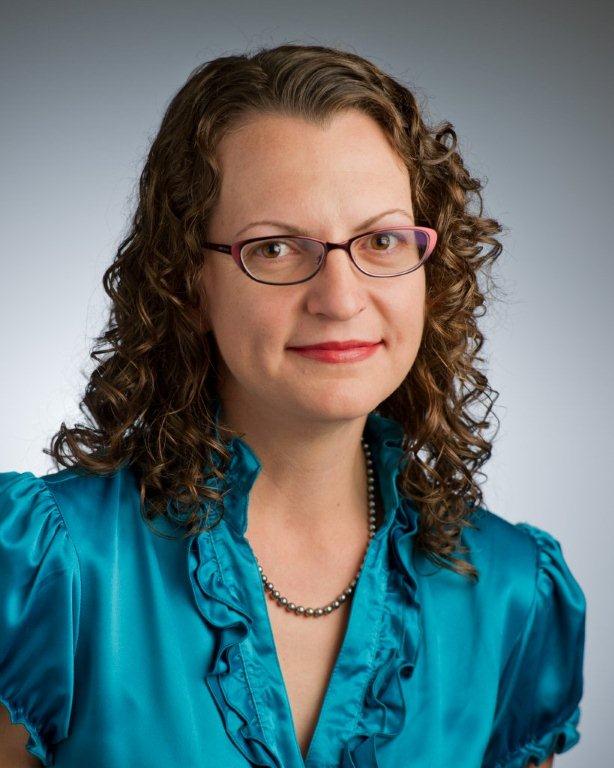 Elaine Seasly
MS in Patent Law, The University of Notre Dame du Lac, May 2014 (expected) BS in Chemical Engineering, University of Arizona, May 2000
Elaine Seasly has 14 years of industry experience at Raytheon Missile Systems (RMS) in Tucson, AZ. She worked as an engineer in contamination control engineering for 9 years, developing process specifications and procedures for all phases of the product life cycle, from requirements development and supplier specifications to hardware production and troubleshooting. Ms. Seasly transitioned to Systems Engineering, and managed Independent Research and Development (IRAD) projects for Missile Defense product lines. As Program Manager, she was responsible for ensuring that her team members correctly identified potential intellectual property (IP) and correctly filed for patents where applicable. She was certified by the company as a System Engineer, Program Manager, and Capture Manager.
Through her chief engineer work with the Department of Defense (DOD) Mentor-Protégé program, Ms. Seasly began working with small business technology, eventually becoming the Small Business Innovation Research (SBIR) Manager. In this role she was responsible for cultivating and interacting with technology development directors at multiple government agencies including Department of Defense (DOD), Navy, Missile Defense Agency (MDA) and Air Force to develop a Systems Engineering process for inserting SBIR funded technologies into prime contractor programs of record.
Ms. Seasly is currently CEO and President of Morrighan Strategic Processes, LLC, a certified woman-owned small business that helps small businesses develop technologies, products, and services for the U.S. Government and industry partners. Consulting services provided align small business capabilities to funding acquisition drivers such as the Defense Innovation Marketplace and Better Buying Power to develop small businesses as future suppliers for acquisition programs.
Ms. Seasly is a patentee on three patents in the field of contamination control. Two patents focus on molecular contaminant film modeling, and the other is an automated hardware cleaning system utilizing carbon dioxide snow.
Ms. Seasly has a BS in Chemical Engineering with an Environmental Engineering emphasis from the University of Arizona.