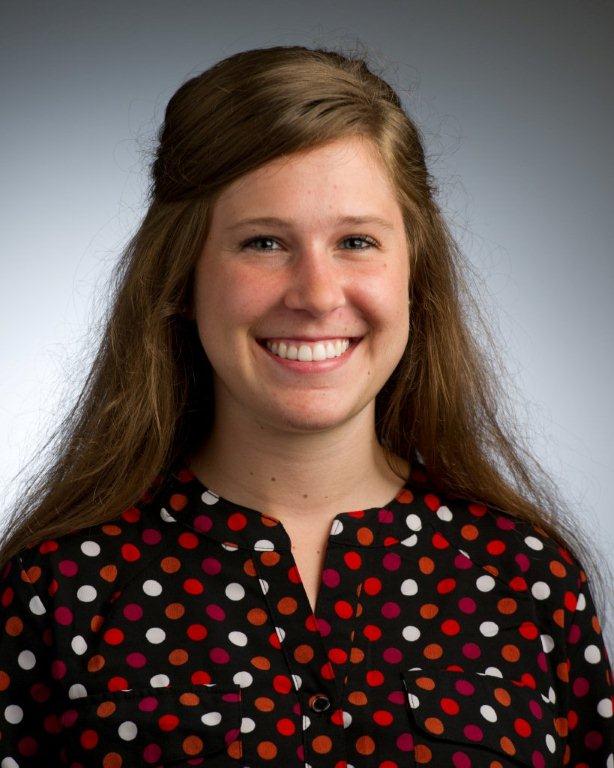 Marcy Kreimier
MS in Patent Law, The University of Notre Dame
du Lac, May 2014 (expected) BS in Science-Business, Theology, The University of
Notre Dame du Lac, May 2013
Marcy earned a BS in Science-Business and Theology from the University of Notre Dame. She is currently working on her MS in Patent Law from the University of Notre Dame, with expected graduation in May 2014. She worked as a resident assistant in her residence hall as a senior, served as Junior Parents Weekend Chairperson in 2012, and was a 2011-2012 Student Senator.
Her academic studies have included work in microbiology, embryology, genetics, biology, bioinformatics, physical chemistry, epidemiology of infectious diseases, biochemistry, and geology. She has conducted an experiment on the effects of salinity concentration on the growth of brine fish, as well as co-published a paper and poster presenting the results of this study. She has published a paper on the subject of the effects and development of Trisomy 18.  Additionally, she has presented on West Nile Virus from an epidemiologic perspective.
Alongside her scientific studies, Marcy has researched social enterprises and lectured on a particular case of expansion for the company Joma Bakery Café on which she co-published a case study. Her pursuit for a Master of Science in Patent Law includes working with a research professor on a particular biological project in which she will draft a patent pertaining to the detection of HPV in throat cancers.